Nissan Debuts An Electric Ice Cream Van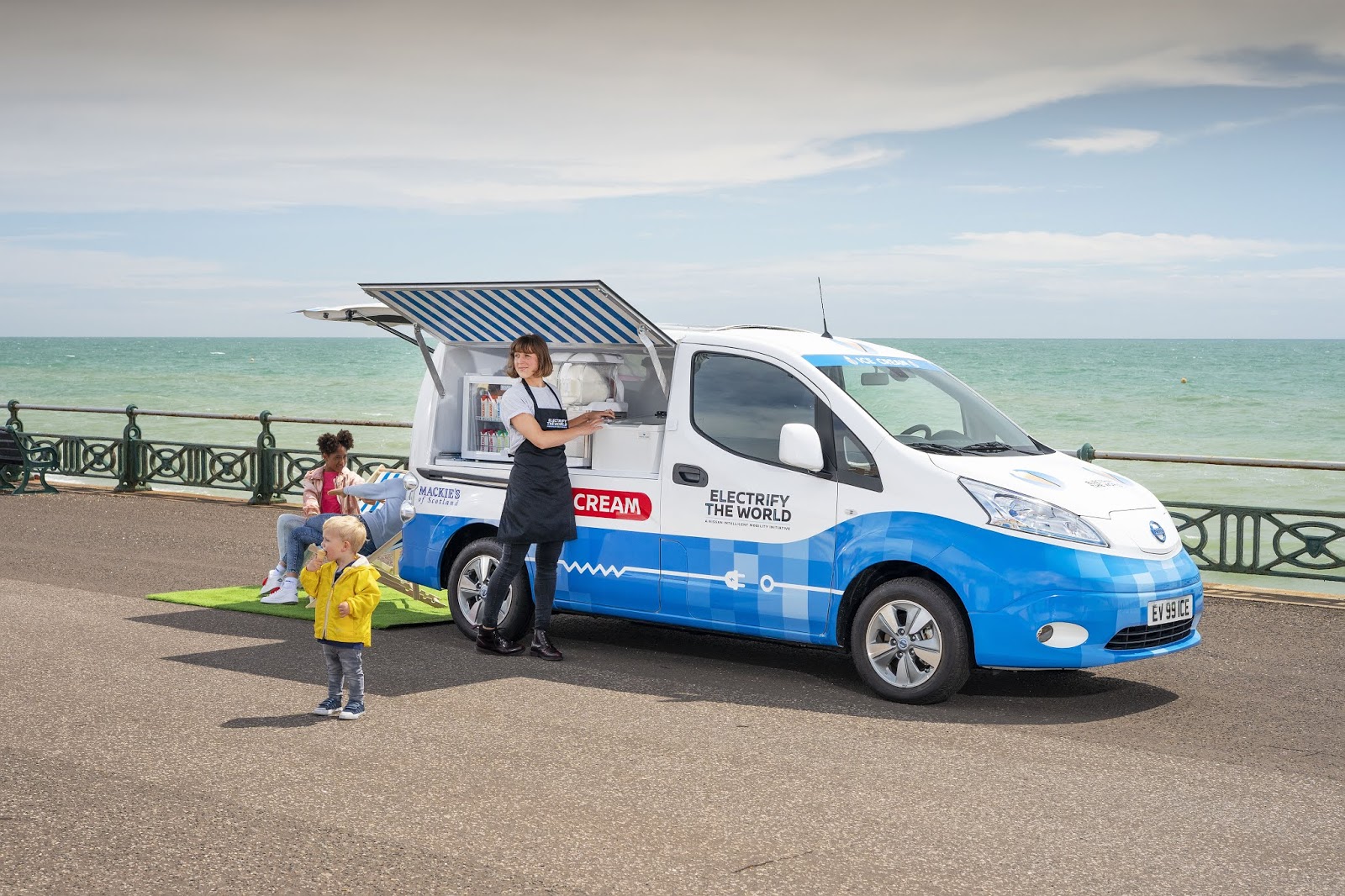 Nissan's new — concept — all-electric ice cream van, that draws power from old electric vehicle batteries
Earlier this year, Nissan unveiled a camper powered by recycled electric vehicle batteries. With concerns of environmental pollution from exhausted electric vehicle batteries, automakers are exploring ways of putting them to use in new forms. Nissan's camper was one of such ways. The Japanese automaker also has a trade-in program for owners of Nissan Leaf EVs to replace old battery packs with refurbished ones at a discount.
Now Nissan is back with a new way, an all-electric ice cream van powered by Nissan Energy Roam, a portable power pack that gets energy from lithium-ion cells recovered from old batteries. In simple terms, it gets its power from recycled electric vehicle batteries. This is the same power pack that powers the earlier unveiled camper. The power pack is not yet on sale, but will be available later this year.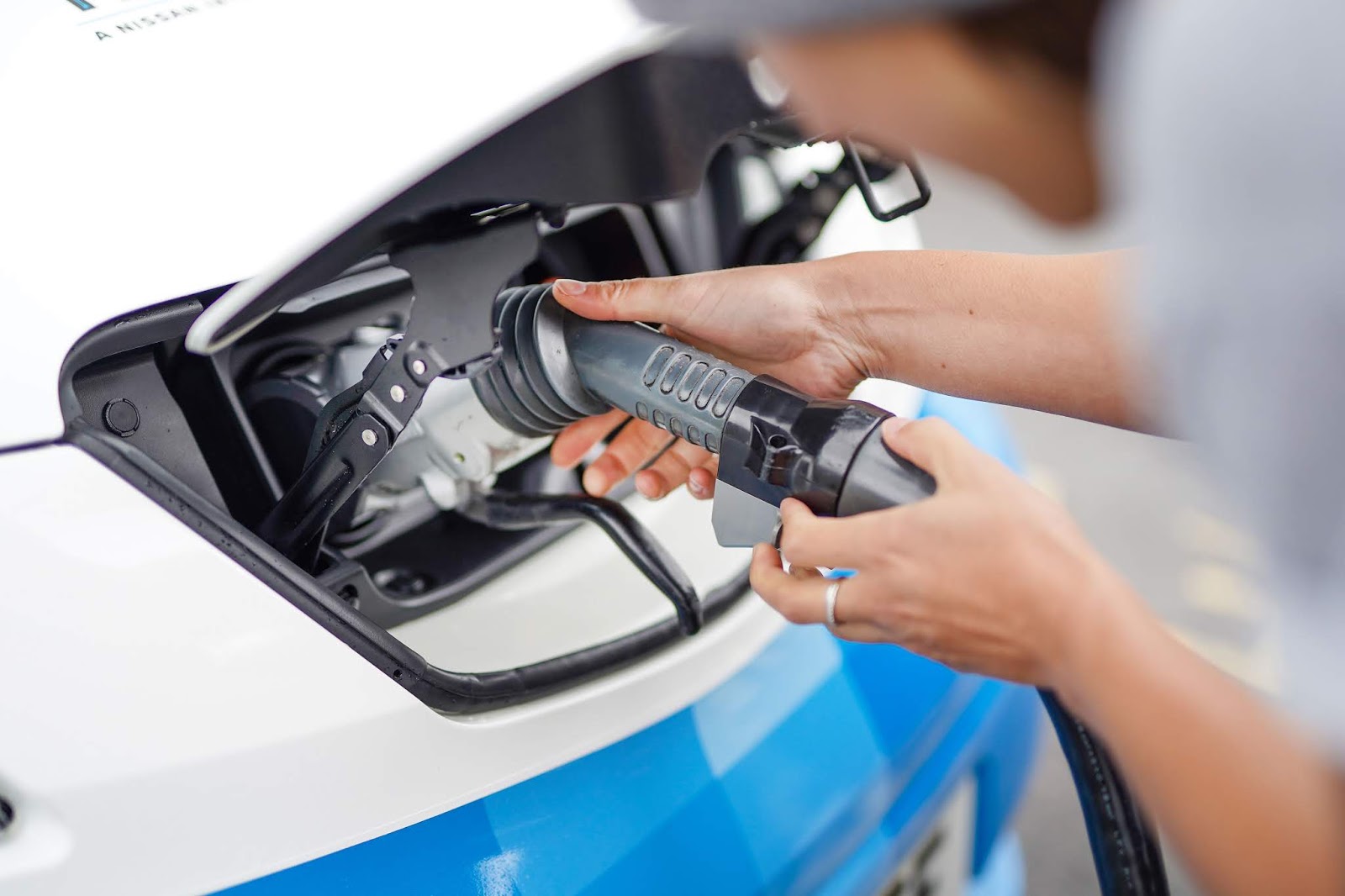 image: Nissan
For this concept, Nissan partnered with Mackie's of Scotland, an ice cream producer that powers its dairy farm with wind and solar energy. Now combined with an all-electric, zero-emissions ice cream van, Nissan's project aims to demonstrate the removal of fossil-fuel dependence at each stage of the ice cream cycle.
Most ice cream vans are powered by diesel engines that have to be kept running to operate the refrigerators where ice cream is stored. But with concerns of pollution and some cities even looking to ban or fine these – diesel powered ice cream — vehicles, Nissan's project offers a way for ice cream vendors to be in compliance and also reduce environmental impact.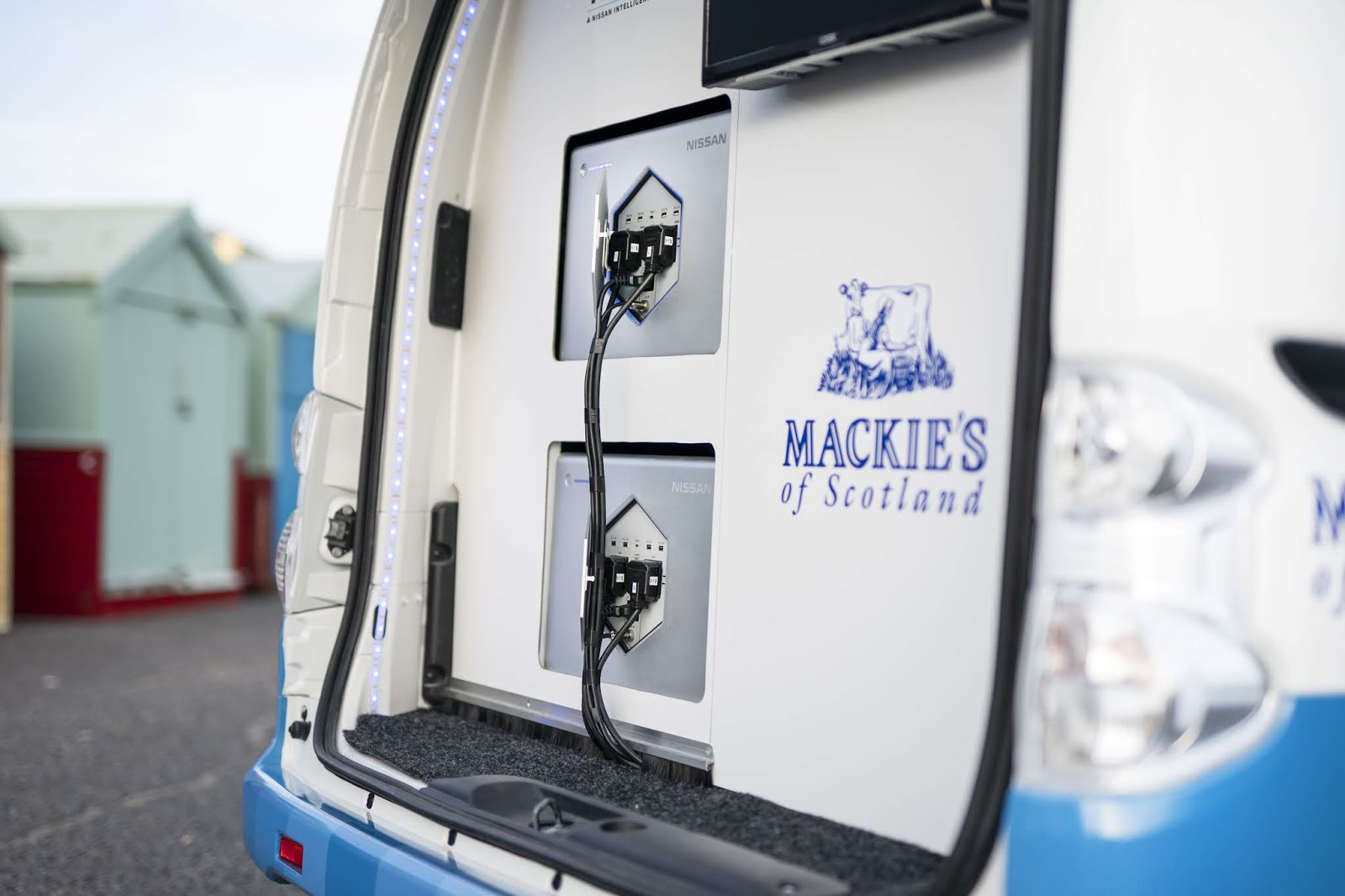 image: Nissan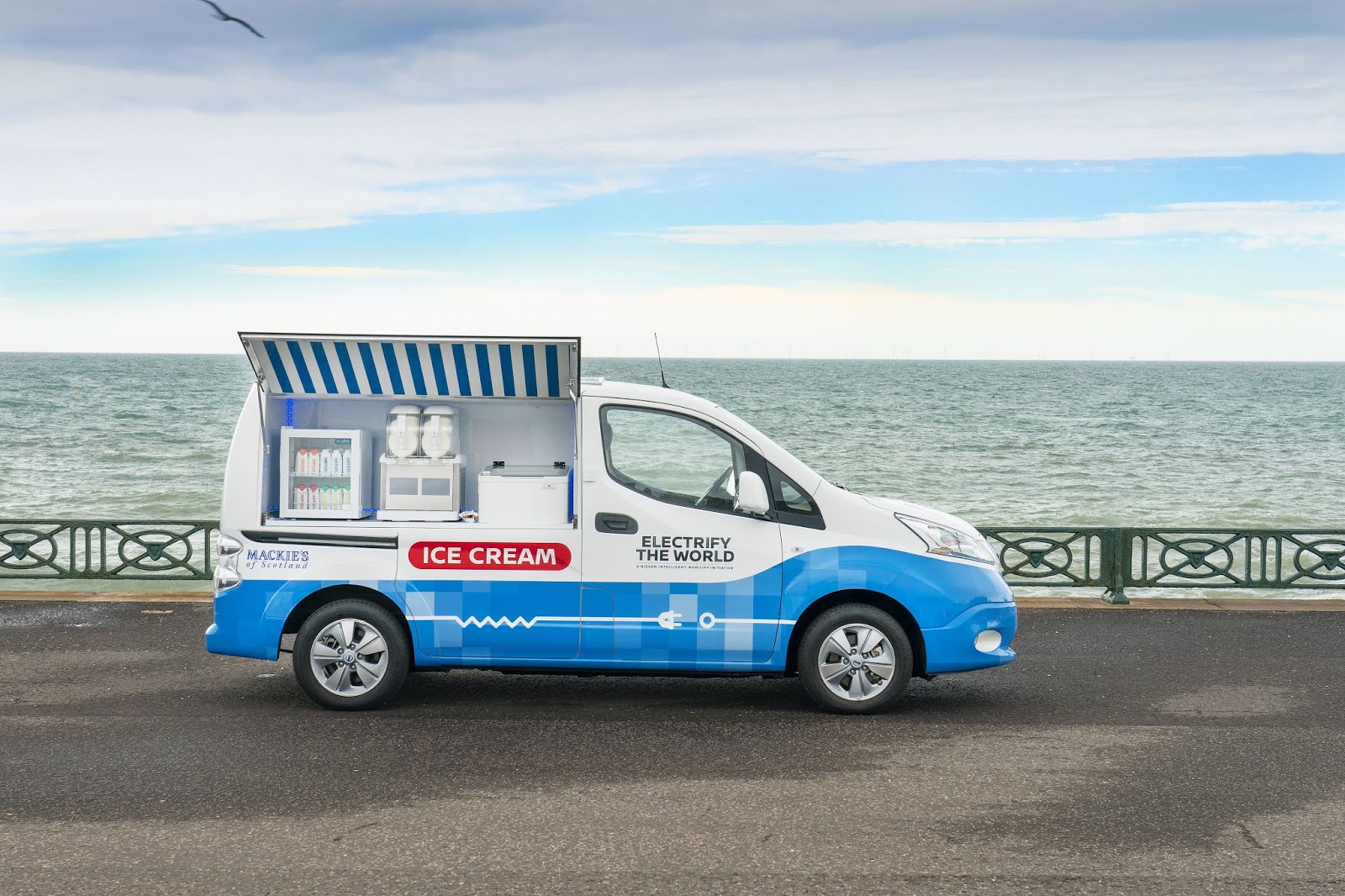 image: Nissan
Nissan's ice cream van concept is based on the Nissan e-NV200, an all-electric van with a range of up to 124 miles on full charge. The two portable power packs (Nissan Energy Roam units) that power the ice cream van have a combined storage capacity of 1.4kWh and can each deliver power at up to 1 kW.
The concept van also takes a new approach to the ice cream serving process, with a hatch that opens in its side where the vendor dispenses ice cream from. That is, the vendor and the customer will not have to be separated by an elevated counter as the case is with most ice cream vans. There's also an option to pay for ice cream with contactless bank cards and smartphones via a 'tap-to-pay' panel mounted on the side of the van.