Bollinger Motors Debuts Electric Van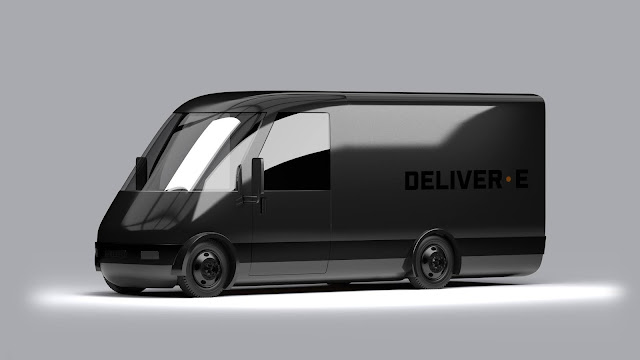 Photo credit: Bollinger Motors
Bollinger Motors, a Detroit-based electric vehicle upstart, has debuted a new electric delivery van concept that is targeted for production by 2022. The new van, named Deliver-E, is an all-electric van with a wide selection of battery packs for customers to choose from. It's made up of the same major components from Bollinger's existing vehicle lineup, which includes two electric trucks.
Features of the Deliver-E include;
Low-load floor height: 18″
Variable wheelbases, to accommodate multiple cargo configurations
Scalability to a variety of vehicle classes, including Class 2B, Class 3, Class 4, and Class 5
Choice between battery sizes, including 70, 105, 140, 175, and 210 kWh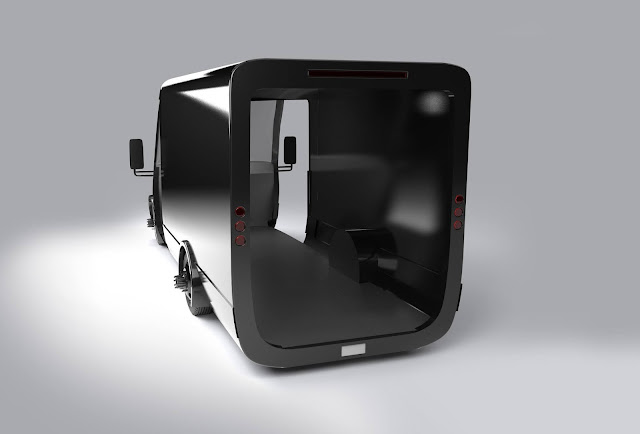 Photo credit: Bollinger Motors
Pricing will differ based on chosen options. Bollinger says it'll work with a manufacturing partner to begin producing the new van in the U.S. beginning 2022. That manufacturing partner isn't named.