Ford Unveils New Electric Van
Photo credit: Ford
American automaker Ford has unveiled a new all-electric version of its popular Transit cargo van, this time the E-Transit van that's priced at $45,000 and is set for release in late 2021. The E-Transit van will deliver an estimated range of 126 miles, according to Ford, and feature fast-charging that can deliver 45 miles of range in as low as 15 minutes.
To keep intact the cargo capacity for the electric version of the Transit van, Ford has intuitively placed its battery underneath the vehicle's body, giving way for 487.3 cubic feet of internal cargo space. The automaker says it's targeting a maximum payload of up to 4,290 pounds for the E-Transit van, which is differentiated by three roof height and three body length versions that customers can pick from.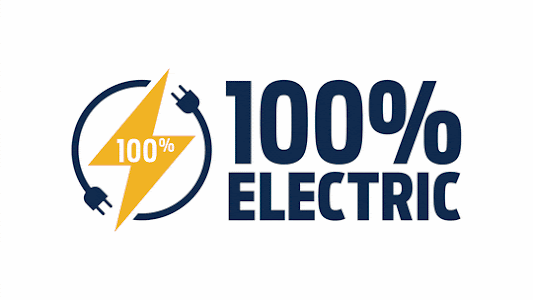 Photo credit: Ford
The unveiling of a new electric van falls under Ford's commitment to invest $11.5 billion in electrification through the year 2022. Before now, the company had unveiled electric versions of its popular Mustang and F-150 vehicles under the same plan. Ford intends to achieve carbon neutrality globally by 2050 and is evidently working towards its goal.
Already, Ford's combustion-engine Transit cargo vans are one of the best-selling in its class globally. Now, the automaker has come up with an electric version of it that's albeit priced significantly higher than the normal version, $45,000 compared to $35,000. Ford is apparently betting that it'll continue its sales streak with an electric version of the Transit van that's set for release by late next year.
For the new E-Transit van, Ford will offer an eight-year warranty that covers up to 100,000 miles for buyers. With the van's unveiling, Ford now counts as one of the few automakers to have both an all-electric pickup truck and an all-electric full-sized van in the works.