Despite Turbulence, Huawei Sold Over 200 Million Smartphones This Year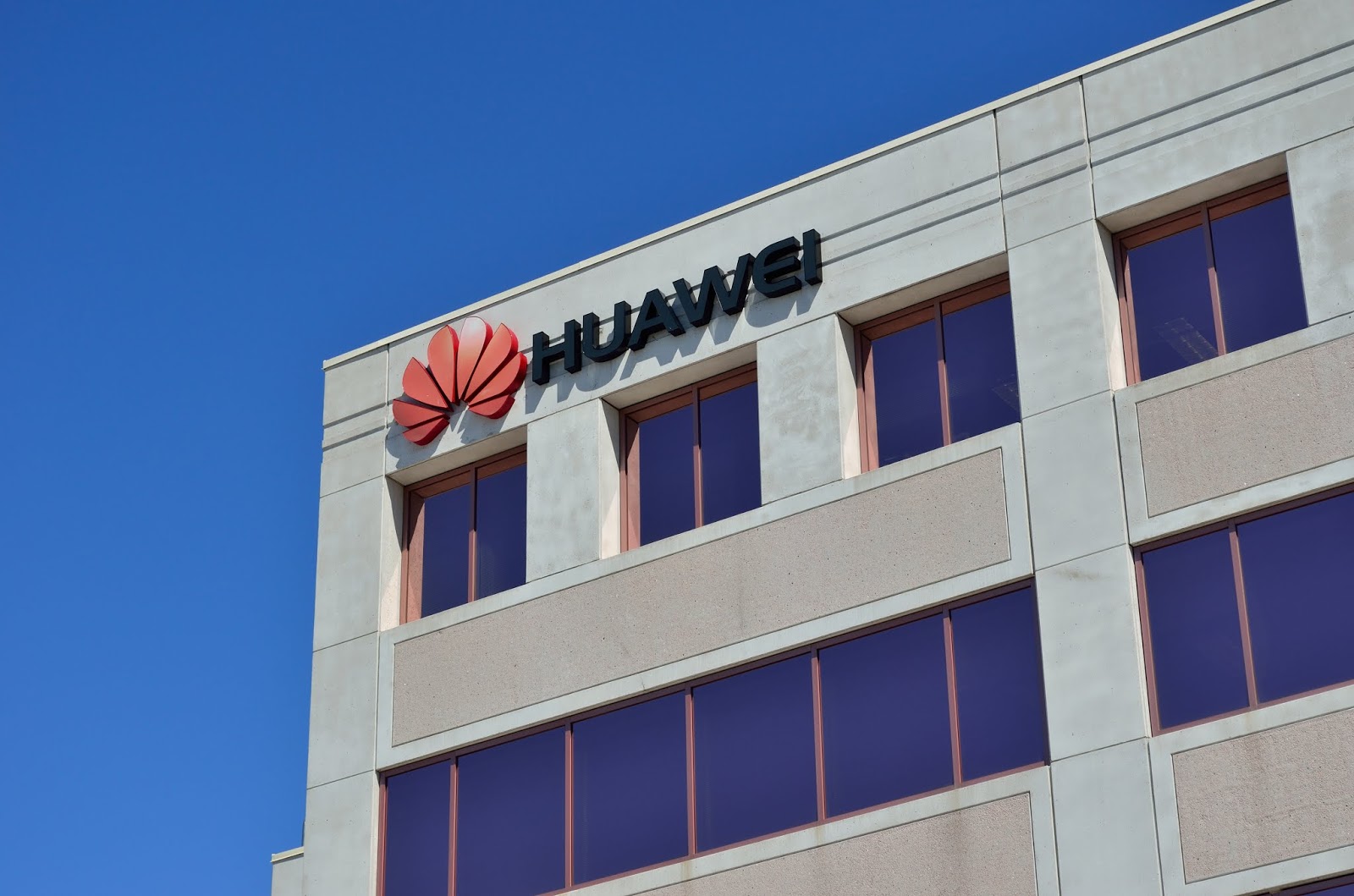 Huawei has announced that it exceeded 200 million sold smartphones this year despite turbulence relating to bans of its telecom equipment and the recent arrest of its CFO Meng Wanzhou who is currently on bail in Canada.
The 200 million sales came about with strengthened sales of the Honor 10, P20 and Mate 20 models which account for a significant percentage of this figure. According to Huawei, within two months of release, The Mate 20 series had shipped over 5 million units while the popular Huawei nova series sold over 65 million units units year.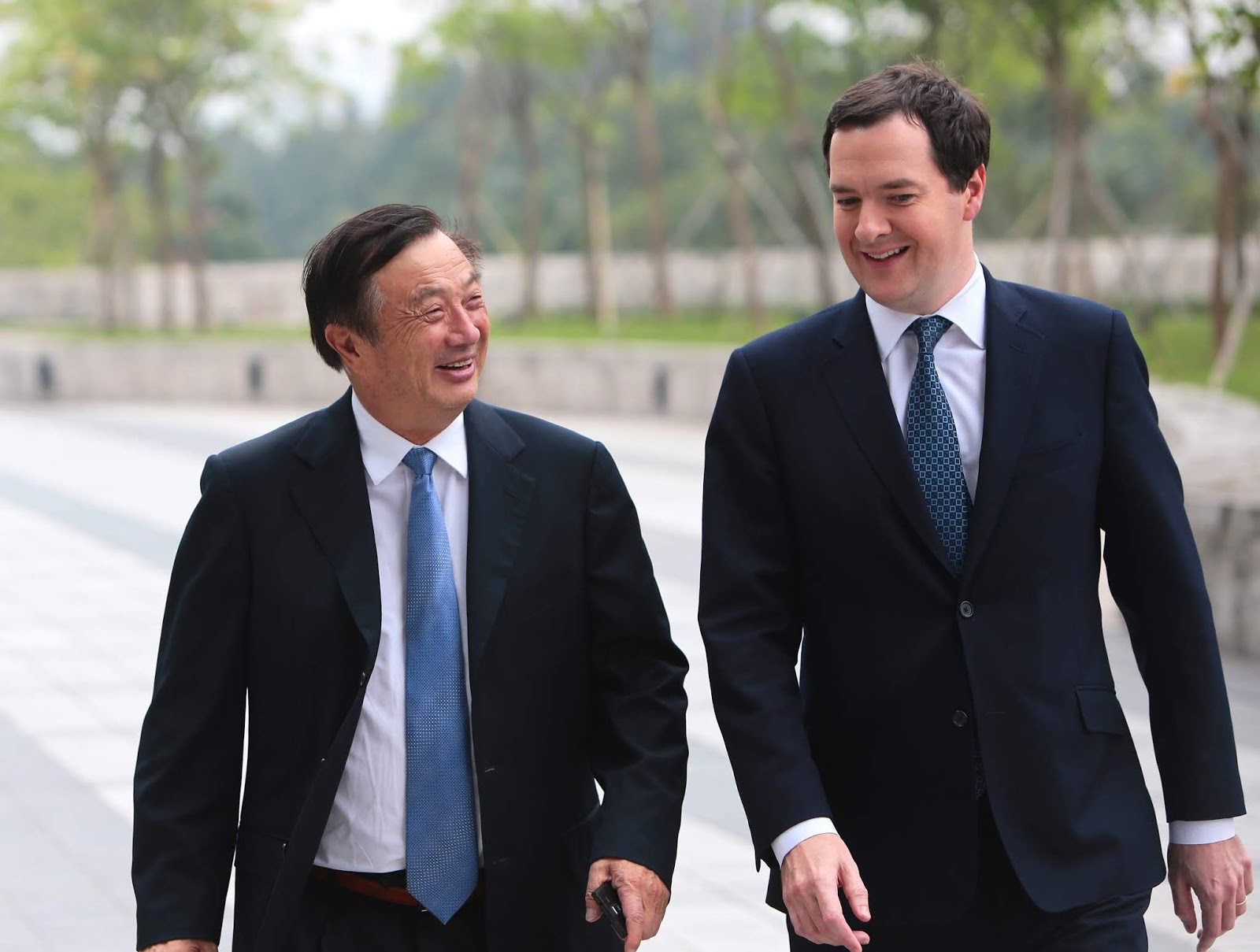 Huawei CEO and founder Ren Zhengfei (left)


8 years ago, Huawei inked a little 3 million annual sales, now growing to over 200 million in 8 years, indicating high growth for the Chinese company. It says its smartphones are being used by more than 500 million countries in over 170 countries as of current.
"Looking to the future, Huawei's consumer business will focus on the core concept of 'consumer-centric', and will dare to keep innovating, and make every effort to become a pioneer and leader in the next wave of the smartphone revolution, as well as constantly create new value for consumers, let our consumers better enjoy their lives, and truly make Huawei a brand that is beloved by consumers the world over." Huawei Consumer BG CEO Richard Yu said.
Huawei smartphone shipments from 2010 to 2018 (in millions of units)

In the second and third quarters of this year, Huawei notably surpassed Apple to stand as the world's second largest smartphone manufacturer with a 14.6% global market share.