EVs: US Launches Probe Into Tesla Autopilot Crashes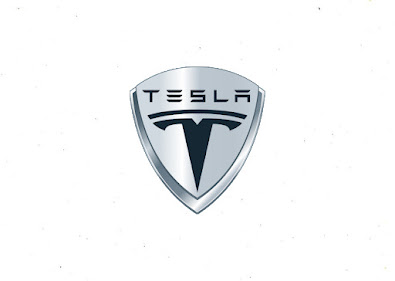 Regulators in the US have launched a formal probe into the "Autopilot" driver-assist function of electric carmaker Tesla after a series of reported crashes while the software was in function.
The probe was opened by the National Highway Traffic Safety Administration (NHTSA), which identified at least 17 people injured and 1 dead in crashes where Tesla's Autopilot software was in function.
The probe covers all Tesla's current models, an estimated 765,000 cars. "The investigation will assess the technologies and methods used to monitor, assist and enforce the driver's engagement with the dynamic driving task during Autopilot operation," the agency said.
Tesla's Autopilot assisted driving software has been a major selling point of the electric carmaker to its many customers, but there have been concerns of Tesla marketing it with misleading claims, mostly regarding the Autopilot name which kind of implies the vehicle could drive on its own while it actually requires the presence and alertness of a human driver.
In fact, Tesla was banned in Germany from using the Autopilot name after a court ruled it as misleading. But in other countries like the US, the carmaker is allowed and has continued to advertise with the name.
A series of car accidents have been reported when Tesla's Autopilot was in function, including collisions with both vehicles and humans. In some cases, Tesla cars on Autopilot hit first responders who had used flares, road cones, and flashing lights, the agency said.
The NHTSA's probe centers on if Tesla's Autopilot software is safe enough for deployment on public roads. In its case, the agency which is an offshoot of the US Transportation Department has the power to require vehicle recalls if Tesla is found at fault.
Tesla shares (NASDAQ: TSLA) slipped over 4% following news of the probe. The electric carmaker has a current market cap near $700bn, making it the world's most valuable carmaker.