EVs: Tesla Notches $1 Trillion Market Cap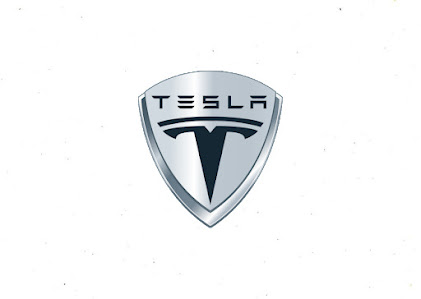 Electric car giant Tesla (NASDAQ: TSLA) is onto another milestone. This time, it's crossed a $1 trillion market capitalization for the first time ever, setting a record among global automakers. It's now one of few companies in the exclusive $1 trillion club and more so as an automaker, wherein the others are mostly tech giants like Apple and Microsoft. 
To cross a $1 trillion market cap, Tesla shares closed up nearly 13% during trading on Monday. The catalyst for that rise was Hertz, a car rental giant, announcing an order for 100,000 Teslas to strengthen its EV fleet. The order is worth a reported $4.2bn to Tesla.
Hertz's 100,000-vehicle order from Tesla is one of the largest orders at large in the EV industry. The only other one that comes close is Amazon ordering 100,000 cargo vans from electric car startup Rivian. However, Rivian is in the startup phase and hasn't gone into mass production, while Tesla has proven it can manufacture tens of thousands of vehicles that Hertz expects to receive over the next 14 months.
Hertz's order isn't just a win for Tesla but could uplift the general EV market. Possibly, other car rental companies would make similar orders after watching Hertz pave the way. Also, introducing electric cars to many rental customers for the first time could get them more interested in getting one for themselves.
Hertz says Tesla Model 3s will become available to rent in the US and some select cities in Europe starting early November. Customers will have access to Tesla's charging infrastructure network, and Hertz will also build its own infrastructure to support it.
It's no surprise that Hertz's order was the latest catalyst to take Tesla to higher heights. Along with the order, another factor that helped was Tesla posting record revenue and profits in its latest quarterly results released last week.
Tesla closed trading on Monday at around $1,025 per share, with a market cap of $1.01 trillion. The stock is up 40% year-to-date.