Markets: Roblox Fuels Junk Bond Mania With $1B Sale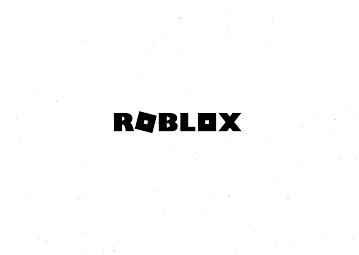 Gaming company Roblox (NYSE: RBLX) is playing its part in the junk bond mania by declaring its first-ever bond sale since debuting on the public markets this year. It's selling $1bn in high-yield debt and will use the proceeds to fund its operations. 
This year, Roblox debuted on the public markets and has already seen it fit to tap into the bond markets to raise money. It's quite expected because the company held a direct listing for its debut without raising any money but apparently wants to raise money now. 
To the uninitiated, junk bonds refer to high-yield debt securities that companies sell to raise pretty large amounts of money in a short period. This year, the US junk bond market has been on a roar, with total outstanding bonds now at a record $1.5 trillion. The roar is partly driven by first-time junk bond issuers, a title Roblox is about to claim.
Roblox will sell $1bn worth of junk bonds and use the proceeds for "general corporate purposes," entailing anything a company can spend money on, such as product development, R&D, acquisitions, etc. 
Since going public, Roblox has been on a tear financially, so it'll likely fulfill its $1bn junk bond target with ease. Besides, the market for junk bonds is currently raging such that any legitimately issued bonds are flying off the shelves at high speed.
Some of Roblox's recent stats include;
Posting $454mn in revenue in Q2, up 127% year-over-year.
43.2 million daily active users as of Q2 end, up 29% year-over-year.
Acquired Guilded, a rival gaming chat platform to Discord, in August.
Investment banks Goldman Sachs, JPMorgan Chase, and Morgan Stanley are leading Roblox's bond sale.
Roblox stock slipped 1.5% during trading on Tuesday. It has a current market cap of $47bn, compared to $41bn when it went public this March.