F5 Buys Cloud Startup Volterra For $500M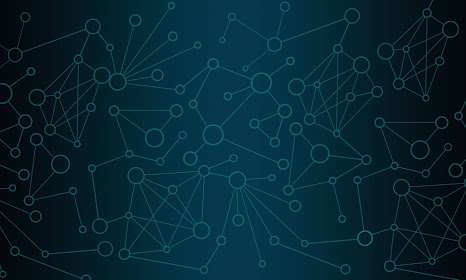 The Seattle-based application services company F5 Networks has announced that it's reached a deal to acquire the multi-cloud management startup Volterra for $500 million, split into an upfront payment of $440 million and a top-up of $60 million in conditional earnouts for Volterra's founders and employees.
The half-a-billion-dollar acquisition opens the year for F5 Networks and marks a sweet deal for Volterra, a startup that emerged from stealth just about a year ago with a service that helps developers to scale their apps across multiple cloud services.
Volterra launched out of stealth in November 2019 with a $50 million round from investors including Khosla Ventures, Samsung NEXT, Mayfield Fund, and Microsoft's M12. Now, just a year and two months later, the Santa Clara-based startup has scored a $500 million exit that'll undoubtedly reap good monetary rewards for its investors and founders.
Upon completion of its acquisition, Volterra's multi-cloud service will be added to F5's suite of software services. 
F5 is a networking and application services company whose tools power many popular apps that you probably use, e.g. Netflix. Last year, the company suffered from a Covid19 pandemic-induced share price slump but later saw its shares rise up about 30% since the activist hedge fund Elliott announced plans to buy a sizeable stake in the company in August 2020.
F5 has notably just raised its sales projections for the fiscal years 2021 and 2022 and has reiterated its commitment to return $1 billion of capital to shareholders over the next two years as it's under pressure from the activist hedge fund Elliott Management Corp.