Fast Eyes New Funding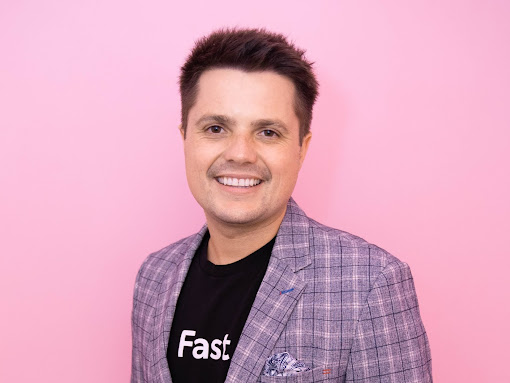 Domm Holland, Co-Founder and CEO, Fast.
Photo credit: Fast

Fast, a payments startup backed by investors including Stripe, is in discussions with investors to raise a new round of financing of between $50 million and $200 million that could value the startup at as high as $1 billion, according to a report [paywalled] from The Information. Fast is a payments startup that facilitates quick e-commerce checkouts for retailers and just seven months ago raised $20 million from payments company Stripe at a valuation of $180 million.
It seems that Fast has seen a big usage uptick as a result of the coronavirus pandemic and is now looking to raise more funding to further its growth. Fast was only founded about a year ago and raised seed funding from investors including Index Ventures, Global Founders Capital, and media entrepreneur Brian Sugar. 
Originally a service to facilitate quick, one-click sign-ins for apps and websites, Fast later expanded into e-commerce and formally launched a quick e-commerce checkout service just in September. With Fast Checkout, online retailers can enable a one-click checkout process on their stores, such a process being a boon for retailers. 
It seems Fast has drawn unusual attention from investors and is now looking to raise much more funding to bolster its business. A new funding round will mark a win for the company as well as for Stripe which provided recent funding for the company. Stripe as a payments company has also operated like a venture capital firm, with investments in over 20 payments startups across the globe. The company has likely clinched substantial profits from its numerous investments in other companies and even recently acquired one of its portfolio startups, Nigeria's Paystack.