Fetch Rewards Poaches Groupon Veteran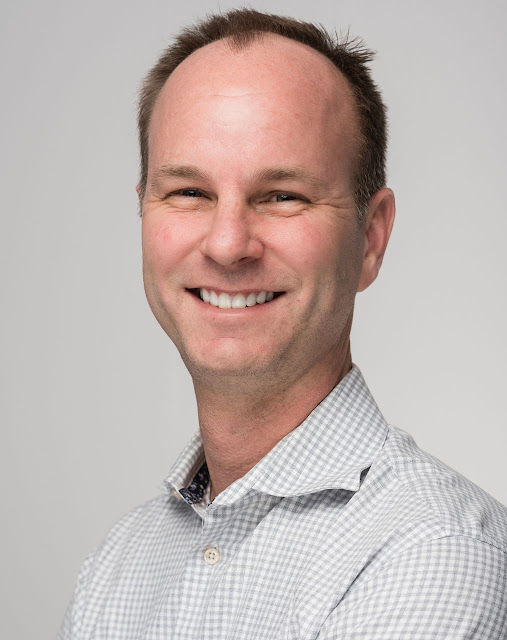 David Jesse, Fetch Rewards' newly appointed CPO.
Photo credit: Fetch Rewards

Fetch Rewards, a Madison, Wisconsin-based mobile shopping startup, recently announced its appointment of a new chief product officer (CPO) by the name of David Jesse, a tech veteran who has previously worked at the likes of eBay, Gaia Interactive, and Groupon. Jesse most notably worked at Groupon, having been the company's first head of product management and design. Under that role, he helped scale Groupon from a relatively smaller startup to one with tens of millions of users and billions of dollars running through its platform.
Prior to Groupon, Jesse served as a Vice President at Gaia Interactive, a San Jose-based gaming company. Prior to Gaia, he spent seven years at eBay in a variety of roles. His appointment at Fetch comes on the heels of the company poaching another tech veteran, by the name of David Berk, to serve as is chief technology officer (CTO). Berk joined Fetch from grocery delivery company Shipt where he also held the CTO position. Shipt is notably one of the top-most grocery delivery companies in the US and a subsidiary of retail giant Target, having been acquired by the company in 2017.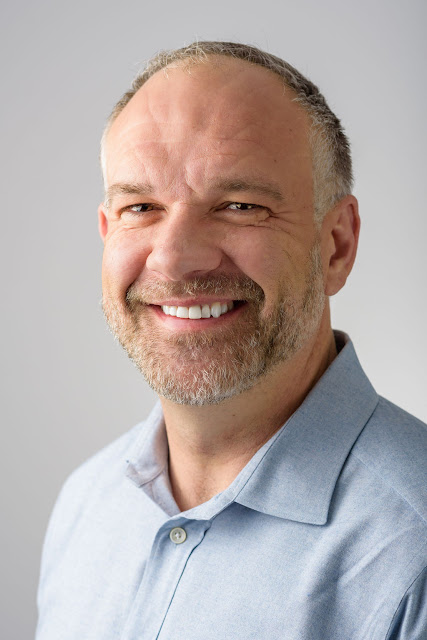 David Berk.
Photo credit: Fetch Rewards
Fetch Rewards is a mobile shopping startup whose primary product is a consumer loyalty app that currently has more than 3 million active users. The company works together with many brands to facilitate customer loyalty and discount programs. Fetch says it has facilitated about $54 million in savings for shoppers since its launch in 2017. The company's flagship app has notably been downloaded more than 8 million times.
Fetch Rewards is headquartered in the U.S. state of Wisconsin, not a commonplace for a high-growth startup of its kind and a case that makes it unique. The company nonetheless also has offices in Chicago, New York City, and San Francisco.