Ford Debuts 12,000-Wide Charging Network In North America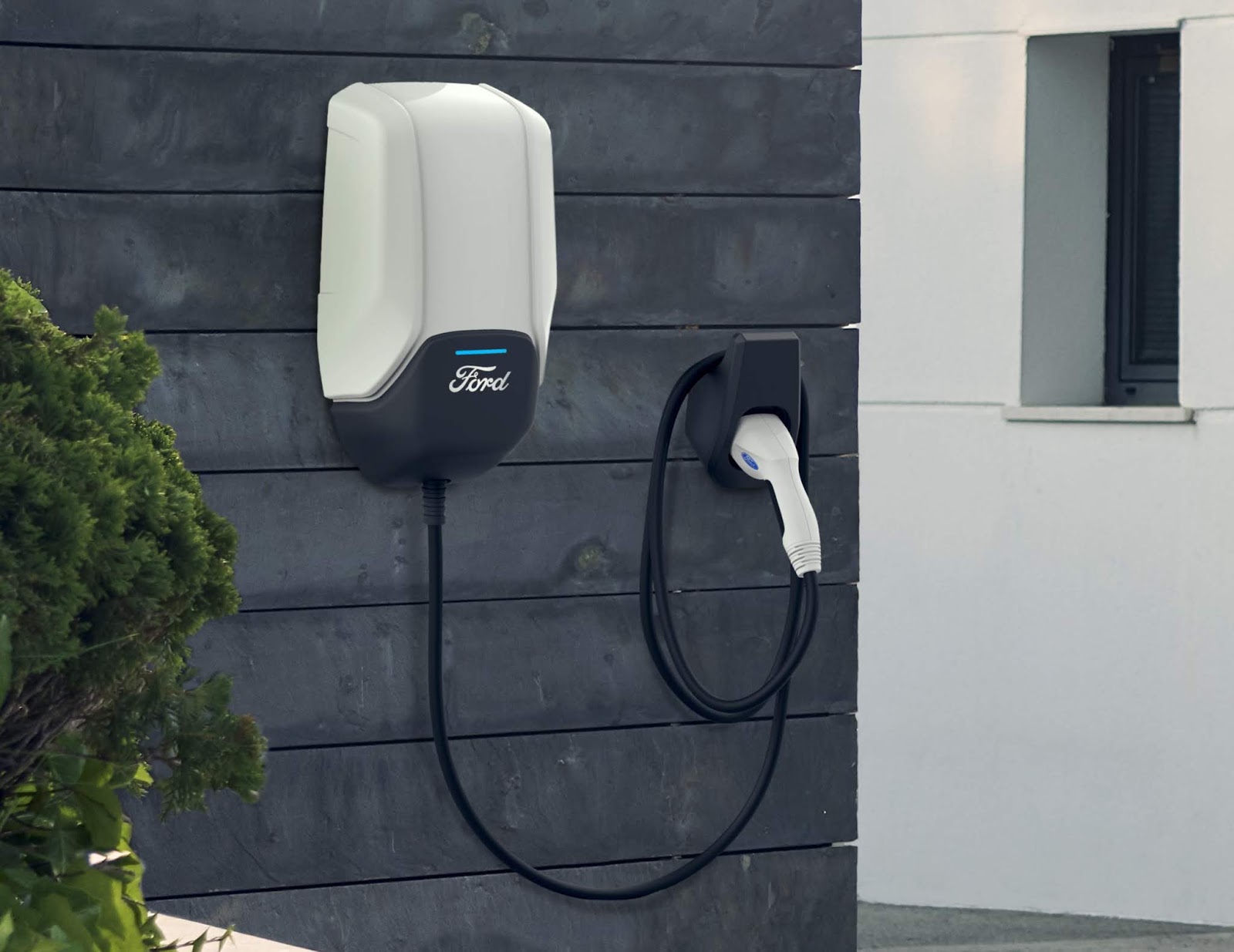 image: Ford
Ford has announced the launch of a large charging network spanning 12,000 locations and 35,000 charging plugs in the North American continent, a charging network that easily makes for the largest in the region (based on publicly available information). The move is aimed at making it easier for customers to charge their Ford vehicles when the automaker begins delivering all-electric models next year. Ford touts the planned 12,000-wide charging network as "making public chargers as common as some of the most popular pharmacy or coffee chains."
Ford isn't actually building the charging network on its own, instead it's collaborating with EV charging companies Electrify America and Greenlots to create a charging network consisting of 35,000 charging plugs that users of its electric vehicles can be directed to via an app or an in-vehicle touch screen. Ford is preparing to launch fully electric vehicles (designed from the ground up) for the first time, as opposed to hybrid ones it currently offers. The company has already teased a "Mustang-inspired" SUV and also pulled the curtains on an electric version of the popular F-150 pickup.
In collaboration with Electrify America, Ford will offer access to fast chargers, where charging of electric vehicles "takes minutes" instead of hours. In collaboration with Greenlots, Ford will bring together multiple charging providers onto a single charging network that customers will pay to use. Using an Electrify America fast charger, Ford claims customers will be able to juice their batteries from 10% to 80% in 45 minutes.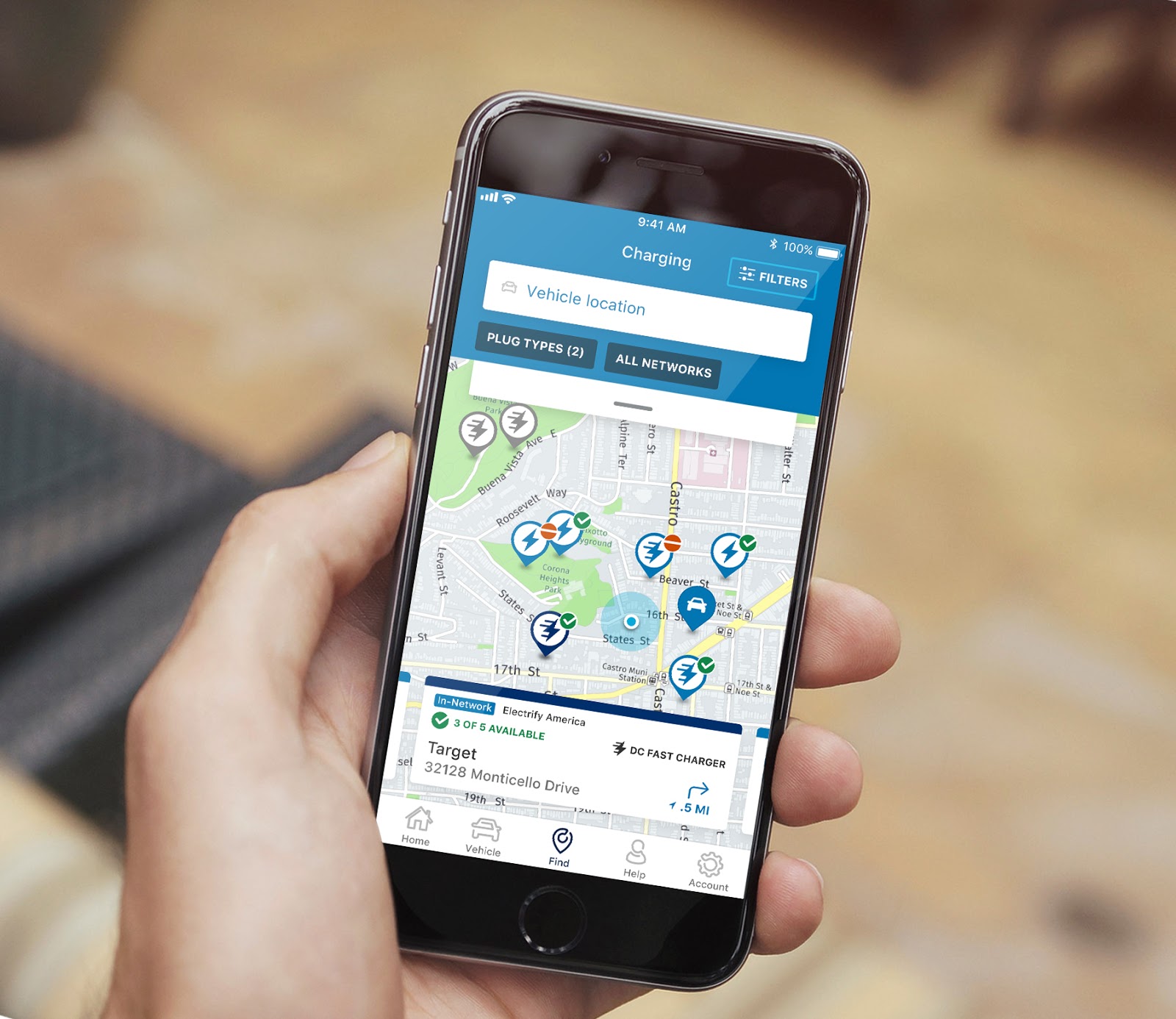 Charging points displayed on a mobile app

To cater for easy vehicle charging, Ford will also offer at-home charging options alongside a large charging network. The Detroit-based automaker is collaborating with Amazon Home Services for installation of home charging setups in customers' homes. Via Amazon, Ford's customers will be able to see upfront pricing estimates and schedule a licensed and vetted electrician to install charging setups in their homes.
Ford is calling the charging network the FordPass Charging Network, which also comes with an accompanying mobile app. The mobile app will offer charging-related features such as setting charging schedules and alerts at home, and planning trips by considering the vehicle's state of charge and identifying charging points along each route.
Ford has committed to invest $11.5 billion in electric vehicle development through 2022, so it's no surprise the company is doubling down on that route. Ford isn't alone, as several other big automakers have also committed huge sums to EV development. Ford says it's focused on the EV "customer journey from end to end, including education ahead of purchase, and an easy shopping and ownership experience."