Casper Said To Be Working With Banks On IPO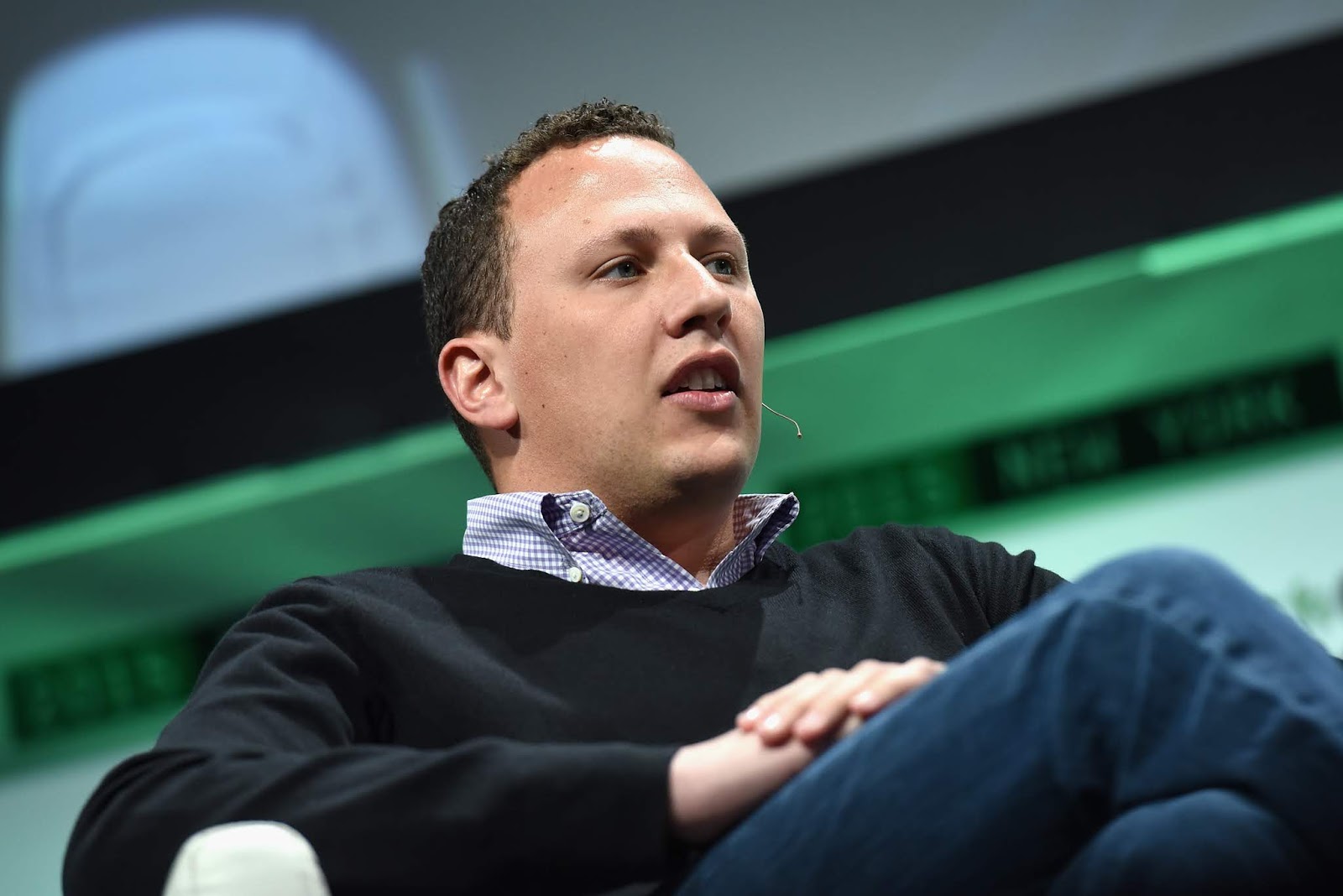 Casper CEO Philip Krim

Photo by Noam Galai/Getty Images for TechCrunch
According to a Bloomberg report, Casper, an online mattress retailer valued at $1.1 billion earlier this year, is working with investment banks Morgan Stanley and Goldman Sachs on a U.S. initial public offering (IPO). Bloomberg reports the New York-based company could go public as soon as this year or the first half of next year. According to Bloomberg, Casper could be valued at more than its last private valuation ($1.1 billion) on the public markets.
Despite bleak performances of some high-profile IPOs this year, several companies are still aiming to public before this year's end. The bleak performances of some IPOs were fueled in part by substantial losses and concerns around growth potential of the newly-public companies. Casper had previously said it topped $400 million in revenue last year, but there's no word on if it's profitable or not.
The New York-based company seems to be aiming for significant growth, having expanded from selling just online mattresses to offering bedding, pillows and bed frames. Casper operates in the U.S., U.K., Canada, Germany, Austria and Switzerland. Its CEO Philip Krim has said the company's next international target would be Asia.
Casper also plans to opens hundreds of physical stores, which Bloomberg reports is a motive for wanting to go public, that is, raising capital required for that expansion. According to Crunchbase data, Casper has raised $340 million in funding till date. Its backers include mega-retailer Target, VC firms NEA, IVP, Norwest, and Canada Goose CEO Dani Reiss.