Postmates said to interview banks for likely next year IPO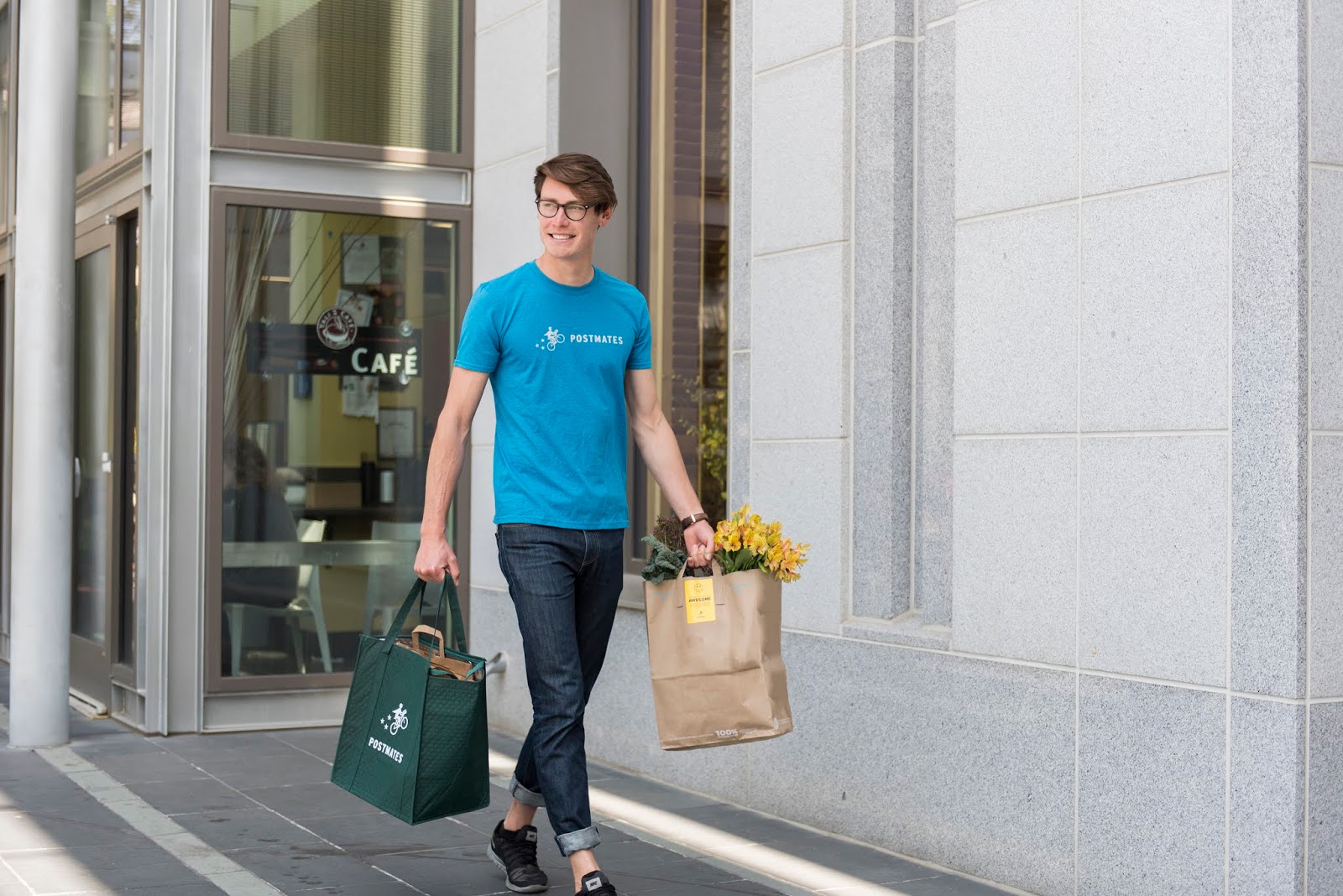 image : Postmates
On the heels of hitting a $1.2 billion valuation just this previous month, Postmates has now been reported to have interviewed banks for roles in an IPO likely to take place in the first half of next year.
As per the Wall Street Journal, Postmates hasn't yet selected underwriters but is expected to do so in coming weeks. Although Postmates CEO Bastian Lehmann has hinted at an imminent IPO in previous times, No official timing or details have been given surrounding a public offering.
Founded in 2011, Postmates has grown to be one of the leading delivery services now available to 60% of U.S. households following a just recent expansion into 134 more cities. The San Francisco headquartered company has raised nearly $600 million till date with notable backers including Tiger Global,  Founders Fund, Slow Ventures, G Squared, 137 Ventures and basketball superstar Kevin Durant.