Forter Scores $125M At $1.3B Value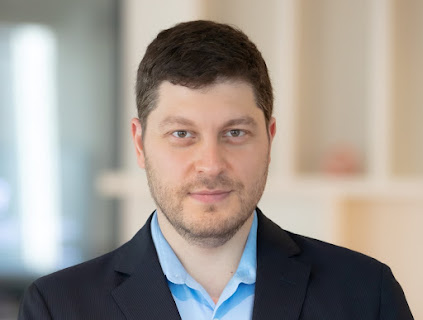 Forter, a New York-based startup that provides fraud detection tools for e-commerce companies, has announced that it's raised $125 million in Series E funding that gives it a valuation of $1.3 billion. The new round was led by venture capital firm Bessemer Venture Partners.
With the new round, Forter has now raised a total of over $200 million in funding. The company says it'll use the new funding to expand its business.
Forter is a platform that's deployed between the user payment flow and the payment processor of an e-commerce website to vet transactions for potential fraud and flag them if spotted. The platform is powered by machine learning and behavioral analytics tools to track customer interactions and look out for suspicious activity.
To facilitate its fraud detection service, Forter has secured partnerships with payment providers like Mastercard and Worldpay and e-commerce software providers like Shopify, Adobe/Magento, and Salesforce. As to customers, the company has attracted many including big names like Instacart, Fiverr, Priceline, and Delivery.com.
The coronavirus pandemic brought about a wide surge in e-commerce sales globally and with that, Forter has greatly benefitted at the back-end. The company says that it's more than doubled its revenue over the past year and also doubled its workforce now to 255 employees across eight global offices.
To move further, Forter has secured $125 million in additional funding. The round was led by Bessemer Venture Partners, with participation from other investors including Sequoia Capital, Scale Venture Partners, NewView Capital, Felix Capital, and Commerce Ventures.
Photo: Forter Co-Founder and CEO Michael Reitblat | Forter