Hopin Scores $125M Round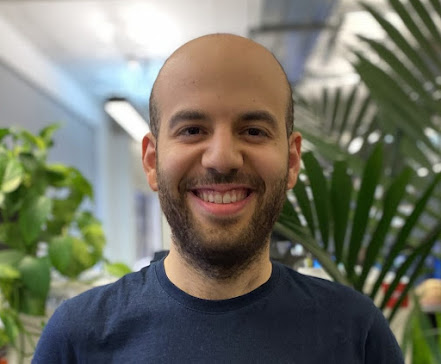 Johnny Boufarhat, Founder and CEO, Hopin.


Photo credit: Hopin

Hopin, a London-based startup that builds software for hosting online events, has raised $125 million in Series B funding that boosts the total amount of funding it's raised this year to over $170 million. The new funding was led by existing investor IVP and new investor Tiger Global, with participation from the likes of Coatue, DFJ Growth, Accel, Northzone, Salesforce Ventures, and Seedcamp. 
The new funding places Hopin's valuation at $2.1 billion, a remarkable valuation given the company was founded just in 2019. Hopin has benefitted greatly amid a coronavirus pandemic that widely boosted the need and demand for online events. 
Hopin is an all-in-one live virtual events platform where attendees can learn, interact, and connect remotely from across the globe. The company, although headquartered in the UK, maintains a remote-first workforce that's spread across 38 countries. 
Since its launch last year, Hopin has courted thousands of corporate customers including popular names like The Atlantic, Twitch, The University of Notre Dame, and the University of California, Los Angeles (UCLA). Currently, Hopin says it has more than 3.5 million users attending events on its platform.
Hopin is a standout rapid-growth story that clutched the wave of a pandemic by providing a much-needed service. In a year or so, the company has grown from a one-man startup to now with over 200 employees and with plans to reach 800 staffers by next year. More so, Hopin is based out of the UK, marking it as one of the fastest-growing startups to emerge from the country.