Katapult Seals Blank-Check Merger
Katapult, a New York-based consumer lending startup, has announced that it's sealed a deal to become a publicly-traded company by merging…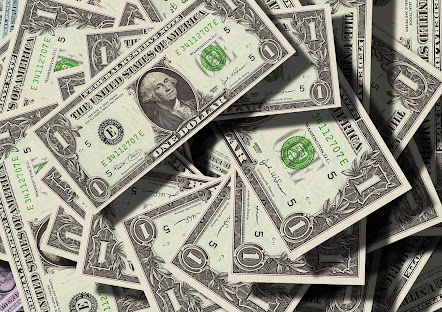 Katapult, a New York-based consumer lending startup, has announced that it's sealed a deal to become a publicly-traded company by merging with the blank-check firm FinServ Acquisition Corp.
The proposed merger will hand over $250 million in cash held by FinServ plus an additional $150 million committed by other investors to Katapult. Most of that money, precisely $325 million, will be used to purchase shares from existing shareholders while only $50 million will be added immediately to Katapult's balance sheet.
The merger will place Katapult's valuation at around $1 billion.
Katapult is a New York-based startup that provides financing options for consumer purchases. It's an alternative to the use of credit cards and other financing options, whereby Katapult pays in full for a product and collects the amount back, plus interest, from its customers.
Katapult has a strong business that's expected to generate $250 million in revenue this year, a press statement notes.
Katapult was founded in 2012 and has raised about $7 million in venture funding since that time (PitchBook data). Now, the company has secured an extra $150 million commitment from investors including Tiger Global and Neuberger Berman Funds that'll be concurrent with its blank-check merger.
The merger that'll see Katapult become publicly-traded is expected to be completed in the first half of 2021.
More on SPACs;