Markets: Clickbait Giant Outbrain Files For IPO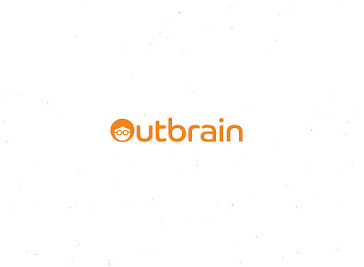 Do you remember those bizarre ads you see below articles at many news sites you visit? that's if you don't use ad-blocking software anyways. For those that remember, we have news for you, one of the major peddlers of those ads will soon start trading on the public markets.
The clickbait giant Outbrain, one of the two major ad-tech networks serving those bizarre ads (the other is Taboola), has filed for an IPO. It'll soon list on the Nasdaq stock exchange.
If you think there isn't much money to be made peddling clickbait, you may be in for a surprise. Outbrain's S-1 filing shows the company made $767mn as revenue in 2020, and $687mn in 2019. In just the three months ended March 31, 2021, it made $228mn.
On a net basis, Outbrain is currently profitable. It reported a $10.7mn net income in the three months ended March and $4.4mn in 2020. Surely, clickbait ads are a good business, notwithstanding our collective annoyance with them.
With net profitability, Outbrain stands out in the current crop of tech companies holding IPOs.
Outbrain has sought an exit on the US public markets barely a year after it sought to merge with its main rival, Taboola, but called off the deal. If that merger had gone through, we would have had two clickbait giants merging into one to serve us those tiresome ads.
Taboola itself will become publicly traded this week after merging with a special-purpose acquisition company (SPAC). Just shortly after, Outbrain will follow suit but with the path of a traditional IPO.
Outbrain intends to list on the Nasdaq exchange with the trading symbol "OB".