Markets: Southeast Asian Tech Giant Sea Files To Raise $6.3B
Sea Ltd (NYSE: SE), the biggest tech giant in Southeast Asia, is about to kickstart the biggest fundraising drive ever…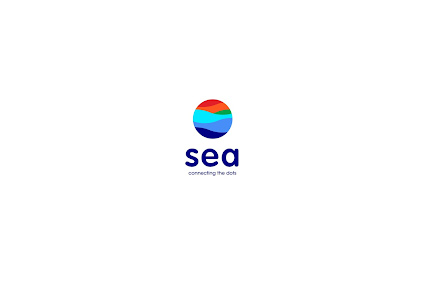 Sea Ltd (NYSE: SE), the biggest tech giant in Southeast Asia, is about to kickstart the biggest fundraising drive ever seen for a tech company from the region. It's filed to raise a huge amount of money by selling equity and bonds on the public markets – $6.3bn to be precise.
Sea is a Singapore-based tech conglomerate and holding company for three major businesses which are Shopee, an e-commerce platform; Garena, a mobile games developer; and SeaMoney, a payments processing platform. With $4.4bn in 2020 revenue, Sea is Southeast Asia's biggest tech company and yet still growing solidly.
Over the past few years, Sea has experienced growth that can only be described as astounding. For example, it grew annual sales from $1bn in 2018 to $2.9bn in 2019 to $4.4bn in 2020. That growth has made the company an investor favorite with a current market cap of $174bn, the biggest of any company in Southeast Asia.
Capitalizing on the investor fanfare, Sea has filed to raise a whopping $6.3bn from selling shares and bonds on the open markets. The company wants to sell 11 million shares of itself, amounting to about $3.8bn at its current price, then $2.5bn in convertible bonds, summing up to $6.3bn. Even more, the bond offering has an over-allotment option of $375mn attached though there's no certainty it will sell that much.
This is a bold step for Sea as $6.3bn would mark the biggest fundraising ever for a Southeast Asian company in current history. But, it's not like $6.3bn is impossible to get for a company that's favored by investors, especially on the American markets where there are boatloads of money always chasing new deals. Sea is listed on the New York Stock Exchange (NYSE).
Sea is likely raising this new money to pursue an aggressive expansion strategy, the type that has driven its astounding growth over the years. Currently, the company reports having about $7bn of cash at hand and could almost double that with its new fundraising, giving it ample money to fund its expansion across Asia and freshly Europe.
Right now, the biggest fundraising on record for a Southeast Asian tech company is that of Grab, a ride-hailing giant in the region, that raised over $4bn from merging with a special purpose acquisition company (SPAC) this year. Now, it appears that Sea may beat that in the span of a few months, signaling that there's a big funding boom for the tech industry in the region.