Markets: Virgin Galactic Files To Raise $500M, Shares Dive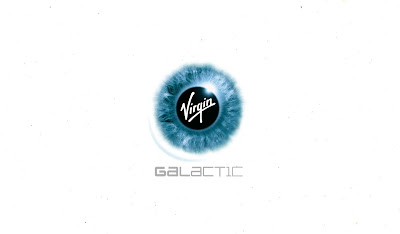 Just after Virgin Galactic, the aerospace company of fun-having entrepreneur Richard Branson, made space tourism history by sending Branson along with a group of acquaintances to the edges of outer space, the company has already sought to capitalize on the generated fanfare by selling stock on the public markets.
Barely a day after its successful space trip, the publicly traded Virgin Galactic filed a notice with the SEC to sell up to $500 million of common stock to fund its operations. It seems that investors weren't happy with that speedy cash grab, as Virgin Galactic stock fell 11% during trading on Monday after the sale was announced.
Despite minimal revenues, Virgin Galactic has ridden the waves of fanfare to have a current market cap of $10bn. That market cap is up 10x from the company's debut through a SPAC merger in 2019.
With Branson and co having a successful trip to suborbital space, it's validated that Virgin Galactic has the technical chops to open up a new market of space tourism. The company is selling tickets for the exact kind of trip Branson took for $250k each, for which 600 persons have reserved. That fare could rise even further if demand gets bigger.
Branson and Co.
Credit Suisse, Morgan Stanley, and Goldman Sachs are the banks arranging Galactic's $500mn stock sale. Given the current fanfare surrounding the company, it could get that amount without a hitch and even more if it feels.
Virgin Galactic is trading at around $42 a share. It's up nearly 80% year-over-year.