Mercedes-Benz Unveils Formula E Vehicle
image : Mercedes-Benz
Mercedes-Benz has unveiled its racing vehicle for the Formula E, the popular auto racing tournament where only electric-powered cars are used. The new vehicle is dubbed Silver Arrow, and will be on public display between 7 and 17 March 2019 at the 89th International Motor Show in Geneva. The car has been given a special 'teaser livery' for the public showcase to give an idea of Mercedes-Benz' Formula E campaign to come.
Technical specifications of the vehicle include :
385 kg battery weight 
52 kWh battery capacity 
45 minutes full charging time
280 km/h maximum speed
0-100 km/h in 2.8 seconds
3100 mm wheelbase
5160 mm overall length
1770 mm overall width
1050 mm height
75 mm (max) ride height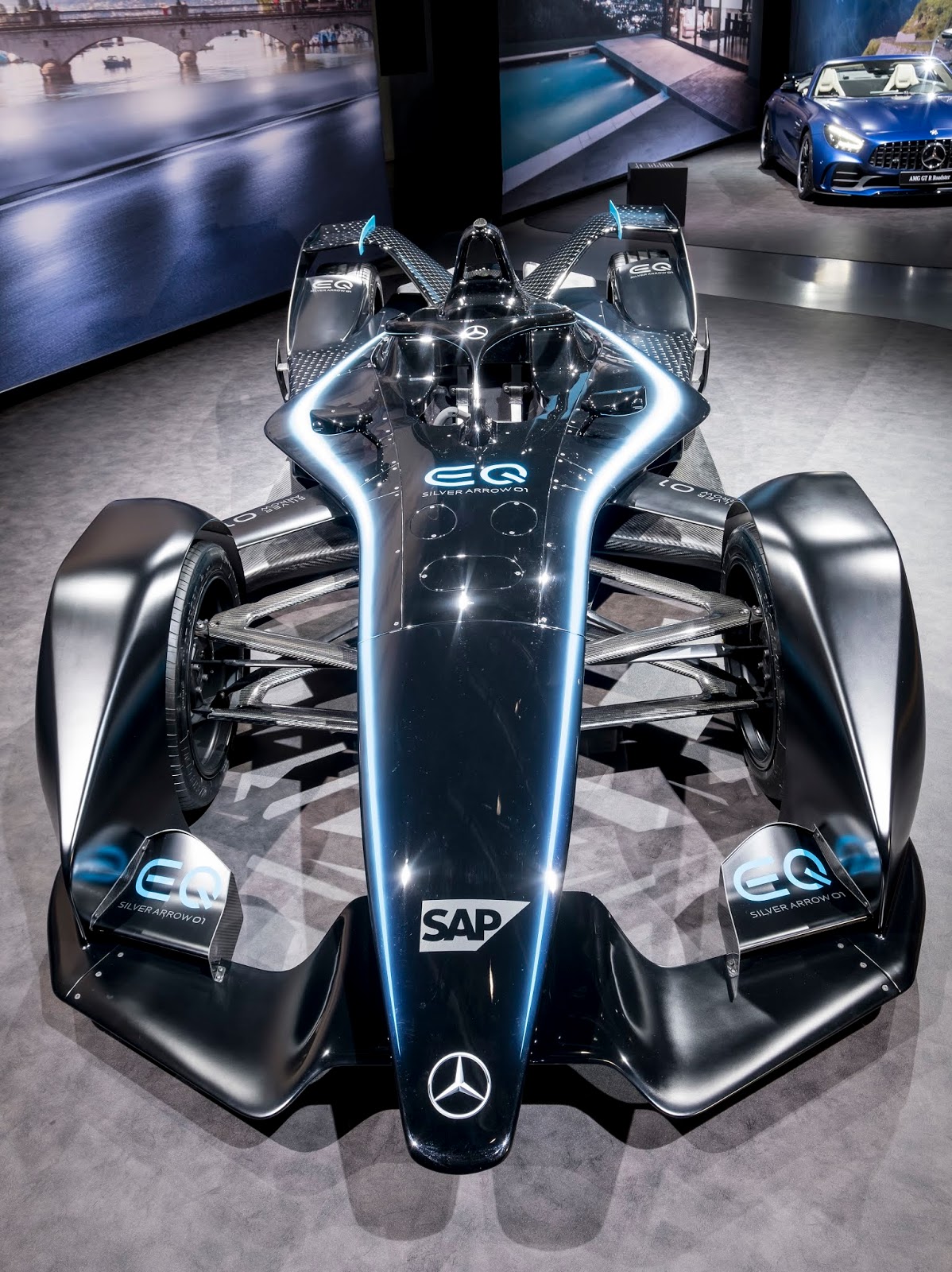 image : Mercedes-Benz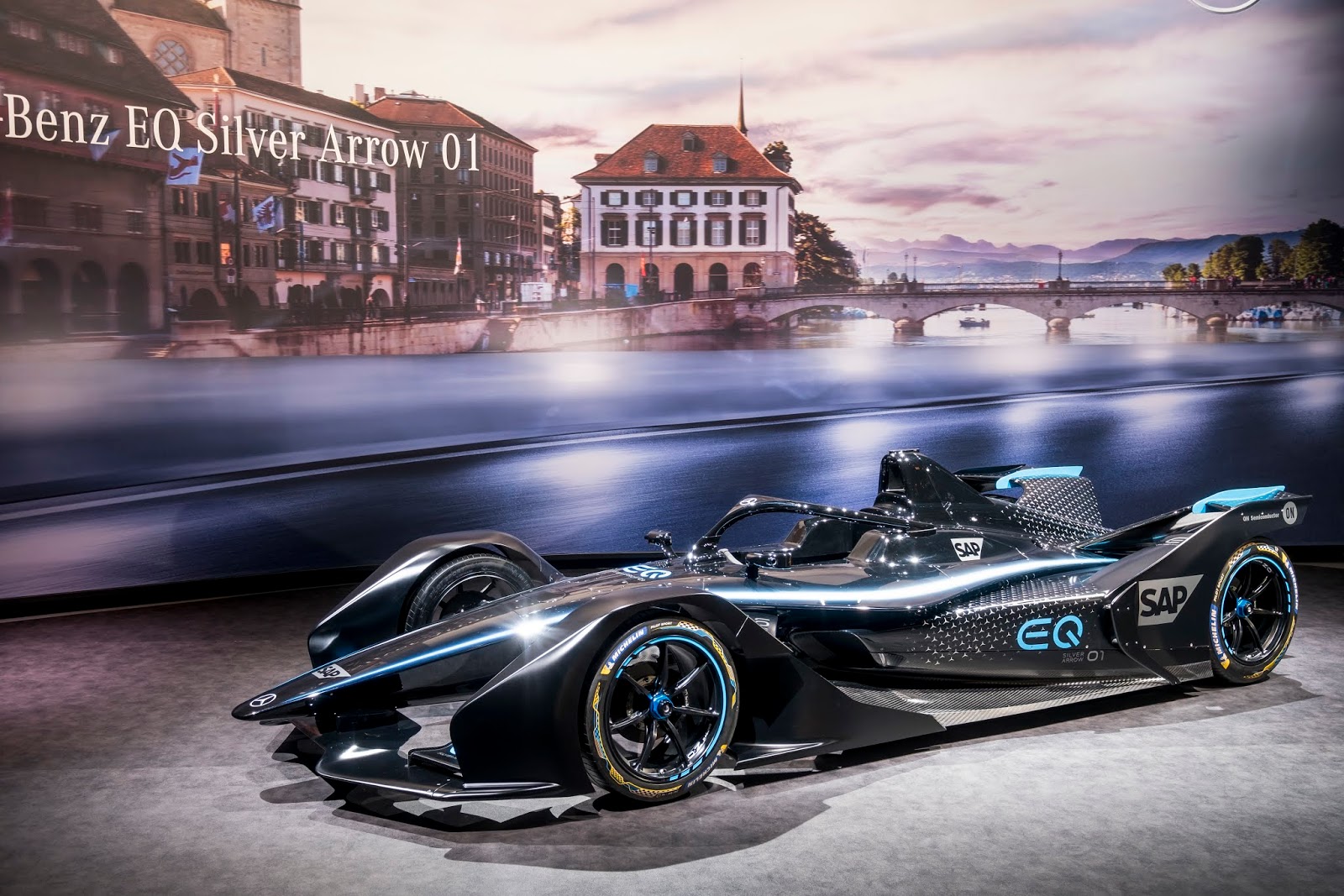 image : Mercedes-Benz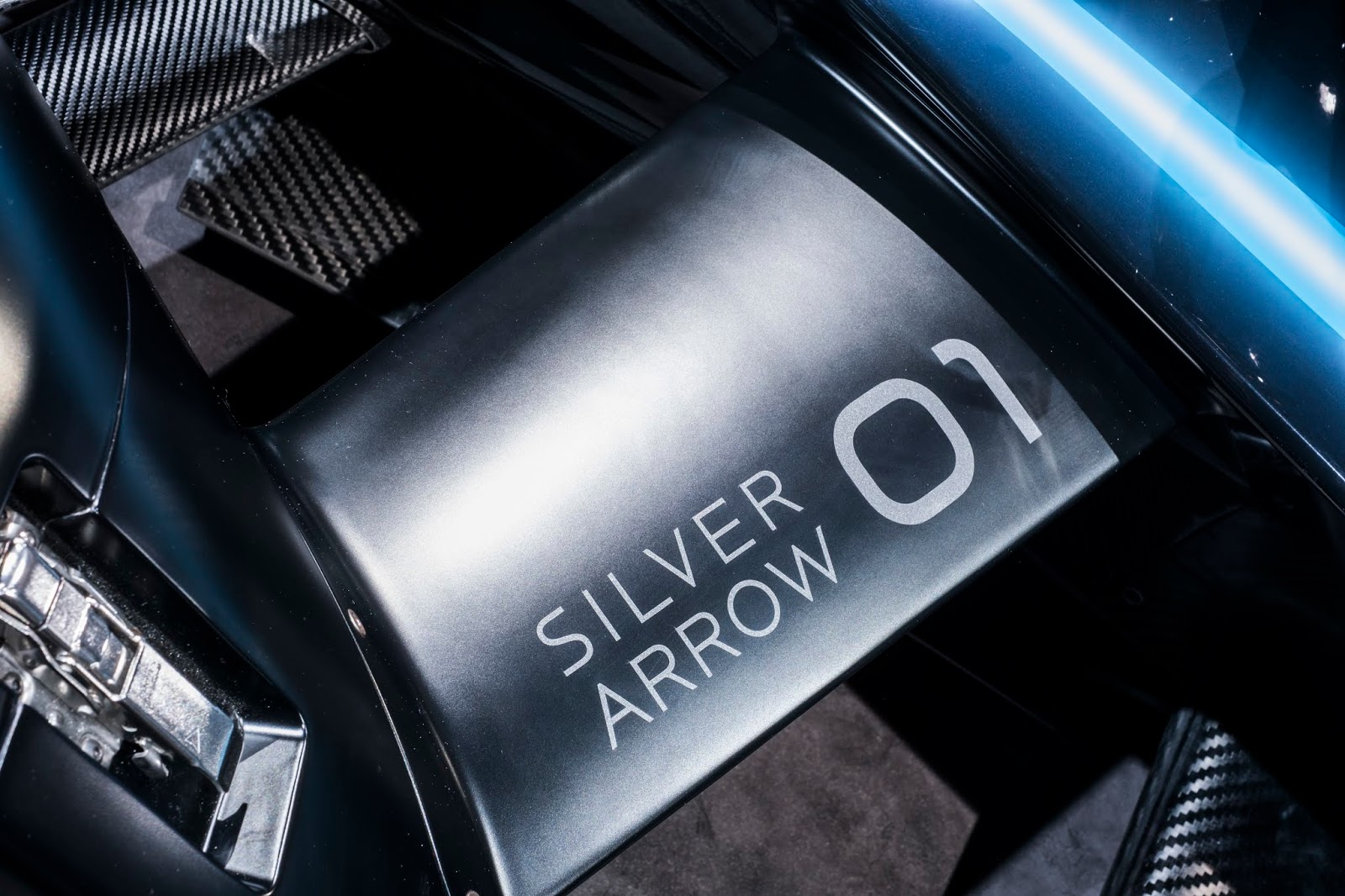 image : Mercedes-Benz
Mercedes-Benz will be competing in the Formula E for the first time at the 2019/20 season. It'll be entering not one but two all-electric racing cars, marking as the first automobile manufacturer in the world to compete in both Formula 1 and Formula E.