MessageBird Lands $200 Million Round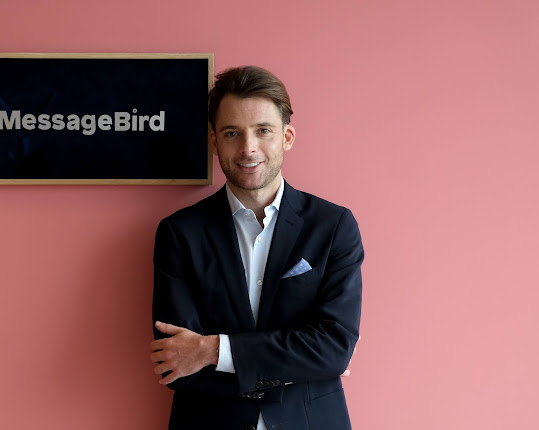 Robert Vis, CEO, MessageBird. 

Photo credit: MessageBird
MessageBird, an Amsterdam-based cloud communications upstart, has announced that it's raised $200 million in Series C funding led by venture capital firm Spark Capital, with participation from the likes of Accel, Y Combinator, Atomico, LGT Lightstone, and New View Capital. The new fundraise brings the total amount of funding raised by MessageBird since its inception to $300 million and values the company at $3 billion. Under the terms of the investment, Will Reed, a Partner at Spark Capital, is getting a board seat at MessageBird.
MessageBird closed the Series C, its largest single fundraise ever, on the heels of a global surge in the demand for online communication tools. It's such that the coronavirus pandemic has driven many to largely work and conduct business remotely and, as a result, largely boosted the need for cloud-based communications tools and software. MessageBird offers a platform for enterprises to communicate with customers, with integrations to a large stream of tools and chat apps such as WhatsApp, Facebook Messenger, WeChat, Telegram, and Twitter and well as e-mail and voice. The company currently boasts more than 15,000 global enterprise customers.
MessageBird was founded in 2011 and was bootstrapped for six years before raising its first round of outside funding. The company's Series A round, a $60 million one, was one of the largest of such rounds for an European software business. MessageBird is notably based out of Amsterdam, the capital of the Netherlands. The company also maintains global offices across San Francisco, Singapore, Bogota, London, Shanghai, Dublin, Hamburg and Sydney.