Morgan Stanley Says Ola Is Uber's Real London Rival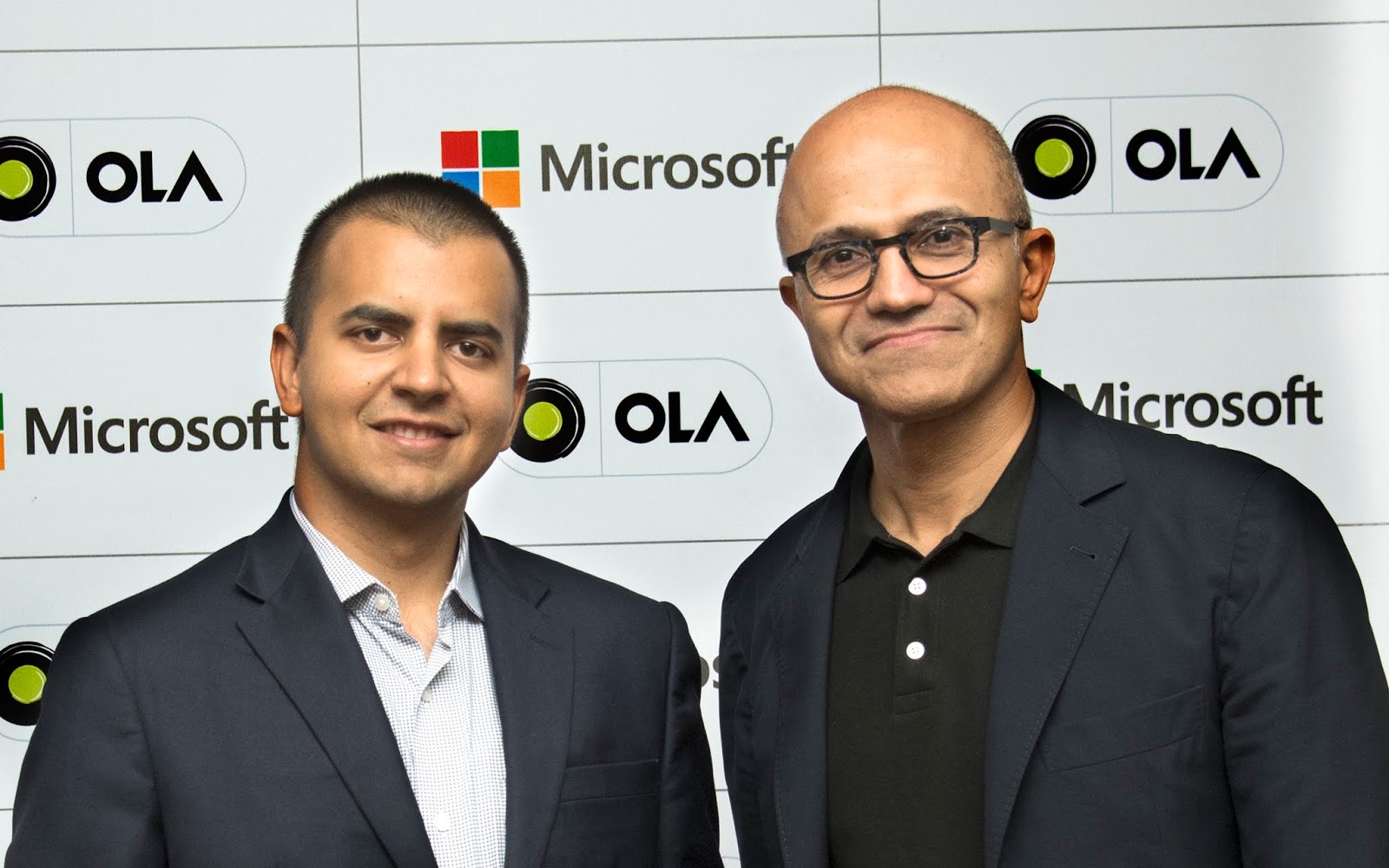 Ola Cabs CEO Bhavish Aggarwal (left) and Microsoft CEO Satya Nadella
According to analysts from investment bank Morgan Stanley, India's Ola Cabs persists as the main potential threat to Uber's stronghold on the London ride-hailing market. This is despite the recent return of Bolt (formerly Taxify) to the London ride-hailing market, after a previous ban from the city emanating from the lack of an operating license.
According to Morgan Stanley analysts, evidence suggests Bolt's recent return to London is not having a significant impact on Uber's operations in the city. A report from the analysts said Uber's app downloads initially slid after Bolt's return but has since recovered. Bolt has raised nearly $200 million in funding according to Crunchbase data, compared to Ola's $3.8 billion in funding.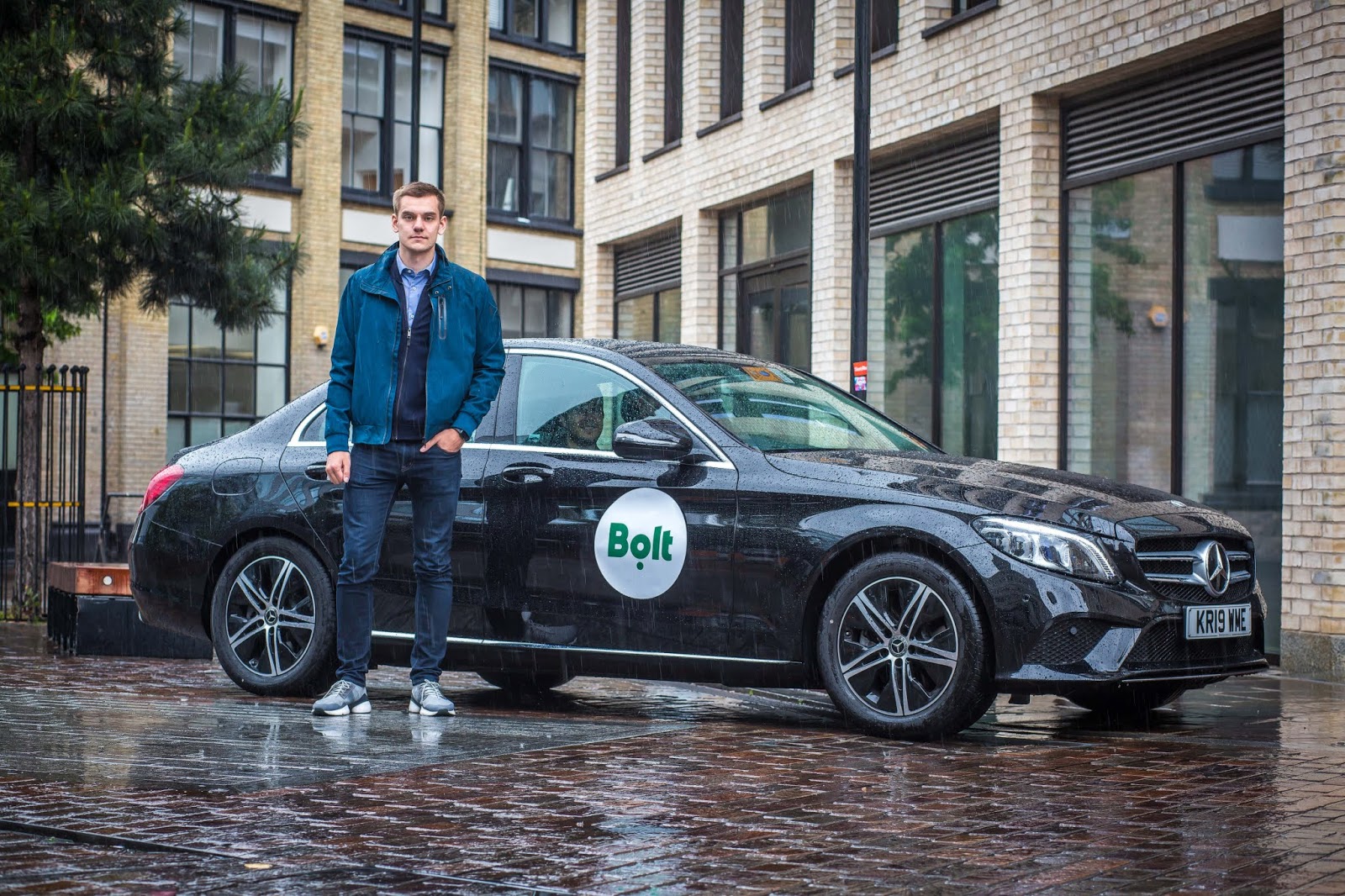 Bolt CEO Markus Villig

Reports have suggested (paywall) Ola plans to launch in London by the end of this year. Backed by billions in funding, the company possibly stands a better chance of competing with Uber in the English capital.
Uber recorded $3.1 billion in revenues in the first quarter of this year, up 20% from the same period last year. Although Ola — as a private company — isn't obligated to and doesn't release its financial results, the company's revenue is likely some figures lesser compared to that of Uber.