Ken Lerer Steps Down As Buzzfeed Chairman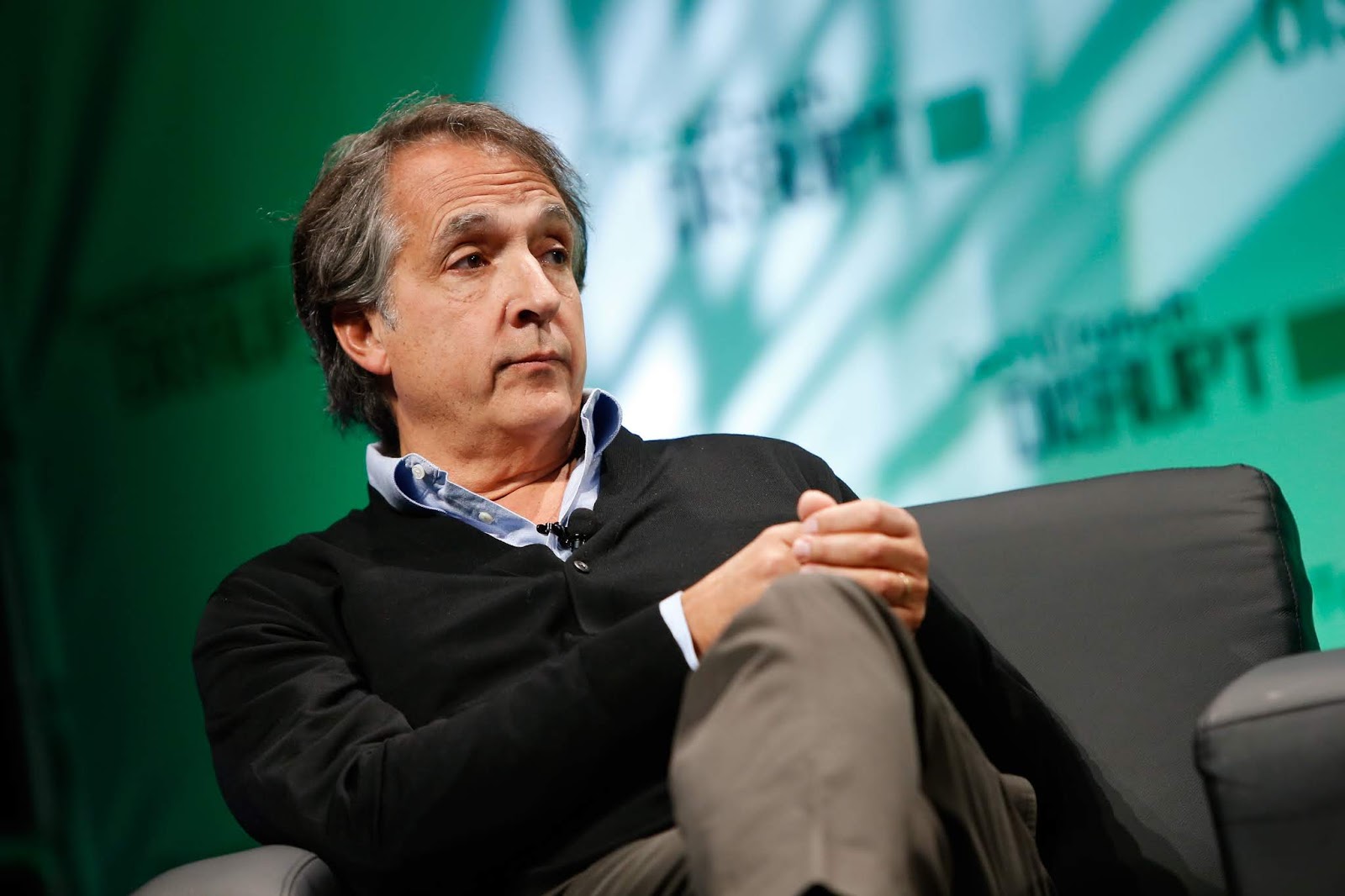 Ken Lerer

Photo by Brian Ach/Getty Images for TechCrunch

Ken [full name Kenneth] Lerer, a veteran media executive and venture capitalist, is stepping down from the chairman role at Buzzfeed after a decade of occupying this position. According to Axios which first broke the news of his departure, Lerer is leaving for "personal reasons" to focus on Lerer Hippeau Ventures, a New York-based VC firm where he serves as managing director.
Under Lerer and Buzzfeed CEO Jonah Peretti's guide, Buzzfeed has grown to become one of the biggest names with digital media, valued at $1.7 billion in 2016. Lerer and Peretti are no new players in the digital media world, having previously co-founded the Huffington Post, a popular news website that sold to AOL for $315 million in 2011.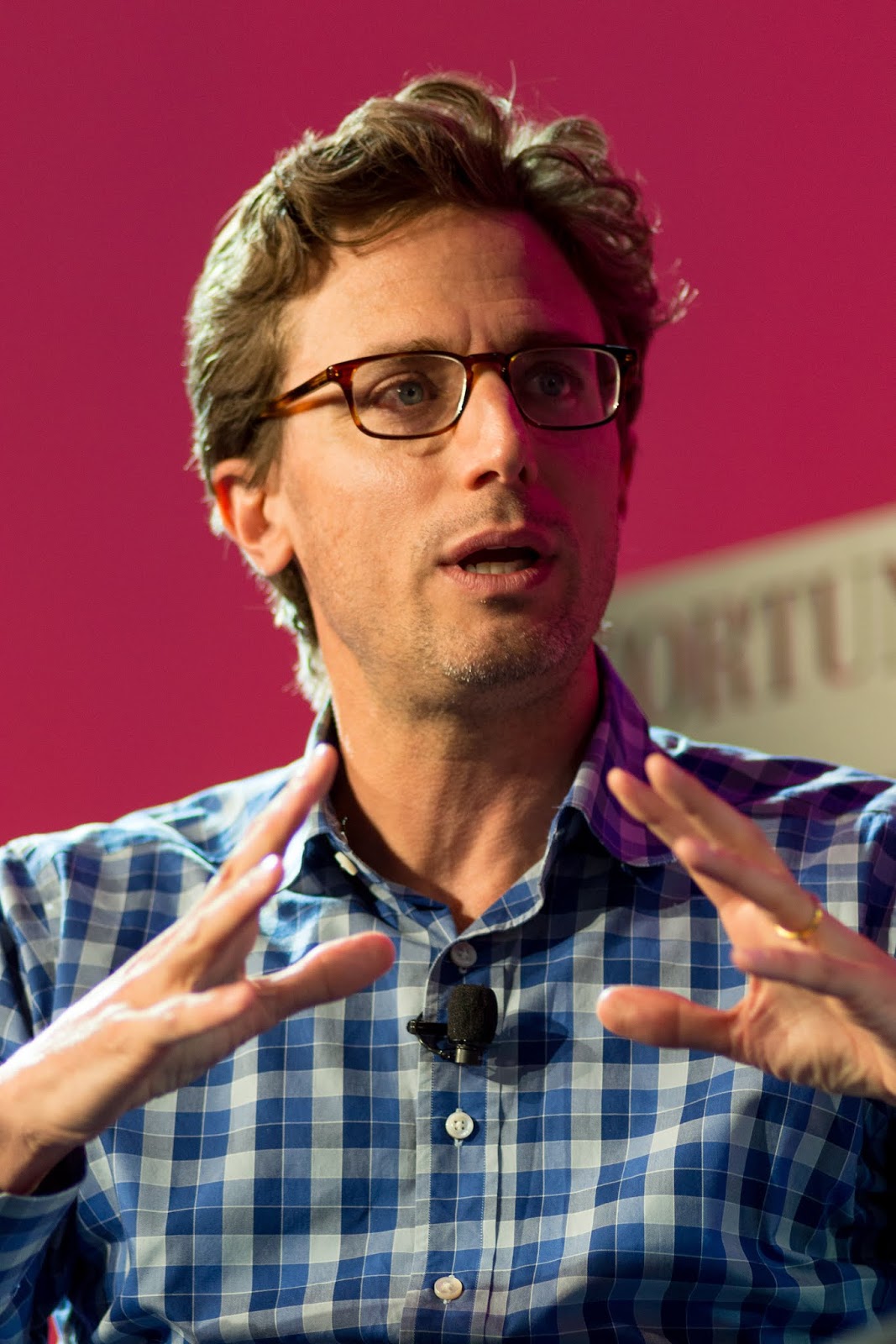 Buzzfeed CEO Jonah Peretti

Photograph by Kevin Moloney/Fortune Brainstorm Tech
Lerer Hippeau Ventures which Lerer founded is a top VC firm that has backed companies like Warby Parker, Allbirds, Axios, Bowery, Zipline, Mirror and Science Exchange. Lerer, still, also has another key connection in Group Nine Media, a digital media company valued at $585 million that was founded by his son, Ben Lerer who serves as its CEO.
Lerer's departure comes at a time Buzzfeed is undergoing major changes– and some struggles —  to maintain its growth. The company cut 15% of its staff earlier this year and has reportedly delayed plans to go public after missing revenue targets by 15-20%.