Carbon Raises $260 Million At A $2.4 Billion Valuation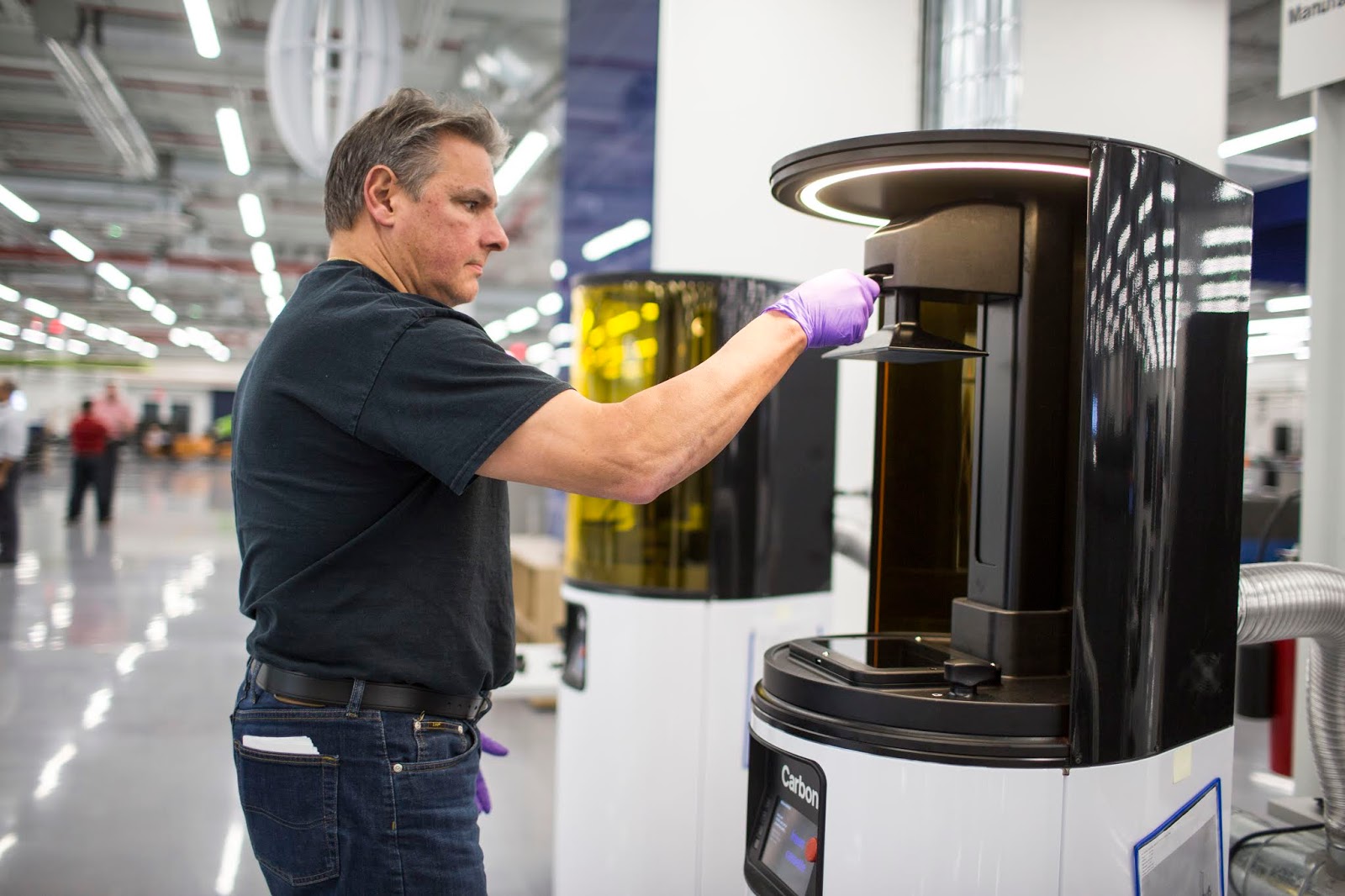 A Ford engineer works on a Carbon 3D printing machine. Ford is a major user of Carbon's 3D printers and has also partnered with the company.

In consensus with a previous report of 3D printing company Carbon raising up to $300 million in new funding, the Redwood City, California-based company has announced $260 million in new funding co-led by Madrone Capital Partners and Baillie Gifford. New investors Temasek and Arkema, along with existing investors Johnson & Johnson, Fidelity, adidas Ventures, JSR Corporation and Sequoia Capital also participated in the round.
This funding values Carbon — which has now raised more than $680 million since inception — at north of $2.4 billion. The company plans to use the new capital to broaden R&D efforts, fuel expansion in Europe and Asia and establish its first "Advanced Development Facility", an advanced manufacturing facility [like its name suggests] that'll help Carbon's engineering teams work in "scaled-up manufacturing environments".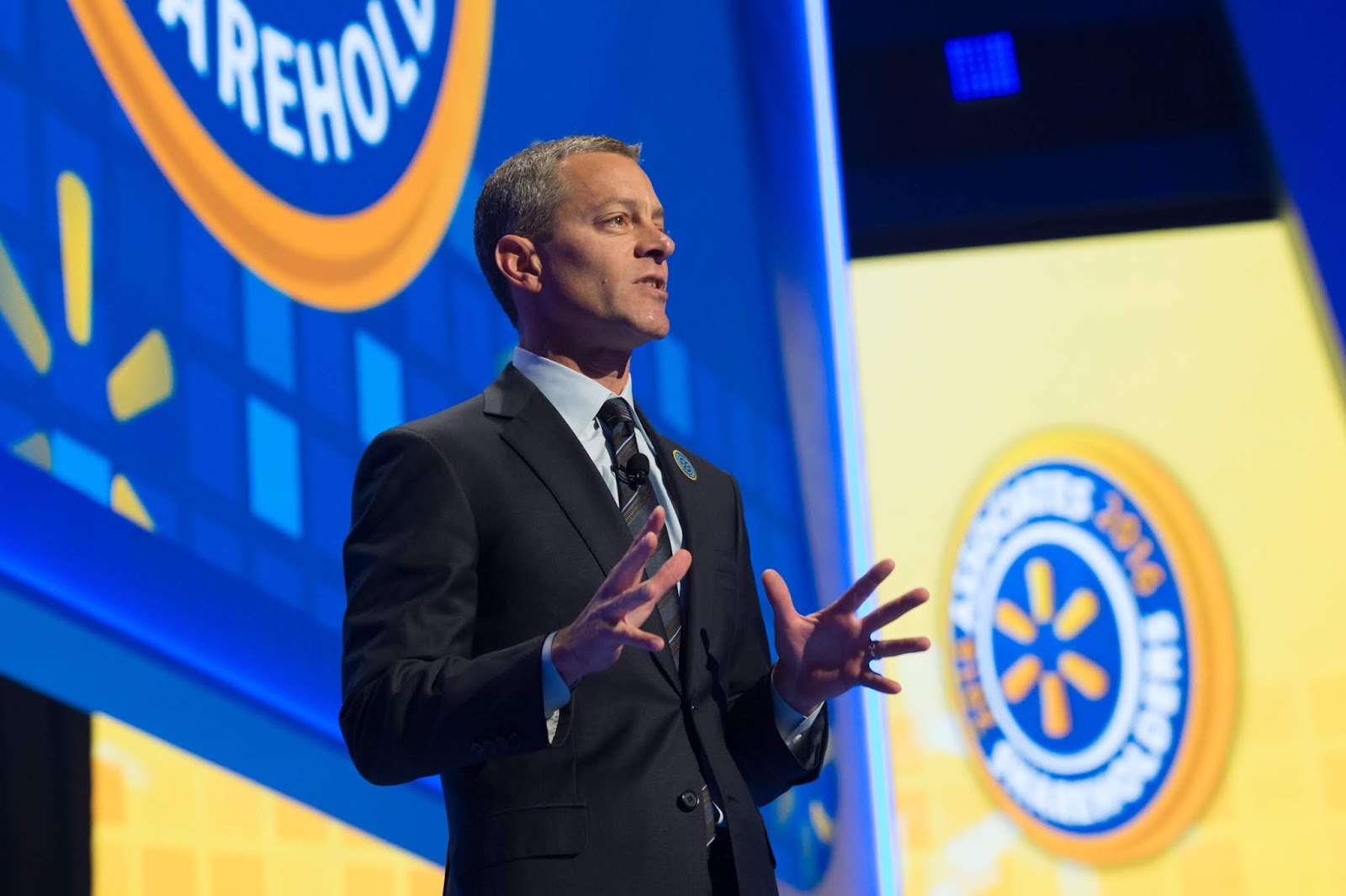 Madrone Capital Partners founder and General Partner Greg Penner. Penner also serves as Chairman of retail giant Walmart.

Carbon will also invest in its ongoing development of recyclable and biocompatible materials and accelerate its software efforts with this new funding. The company, founded in 2013, currently operates in 14 countries, with a team of more than 400 employees.
Carbon says its 3D printing platform has seen a 33X increase in print volumes over the past 12 months, signalling significant growth in operations.