Boeing Partners With Kitty Hawk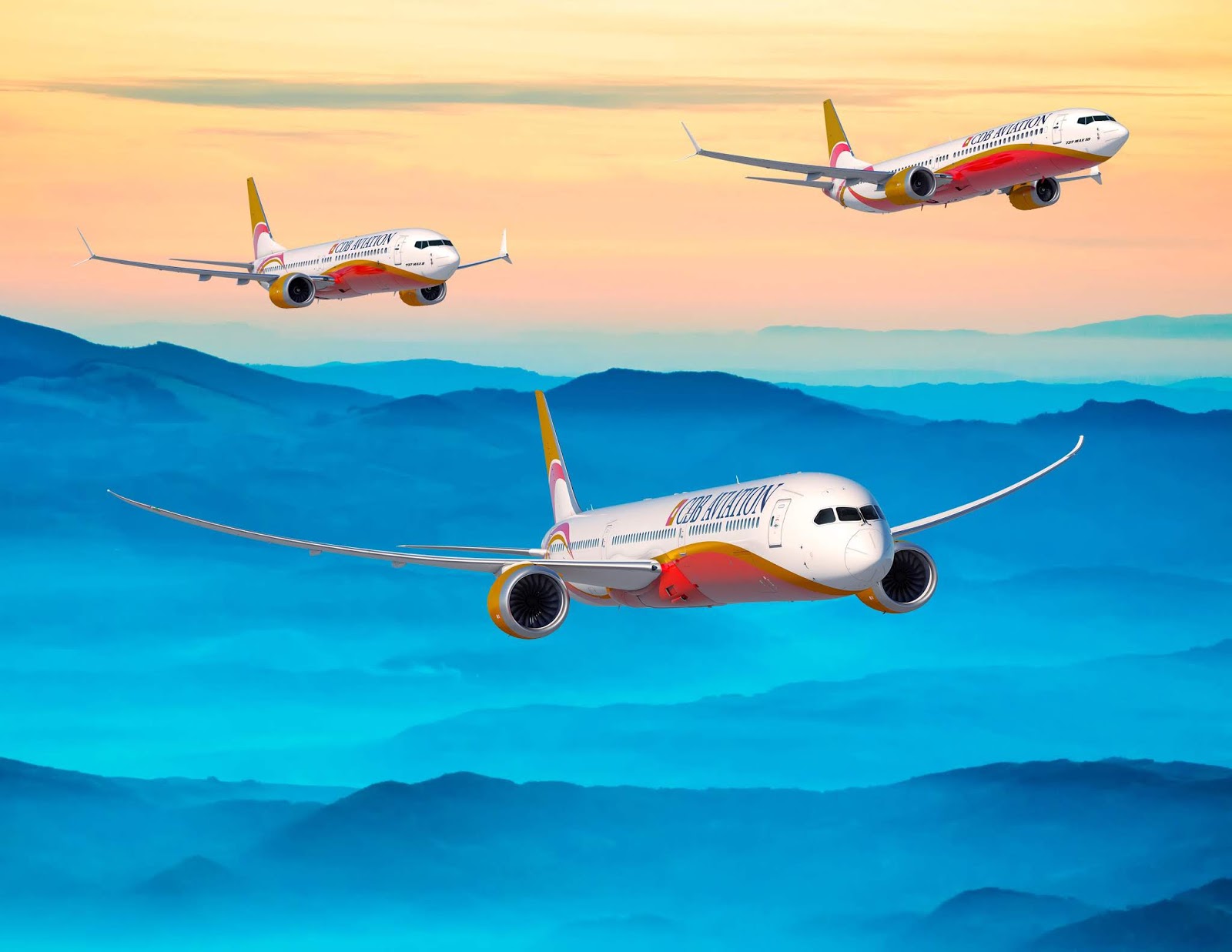 Boeing airplanes
Aircraft manufacturer Boeing has partnered with Kitty Hawk, a Mountain View, California-based flying car startup backed by Alphabet CEO Larry Page and led by Udacity co-founder and former Google VP Sebastian Thrun. In a joint press release, both companies announced they'll work on "future efforts to advance safe urban air mobility", but didn't specify what the efforts entail. But a good guess can be that both parties will work on developing flying vehicles.
This partnership comes not long after Boeing completed a first test flight of its own flying vehicle. Boeing — being one of the largest aerospace companies and top manufacturer of commercial airplanes — likely brings much to the table for Kitty Hawk, which is still a quite small and stealth startup.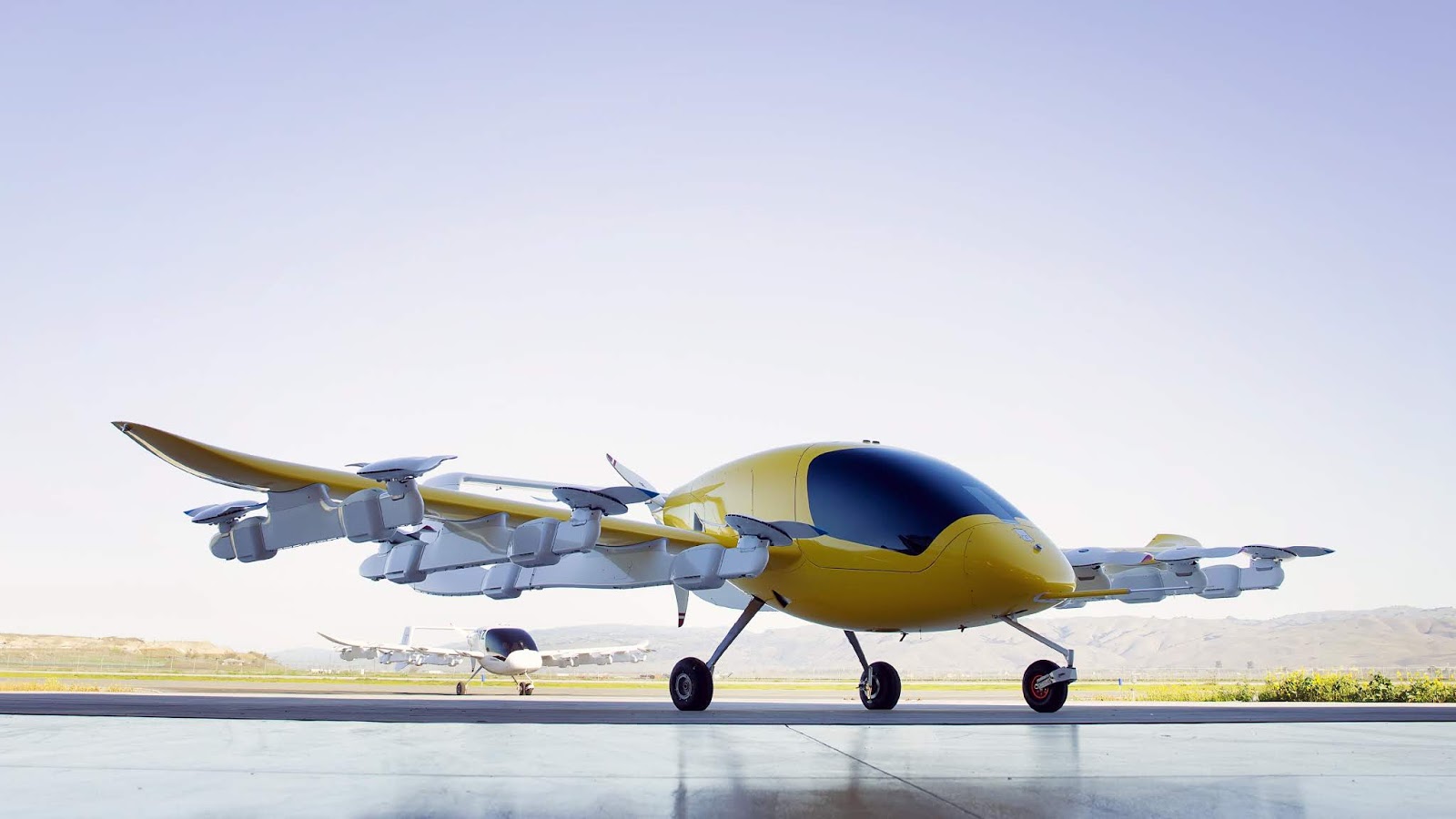 A Kitty Hawk flying vehicle

image: Kitty Hawk Corporation
"Working with a company like Kitty Hawk brings us closer to our goal of safely advancing the future of mobility," vice president and general manager of Boeing NeXt, Steve Nordlund said in a press release. "We have a shared vision of how people, goods and ideas will be transported in the future, as well as the safety and regulatory ecosystem that will underpin that transportation." He said.
"Kitty Hawk was started to advance technology in flight and bring new innovations to life," Kitty Hawk CEO Sebastian Thrun also said. "I am excited about our companies working together to accelerate making safe electric flight a reality." Thrun said.