Nasdaq Buys Verafin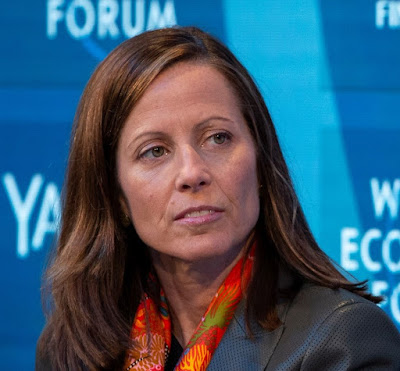 Nasdaq, the company behind the mammoth eponymous Nasdaq Stock Exchange, has announced that it's reached a deal to acquire Verafin, a Canadian company that provides fraud detection and anti-money laundering tools to financial firms. 
Nasdaq will pay $2.75 billion in cash to acquire Verafin, which was founded in 2003 and serves over 2,000 financial institutions across North America.
The acquisition marks a big win for Verafin, which is backed by over $450 million in equity and debt financing from investors including Spectrum Equity, BDC Capital, and Teralys Capital.
Nasdaq's new acquisition is an addition to its suite of regulatory and anti-financial crime software solutions. The financial services multinational is ramping up its work in the fraud detection and anti-money laundering space in a bid to curb an estimated $2 trillion (according to the United Nations) in illicit funds that flow through global financial systems annually.
Under the terms of Verafin's acquisition, Nasdaq has committed to keep the company based in St. John's in the Canadian province of Newfoundland and Labrador. While maintaining its headquarters there, Nasdaq says it'll work to expand Verafin by boosting its funding for research and development.
Nasdaq is coughing up an amount that equates to roughly 19.5x Verafin's projected annual revenue of $140 million. The company will finance the acquisition with a combination of debt and cash on hand.
Nasdaq expects the acquisition to close in the first quarter of next year.
Photo: Nasdaq CEO Adena Friedman by World Economic Forum is licensed under CC BY-NC-SA 2.0