Netflix Appoints Strive Masiyiwa To Board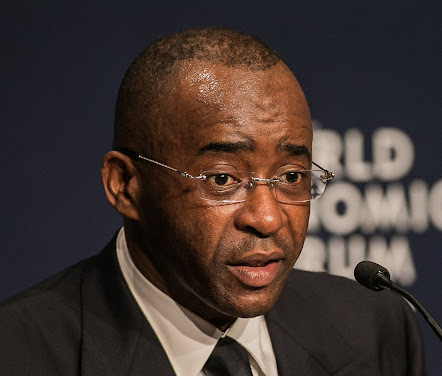 The video streaming giant Netflix has announced that it's added the Zimbabwean billionaire businessman Strive Masiyiwa to its board. Masiyiwa will add Netflix to his long resume of corporate experience, wherein he also serves on the boards of Unilever and the National Geographic Society.
Masiyiwa is the founder of Econet Global, a telecommunications group with businesses across Africa and several other continents and one that has one of its subsidiaries listed on the Zimbabwe Stock Exchange (ZSE). Econet is one of the biggest businesses to originate from Africa and has made Masiyiwa one of the best-known businessmen from the continent
With Masiyiwa's appointment, Netflix now has 13 board members, including CEO Reed Hastings, US Ambassador Susan Rice, Axel Springer CEO Mathias Döpfner, and Zillow founder Rich Barton.
"We are delighted to welcome Strive to the Netflix board," said Netflix co-founder, Chairman and co-CEO Reed Hastings in a press statement. "His entrepreneurship and vision in building businesses across Africa and beyond will bring valuable insights and experience to our board as we work to improve and serve more members all around the world."
Photo credit: World Economic Forum is licensed under CC BY-NC-SA 2.0