Palantir Wins $44M US FDA Deal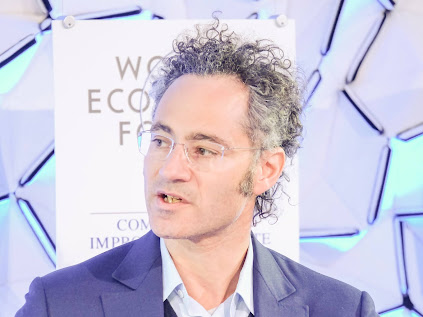 The newly-publicly-traded data analytics firm Palantir has won a $44 million three-year contract with the United States Food and Drug Administration (FDA) that'll see the FDA make use of Palantir software to integrate and analyze data that'll help guide its approval of drugs, including possible Covid-19 treatments.
The new contract from the FDA furthers a cozy and lucrative relationship that Palantir has enjoyed with US federal agencies over the years. It comes a few months after Palantir was awarded $21 million worth of contracts from the U.S. Health and Human Services Department for data collection and analysis.
Palantir has scored lucrative contracts from government agencies in and outside the US, also having notable deals with foreign agencies such as the UK National Health Service (NHS) and the UK Ministry of Defence. 
Currently, government contracts account for over half of Palantir's revenue, entailing that relationships with government agencies are more crucial than ever to the company, which has seen its stock price more than triple since it went public this September. Palantir now commands a market value of about $50 billion, having jumped further today after the announcement of its FDA deal.
With the FDA deal, Palantir's software will now help power drug reviews and inspections, notably at a time when the FDA is expected to review Covid-19 vaccine candidates from companies including Pfizer and Moderna.
Photo: Palantir CEO Alex Karp by World Economic Forum is licensed under CC BY-NC-SA 2.0