Pluralsight Acquires GitPrime For $170 Million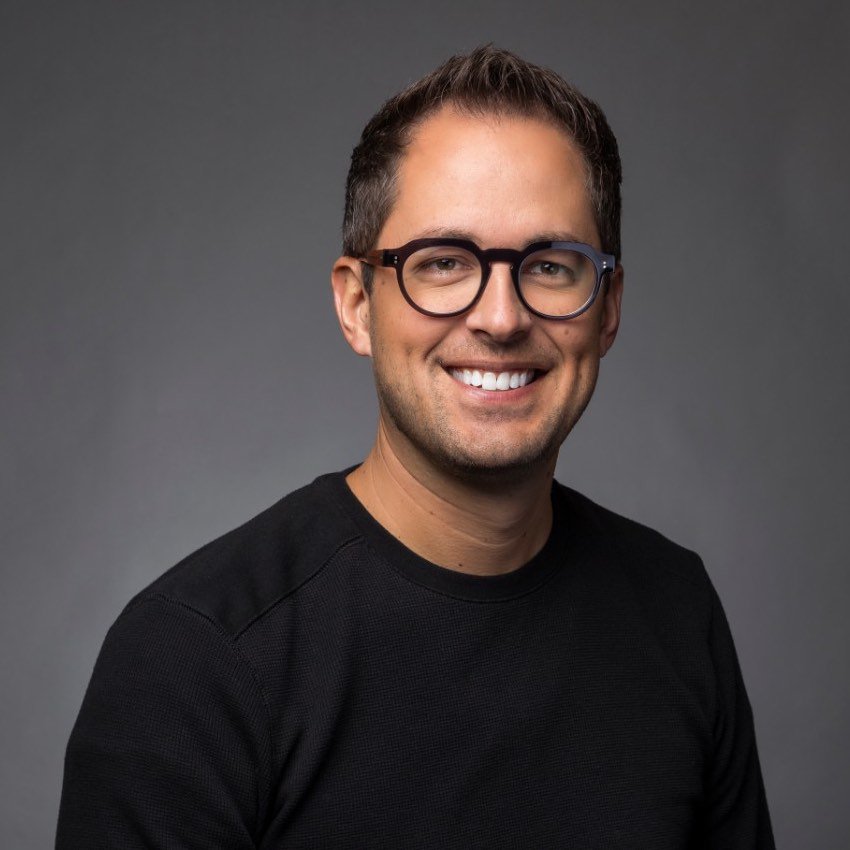 Pluralsight CEO Aaron Skonnard
image: Pluralsight
Utah based Pluralsight has announced it's acquiring GitPrime — a developer analytics platform that helps companies track software development processes — for $170 million. The acquisition is expected to be closed on the week of May 6th. GitPrime, a Y Combinator alum, has raised $12.5 million in total funding according to Crunchbase data.
GitPrime's developer analytics platform is connected to major code repositories like Bitbucket, GitLab, and GitHub. This enables it to capture data from various developer code commits and provide insights into the efficiency and performance of software development teams. Pluralsight known for its subscription-based IT training platform for enterprises says the addition of GitPrime will enable it gain visibility into the application of skills its users learn.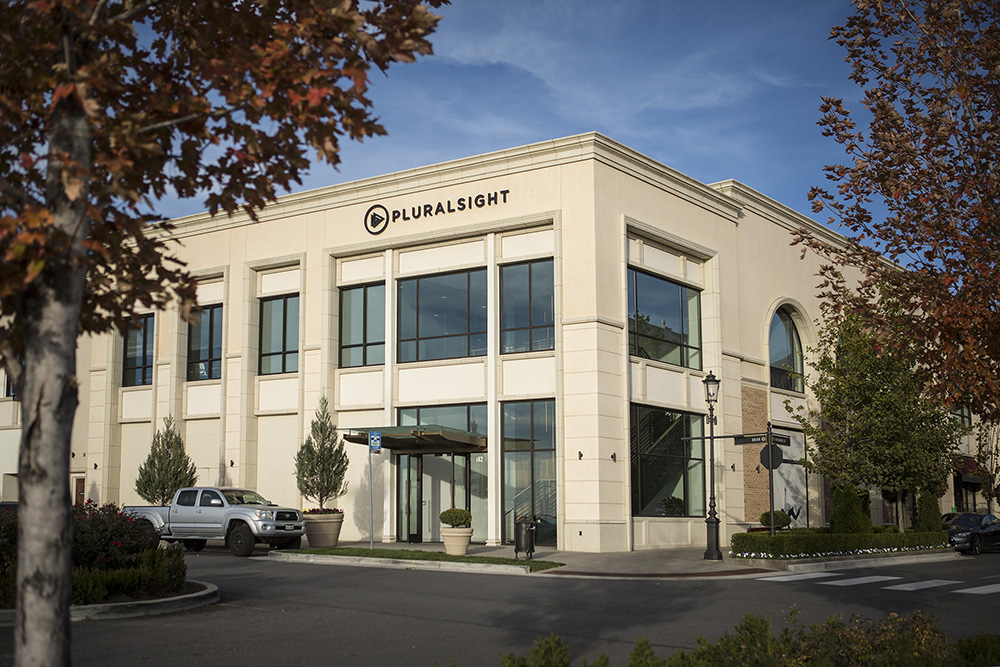 image: Pluralsight
Founded in 2004, Pluralsight is based out of Silicon Slopes, Utah. The company debuted on the Nasdaq Stock Market last year and currently trades at a near $5 billion market cap (as of writing).