Pluralsight Investor Fights Vista Takeover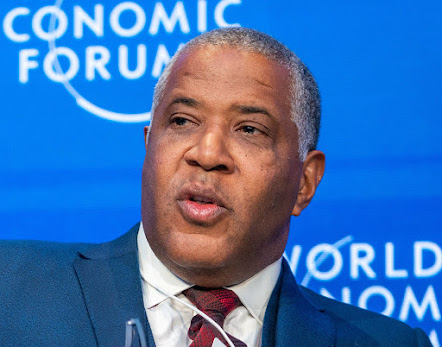 An investor in the online education company Pluralsight is fighting the proposed $3.5 billion takeover of the company by the tech-focused private equity firm Vista Equity Partners and also urging other shareholders to do so.
Akaris Global Partners, a New York-based investment firm with a 1% stake in Pluralsight, is asserting that Vista's $3.5 billion price for Pluralsight "significantly undervalues" the company. It's sent a public letter to Pluralsight's board informing the company of its opposition and says it intends to vote against Vista's acquisition offer.
With only a 1% stake, Akaris's opposition to Pluralsight's takeover doesn't pull much weight and isn't enough to block the deal. To that, the investment firm is seeking other shareholders to join in its opposition.
Vista's proposal to buy Pluralsight has already been approved by the shareholders with the majority of voting rights, but it requires further approval from the majority of shareholders who are not party to a tax agreement that traces back to Pluralsight's public listing in 2018 to pull through.
Akaris Global is seeking more shareholders to join its opposition to Vista's takeover and could present a significant blockage to the proposed deal. 
Akaris is arguing that Vista's deal to buy Pluralsight isn't ideal for the company's growth and that it undervalues the company compared to other publicly-traded subscription-based software companies of its kind. 
As of when Vista's deal to acquire Pluralsight was announced, the $3.5 billion price represented a 25% premium to Pluralsight's market cap. Now, Pluralsight's shares have surged a bit and now makes the $3.5 billion price a premium of about 17% to the company's current market cap of around $3 billion.
Photo: Vista Equity Partners CEO Robert Smith, credit: World Economic Forum, licensed under CC BY-NC-SA 2.0