Vista Buys Pluralsight In $3.5B Deal
The tech-focused private equity firm Vista Equity Partners has reached a deal to acquire Pluralsight, the Utah-based online education company, for…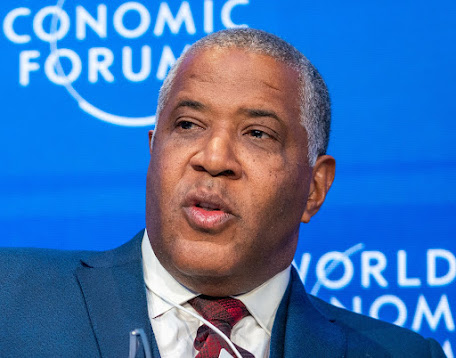 The tech-focused private equity firm Vista Equity Partners has reached a deal to acquire Pluralsight, the Utah-based online education company, for a price of $3.5 billion, representing a 25% premium to its market value of $2.8 billion as of market close on Friday.
Vista says it's partnering with other institutional co-investors including the Swiss private equity firm Partners Group to acquire Plurasight in what marks as one of the biggest deals to come from Utah's technology scene.
Pluralsight only went public in 2018 and has now been bought up just two years after. The online education company offers a library of video training courses mainly for developers and IT administrators on a subscription basis. It reported $316 million in sales last year, making Vista's $3.5 billion price an 11x multiple for its annual sales.
Pluralsight is based in Utah and has over 1,700 employees and more than 17,000 enterprise customers. It'll continue to grow under Vista upon completion of its acquisition, just like the many other companies controlled by the private equity firm.
Vista is a major private equity firm with over $73 billion in assets under management and has many tech companies under its control, including the data backup company Datto, cybersecurity company Ping Identity, and the CRM company Khoros to name a few. Vista both buys companies outright or make minority equity investments in them.
The purchase of Pluralsight adds to a series of deals that Vista has done in the past few weeks, including the purchase of a majority stake in the CRM company Pipedrive in a $1.5 billion deal and the purchase of a majority stake in another CRM company Gainsight in a $1.1 billion deal. Also, Vista recently led a $100 million round for the cybersecurity startup Menlo Security.
Photo: Vista Equity Partners CEO Robert Smith, credit: World Economic Forum, licensed under CC BY-NC-SA 2.0