Vista Buys Majority Stake In Gainsight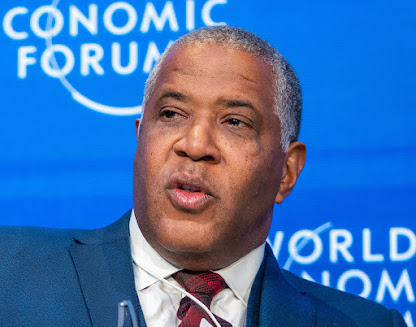 The tech-focused private equity firm Vista Equity Partners has reached an agreement to acquire a majority stake in sales CRM company Gainsight in a deal that reportedly values it at $1.1 billion. The exact stake take Vista is buying isn't disclosed but being disclosed as a majority stake sums up to at least 51%.
With Gainsight, Vista has added yet another company to its portfolio of nearly 70 software companies. More so, Gainsight's majority acquisition is strikingly similar to another one that Vista also made this month, being the New York-based sales CRM startup Pipedrive, wherein the private equity firm reached an agreement to buy a majority stake in it at a reported $1.5 billion valuation.
With Vista's majority-acquisition of Gainsight, the private equity firm will now work together with the company to guide its growth with hopes of exiting it for a higher price in the coming years. Under Vista's guidance, Gainsight will continue to be led by its current CEO Nick Mehta. 
Gainsight's sale to Vista represents a lucrative exit for a company that's raised $156 million in venture funding since it was founded. Gainsight was notably backed by famous investors including Salesforce Ventures, Cisco Ventures, Bain Capital Ventures, Insight Partners, Lightspeed, and Bessemer Venture Partners.
With Gainsight, Vista has buffed its portfolio which in total amounts to over $73 billion of assets under management. For reference, Gainsight is a software suite used by enterprises to manage their customer relationships.
The well-known tech-focused investment bank Qatalyst Partners served as the financial advisor to Gainsight for its Vista acquisition, grabbing an assumedly lucrative fee for itself as a result. 
Photo: Vista CEO Robert Smith by  World Economic Forum is licensed under CC BY-NC-SA 2.0