Airbnb Said To Target $30B+ IPO Valuation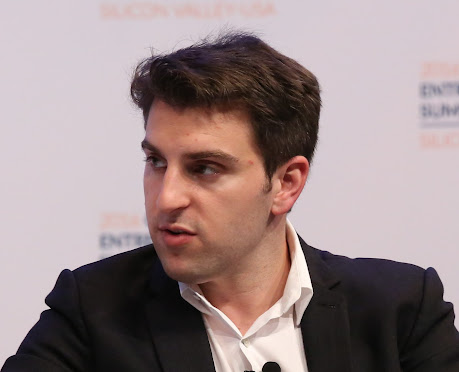 The home rentals company Airbnb is targeting a valuation of around $30 billion to $33 billion in its imminent initial public offering, the Wall Street Journal reports, whereas such valuation would be significantly higher than the $18 billion private valuation the company got when it raised equity funding earlier this year as a Covid-19 pandemic had then hit its business hard. 
Airbnb was actually once valued at over $30 billion by private investors but saw its valuation go down significantly in the early months of this year due to a pandemic that widely dwindled travel and leisure activity and, in turn, affected its business.
Over the years, Airbnb has been one of the most anticipated tech IPOs and is now set to debut on the public markets this December. Its IPO will mark a major exit for a company that's raised over $4 billion in private venture funding. 
Airbnb has largely recovered from the early months of the pandemic wherein its business sunk to a record low. In the third quarter of this year, the company even turned a significant profit of $219 million on $1.3 billion, notably after having laid off 25% of its workforce in May.
Overall, Airbnb posted $2.5 billion in revenue and a net loss of $323 million in the nine months from January to September this year. It's such that its recent quarterly profit may widely boost investor sentiment for Airbnb and bestow it with the reported valuation of over $30 billion that it's seeking.
An Airbnb IPO would score big monetary wins for a host of technology venture investors, including the venture capital firms DST Global, Andreessen Horowitz, Founders Fund, and Sequoia Capital along with the startup accelerator Y Combinator at which Airbnb incubated.
Photo: Airbnb CEO Brian Chesky