DoorDash Ups IPO Fundraise Target To $3.1B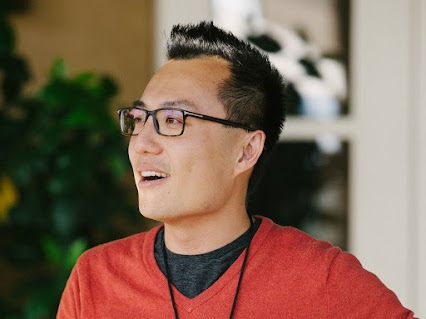 The food delivery company DoorDash has updated the terms of its imminent public offering, now seeking to raise up to $3.1 billion compared to its previous target of $2.8 billion. DoorDash is now seeking to sell 33 million shares at between $90 to $95 apiece, compared to a previous pricing of between $75 to $85.
It seems that DoorDash is seeing high demand for its shares and has thus upped its pricing, whereas the company is now targeting a market value of more than $35 billion given the higher-end ($95) range of its new pricing.
DoorDash is seeking to go public before the end of this year. The company was founded seven years ago and has seen huge success in the food delivery market, now with a 45% market share in the US, according to data from Second Measure.
DoorDash has the number one market share in the US food delivery market, trailed by the combination of Uber Eats and its just-acquired rival Postmates. The company reported $1.9 billion in revenue in the nine months from January to September this year, more than tripling its revenue from the same period in the previous year. During that same nine-month period, it reported a net loss of $149 million.
DoorDash is among a crop of IPOs that are expected before the end of this year, others in that crop including the gaming company Roblox, e-commerce company Wish, the 'buy now, pay later' service Affirm, and the home rentals site Airbnb
Photo: DoorDash CEO Tony Xu by Village Global, licensed under CC BY-NC-ND 2.0
Related;