Xavier Niel-Backed SPAC Seeks $360M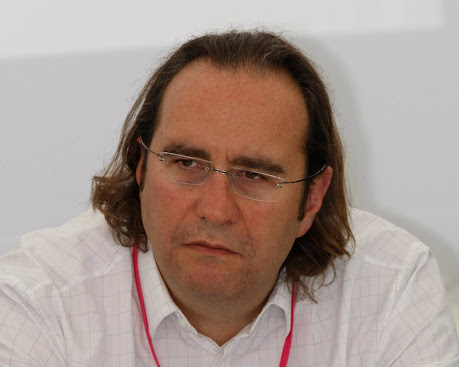 The French telecoms tycoon Xavier Niel has teamed up with two other partners to launch a new special-purpose acquisition company (SPAC) that's seeking to raise 300 million euros ($360 million) on the Paris Stock Exchange. The SPAC, or blank-check firm as they're called, is seeking to merge with a consumer goods company with a sustainability aspect.
Named 2MX Organic, the new SPAC marks the second for Niel, who launched a previous French SPAC for media acquisitions in 2016, a time when the market for SPACs was not as hot as it became this year.
For 2MX Organic, Niel has teamed up with supermarket chain owner Moez-Alexandre Zouari and investment banker Matthieu Pigasse, whereas Pigasse was also his partner in the SPAC launched in 2016. 
2MX Organic is seeking to sell at least 25 million share units for 10 euros each, whereas only qualified investors from in and outside France will be able to purchase shares. The blank-check firm notes that it'll seek a merger target worth as much as 2 billion Euros ($2.4 billion).
Photo credit: MEDEF is licensed under CC BY-SA 2.0