EU Fights Apple Tax Fine Reversal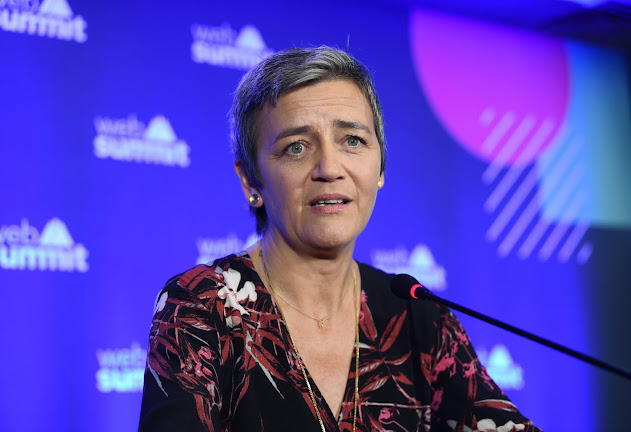 Margrethe Vestager, Executive Vice President, European Commission.
Photo by Stephen McCarthy/Web Summit via Sportsfile, licensed under Creative Commons

The European Commission has said that it'll appeal an Irish tax penalty reversal that was recently granted to Apple after the technology giant won an appeal to a $15 billion tax penalty that was levied against it by the European Union's second-highest court. The tax penalty in concern was levied against Apple in 2016 over allegations that the European nation of Ireland granted selective tax breaks to the company, which maintains its European headquarters in Ireland. That penalty was later appealed by Apple as well as the Irish government, which both came out victorious in July of this year. Now, the European Commission's Executive Vice President, Margrethe Vestager, has said that it'll appeal the penalty reversal in the EU's highest court. 
Vestager is taking forward the matter to the European Court of Justice, officially the supreme court of the European Union. "If Member States give certain multinational companies tax advantages not available to their rivals, this harms fair competition in the European Union in breach of State aid rules," she said in a press statement. "Making sure that all companies, big and small, pay their fair share of tax remains a top priority for the Commission," Vestager added.
In response to the European Commission's press statement, an Apple spokesperson said the company "will review the Commission's appeal when we receive it," but that "however it will not alter the factual conclusions of the General Court, which prove that we have always abided by the law in Ireland, as we do everywhere we operate."
A battle at the European supreme court will be an apparent final showdown for the case in concern between Apple and the EU.