Quibi Reportedly Planning Up To $1 Billion Raise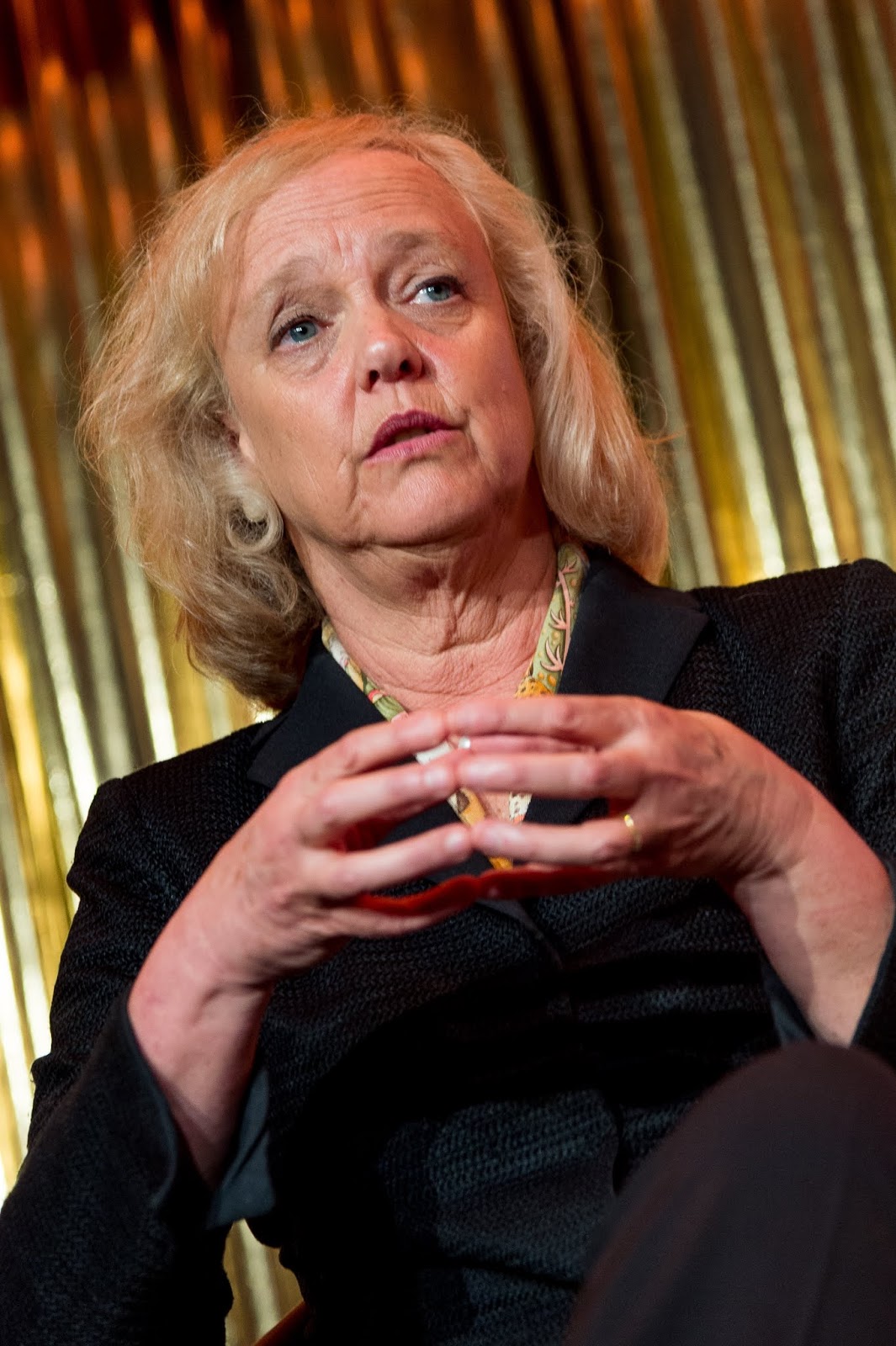 Quibi's Meg Whitman
Photograph by Stuart Isett/Fortune Most Powerful Women
According to a report from The Information, Quibi — the mobile video streaming service led by Hollywood veteran Jeffrey Katzenberg and former HP and eBay CEO Meg Whitman — is planning to raise up to $1 billion, months after a $1 billion raise August last year. Current investors in Quibi include the likes of Alibaba, Goldman Sachs, JPMorgan Chase, Sony Pictures, Viacom, Disney, 21st Century Fox, NBCUniversal, and Warner Media.
Some of Quibi's investors also double as strategic partners. Based out of Los Angeles, Quibi's service — a mashup of Netflix meets YouTube — is expected to launch next year, according to CEO Jeffrey Katzenberg. Katzenberg had previously told Variety that he was seeking to raise $2 billion for Quibi, entailing the report of an additional $1 billion raise is not quite far-fetched.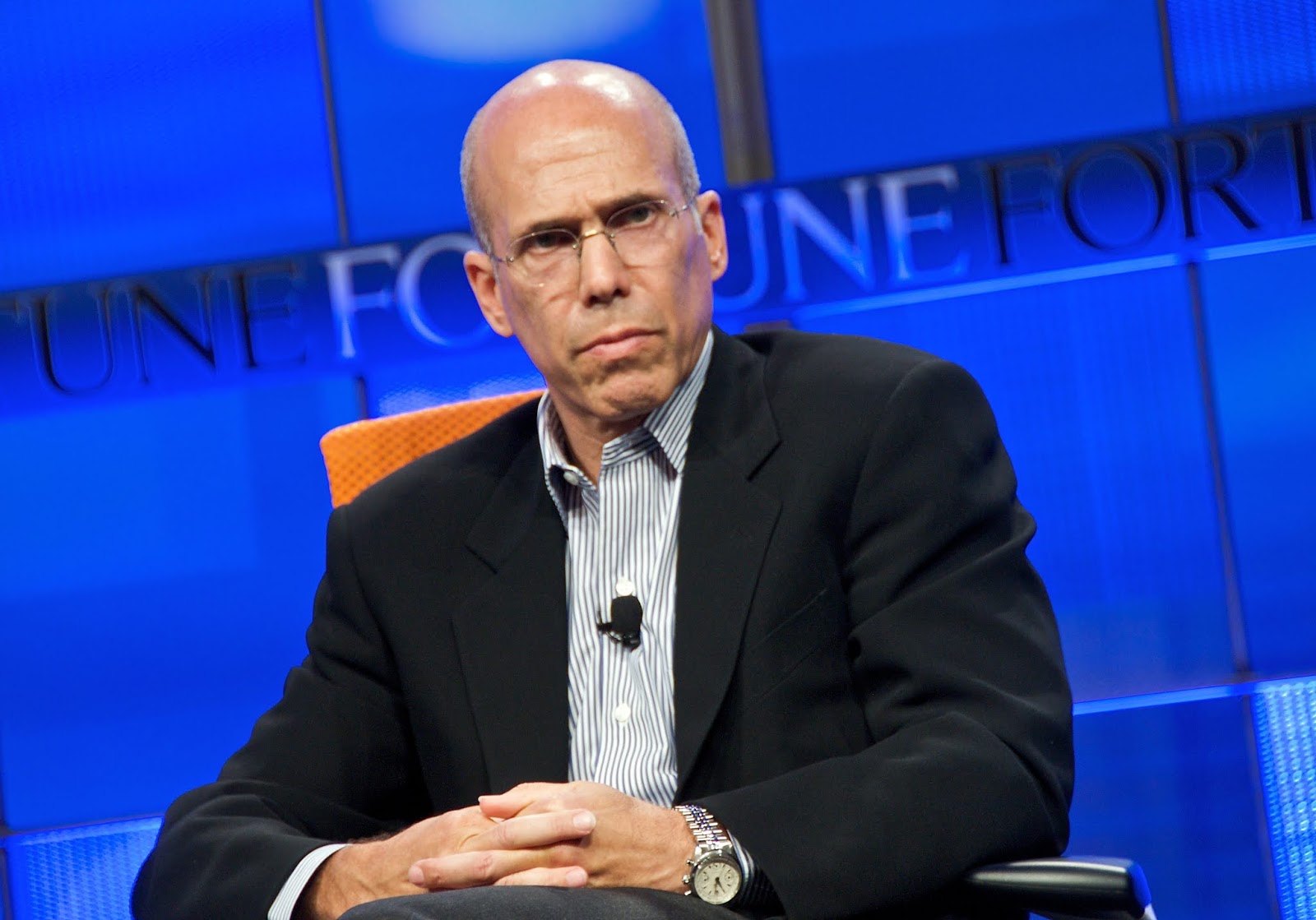 Jeffrey Katzenberg
Quibi is focused on short-form videos of under 10 minutes or so in length that'll be made available on its app. Katzenberg has a long history and expertise in film-making. He previously served as chairman of Walt Disney Studios for a decade, and as CEO of Dreamworks Animation, the studio behind hits like Madagascar, Kung Fu Panda, Shrek, and How to Train Your Dragon that sold to Comcast for $3.8 billion in 2016.
Likewise, Whitman who previously led eBay from 30 employees in 1998 to approximately 15,000 employees in 2008 is a noteworthy tech veteran.  In addition to HP, she has served or currently serves on the boards of Goldman Sachs, SurveyMonkey, Procter & Gamble, and Zipcar. Just like Katzenberg, she was also previously an executive at Disney, having served as its vice president of strategic planning.