Quibi Selling Catalog To Roku: Report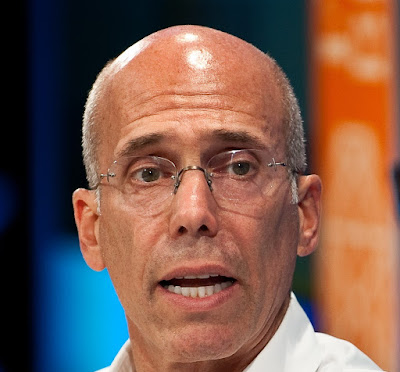 Quibi, the failed video streaming startup founded by Hollywood mogul Jeffrey Katzenberg, is in talks to sell its content catalog to the streaming media company Roku, according to a report from the Wall Street Journal. 
Roku seems like a good contender for Quibi's content given its efforts to secure content for its ad-supported app, Roku Channel. The company sells the most popular streaming-media player in the US and has a big roster of content available on its platform.
With Quibi, Roku will get access to exclusive content that gobbled up big budgets but failed to get Quibi needed traction. Quibi, which raised $1.8 billion from investors before fizzling out, produced exclusive content featuring big Hollywood names including Yara Shahidi, Nick Jonas, Kevin Hart, Karlie Kloss, and Steven Spielberg to name a few.
Quibi raised a mammoth amount of money from investors but didn't last up to a year after its launch. It raised a whopping $1.8 billion even before its launch, thanks to the prowess of its leadership team that included founder Jeffrey Katzenberg of DreamWorks and Disney fame and Meg Whitman who was the former CEO of eBay and HP.
Apparently, betting on big names didn't turn out well for Quibi's investors, with the company having closed shop and now reportedly seeking to sell its content catalog to Roku. 
As to Quibi's reported discussions with Roku, no price range for the content catalog has been noted.
Photo: Quibi CEO Jeffrey Katzenberg by Fortune Live Media is licensed under CC BY-ND 2.0