ShipBob Nabs $68 Million Round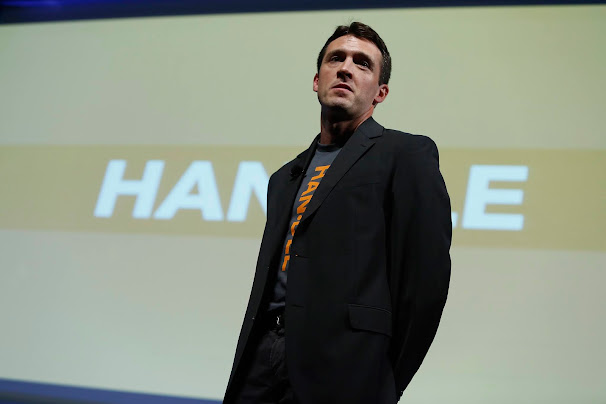 Shawn Carolan, board member, ShipBob.
Photo credit: Brian Ach/Getty Images for TechCrunch, licensed under Creative Commons

ShipBob, a logistics upstart and Y Combinator alum, has announced that it's raised $68 million in a Series D funding round led by SoftBank Vision Fund 2, a round that brings the total raised by ShipBob since its inception to about $130 million. ShipBob is an upstart that provides logistics and e-commerce fulfillment services to small and mid-sized businesses. It's more like an end-to-end fulfillment solution, providing additional solutions like inventory management, customer communication, and supply chain financing along with logistics and fulfillment services. The company says it'll use the new Series D capital to expand its fulfillment center footprint across the US and abroad, with plans to open two new fulfillment facilities in the US this year and another ten across North America, Europe, Asia, and Australia in 2021.
ShipBob has grown from humble beginnings in 2014 to currently with over 600 employees globally. The company was exactly launched in May 2014 out of the famed Y Combinator accelerator program. Though with global operations, it's currently based out the city of Chicago, Illinois. It's such that ShipBob has seen a significant business boost in the midst of a coronavirus pandemic, with the company having opened six new fulfillment centers both in and outside the U.S. since April of this year. Overall, ShipBob claims to have a nine-figure business that's growing 100% annually and is cash-flow positive.
Save for SoftBank, ShipBob is also backed by other big-name investors including Bain Capital Ventures, Menlo Ventures, and FJ Labs. Under the terms of the company's Series D raise, Ervin Tu, a SoftBank partner, is getting a board seat, joining a board that includes other notable investors such as Shawn Carolan of Menlo Ventures.
ShipBob was founded by the duo of Divey Gulati and Dhruv Saxena, with Saxena serving as the company's longtime CEO.