Ticketmaster Pays $10M Fine For Hacking Rival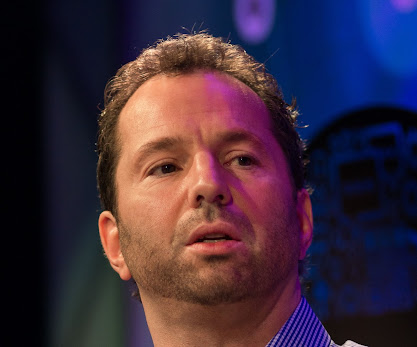 The ticket sales and distribution company Ticketmaster has agreed to pay a $10 million fine to resolve charges of hacking the computer systems of a rival online ticketing service. The company is paying the fine to settle and avoid prosecution for a five-count charge encompassing computer intrusion and fraud offenses, a statement from the US Department of Justice (DOJ) indicates.
The fine originates from allegations of Ticketmaster gaining illegal access to the systems and inner workings of one of its rivals, CrowdSurge (which had merged with a similar company named Songkick and later took up its name). 
The US Justice Department indicted Ticketmaster for accessing CrowdSurge's computers using stolen passwords in order to get access to proprietary information, and also sifting out for restricted CrowdSurge webpages to gain access to proprietary information on its customers and then working to poach them.
CrowdSurge was an online ticketing seller that focused on presale tickets and was much smaller than Ticketmaster even in its heyday. It seems that Ticketmaster sought out to crush the company using illegal means and apparently even succeeded, given that CrowdSurge merged with Songkick and later shut down and sold some of its assets to Ticketmaster's parent firm Live Nation.
In 2017, CrowdSurge had sued Live Nation for antitrust violations and battled the case before accepting a $110 million settlement from Live Nation at the end. Even with that significant monetary settlement, CrowdSurge (later merged with Songkick) lost big because it had already shut down its operations at the time it was reached. 
At the center of the brawl between Ticketmaster and CrowdSurge lies a former CrowdSurge employee named Stephen Mead who took up a job at Ticketmaster and a now-fired Ticketmaster executive Zeeshan Zaidi who's alleged to have pressed Mead to give out secrets of his old employer CrowdSurge.
With its $10 million fine, Ticketmaster has resolved its criminal case and won't face prosecution in the courts as initially sought. Accepting guilt of the charges, the company has agreed to maintain a compliance and ethics program designed to prevent and sniff out violations of the US Computer Fraud and Abuse Act and to prevent the unauthorized acquisition of information belonging to its rivals, the DOJ notes.
Under the terms of its settlement, Ticketmaster has entered into a 3-year probationary period wherein it'll strictly adhere to US Computer Fraud and Abuse Act and other applicable laws and be on the hook for the prosecution of the just-settled charges if found to be in violation of those laws.
Photo: Live Nation CEO Michael Rapino, credit: Fortune Live Media is licensed under CC BY-NC-ND 2.0