Toyota Taps Preferred Networks For Joint Robotics R&D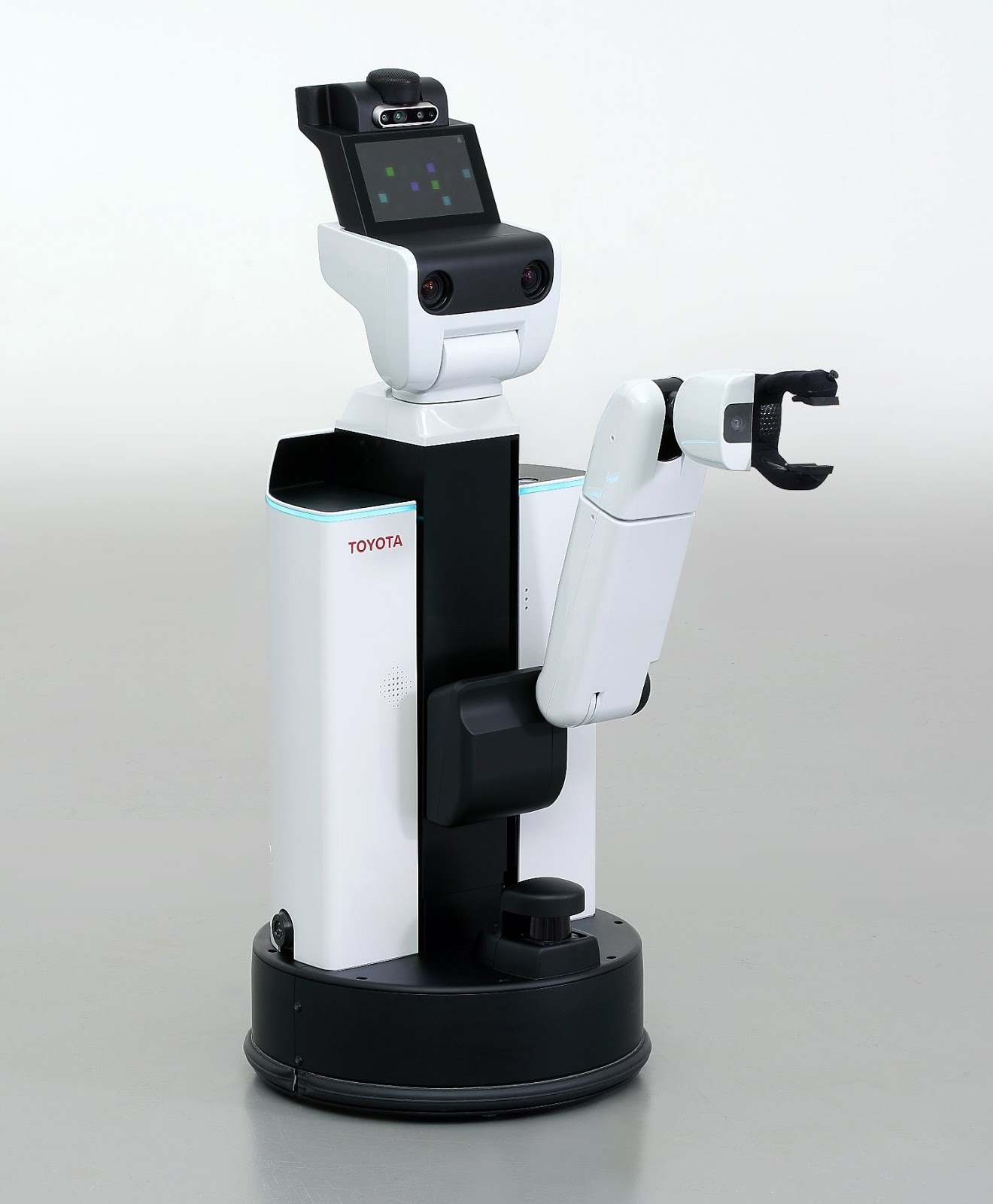 Toyota's Human Support Robot (HSR)

Toyota has tapped Preferred Networks, a quite popular Japanese AI startup, for joint research and development in the robotics field. Both companies will work together [with an aim] to develop service robots based on Toyota's Human Support Robots' (HSR) own robotics platform. The HSR is a basic robot that's designed to be able to work alongside persons in typical domestic settings. The robots are capable of basic work such as picking up and lifting objects, and have potential uses in preventative care and health management.
By combining their respective technologies and expertise, both firms are looking to develop service robots that are capable of working in typical living environments, and executing domestic tasks. As part of the joint R&D, Toyota will first loan several dozen Human Support Robots to Preferred Networks. Over three following years, both companies will then collaborate on research and development, sharing respective development information and technologies, including intellectual property. Toyota and Preferred Networks will be free to use the results of their joint research as they seem fit.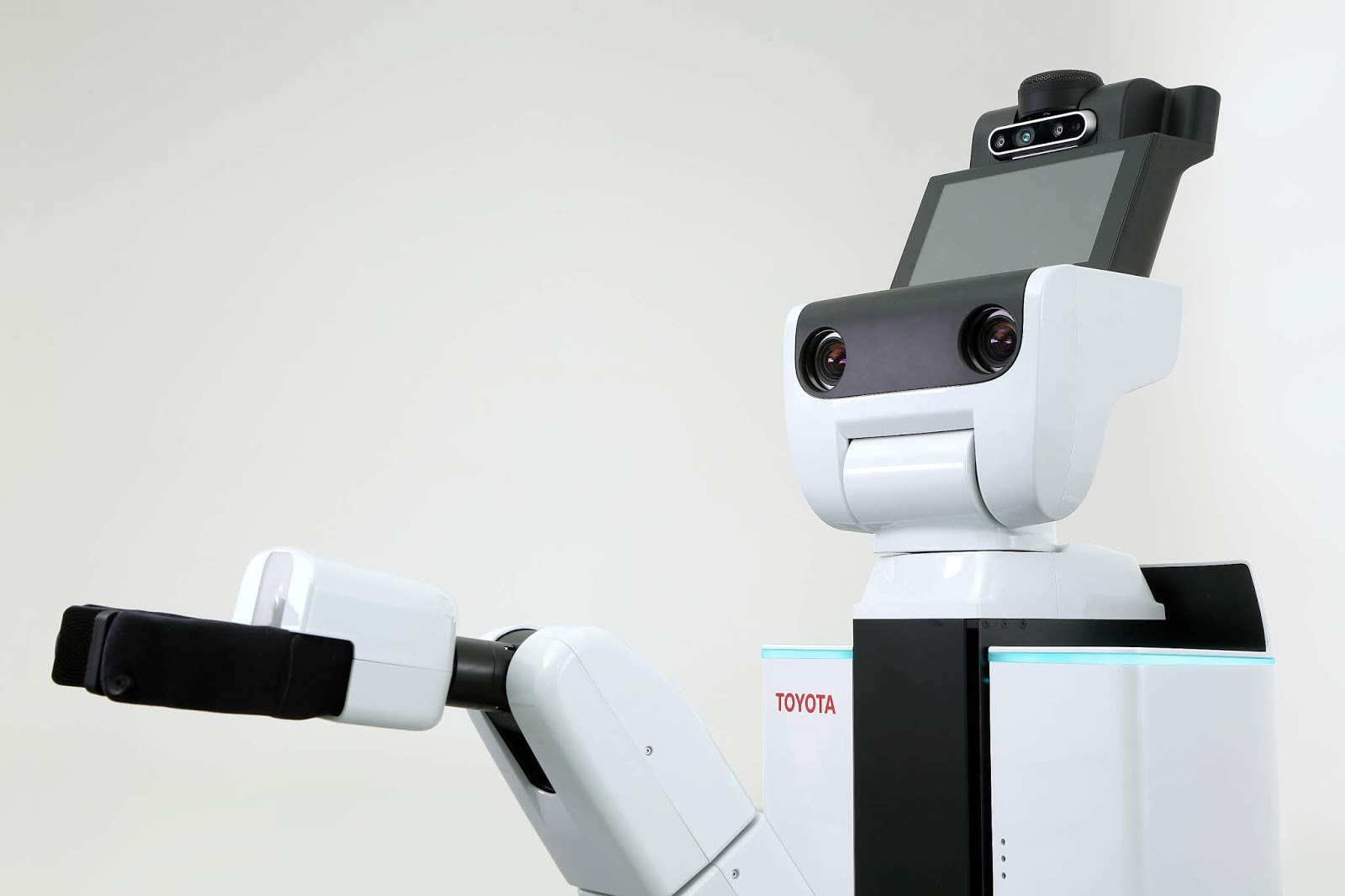 image: Toyota
"In 2012, we developed the HSR, which has a basic robotics platform for supporting independent living. Up to now, HSR has been used in research and development at 49 organizations in 13 countries including Japan, and has been highly praised as a robotics platform." Nobuhiko Koga, the Chief Officer of Toyota's Frontier Research Center, said in a statement.
"Going forward toward our goal to develop service robots that better cater to the needs of our customers, we are excited by the prospect of collaborating in research and development with PFN, which boasts world-class intelligence technologies." He said.
"HSR is an outstanding robotic platform. By engaging in joint research and development with Toyota, who created the HSR, we hope to accelerate development of the functions necessary for robots to work in human living environments. Our goal is to realize the practical implementation of service robots for the first time in the world" Preferred Networks CEO Toru Nishikawa added.