Two SoftBank-Backed Startups Said To Lay Off Hundreds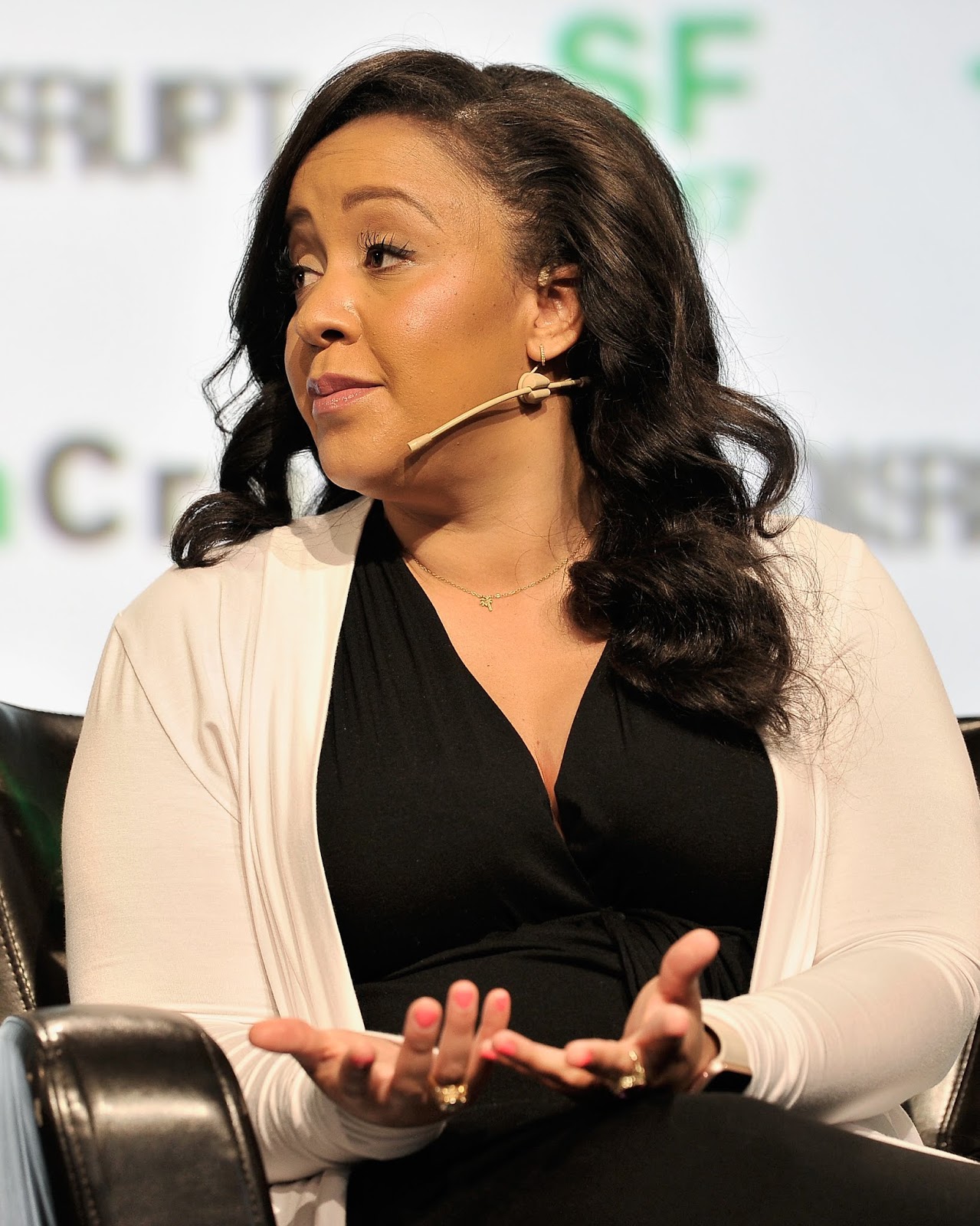 Zume Pizza co-founder Julia Collins.
Photo by Steve Jennings/Getty Images for TechCrunch
According to reports from Business Insider and The Information respectively, Zume Pizza and Getaround, two SoftBank-backed startups, are collectively laying off more than 500 staff, the majority coming from Zume Pizza. Zume is said to be planning to lay off up to 400 employees representing 80% of its staff while Getaround is said to be laying off about 150 employees representing about 25% of its staff.
The reported layoffs come on the heels of another SoftBank backed startup, Fair, cutting 40% of its headcount with its CFO and CEO resigning in the process. With respect to the layoffs, Zume Pizza's case seems grimmer being just a year and two months after it snagged $375 million in funding from SoftBank. Originally a pizza-making automation startup, it later pivoted to food-supply-chain management. According to Business Insider, the layoffs are effectively a cost-cutting measure as Zume readies additional funding.
Getaround's layoffs are also reported as a cost-cutting move. In a statement to The Information, the car rental startup's CEO, Sam Zaid, said it'll mostly affect employees responsible for day-to-day interactions between car owners and renters. According to another blog post from Zaid that confirmed the layoffs, employees affected are particularly those from the North American region.
Getaround's layoff comes less than two years after it closed $300 million in Series D funding led by SoftBank. The Series D accounts for most of the company's total funding, which happens to be just over $400 million (Crunchbase data).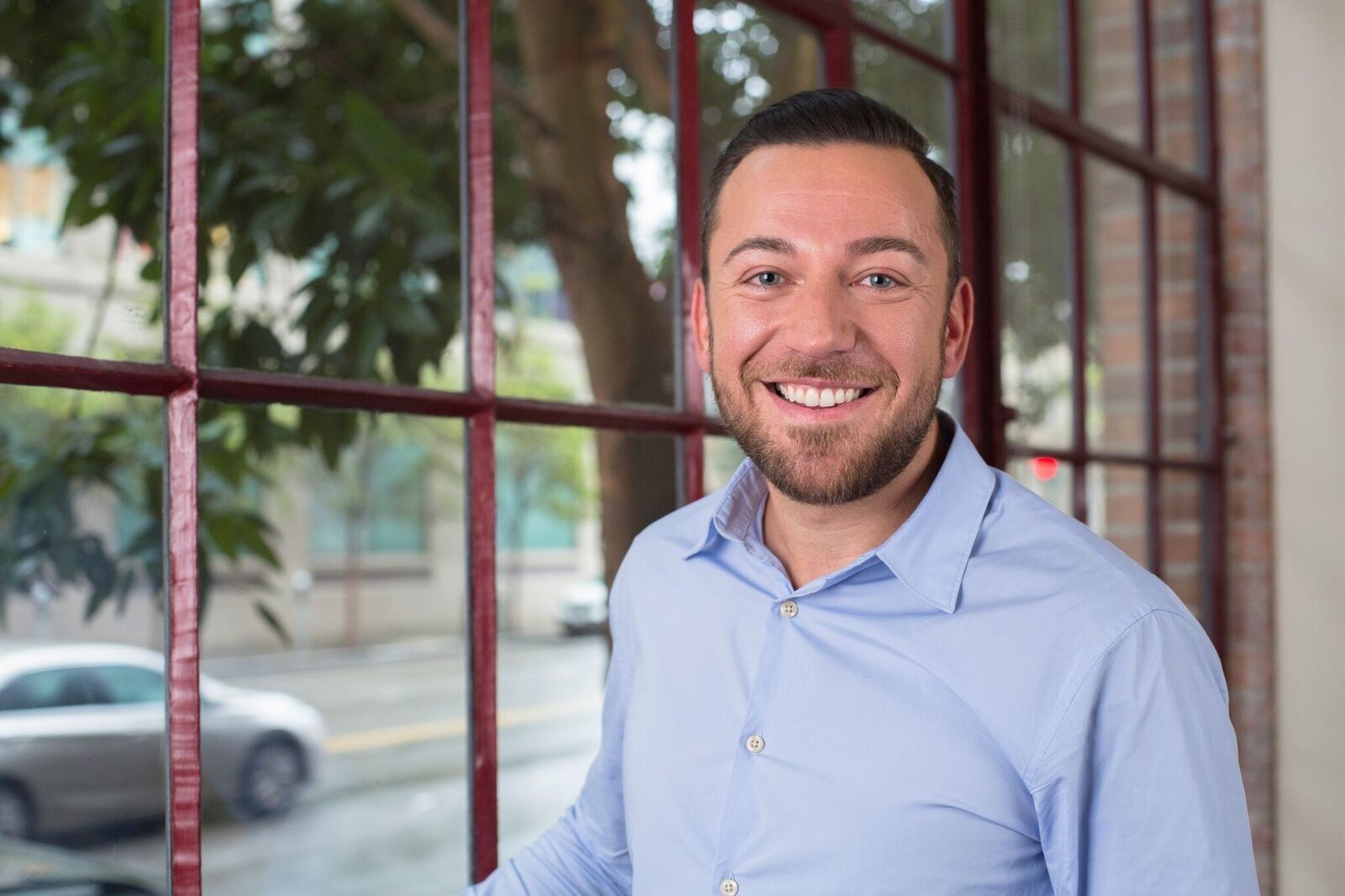 Getaround co-founder and CEO Sam Zaid.

image: Getaround
Zume and Getaround's job cuts are the latest in a series of such from SoftBank-backed companies. The job cuts come amid business struggles and the need to show a path to profitability, particularly in the cases of Uber and WeWork, both of which laid off thousands collectively. Amid bleak performances from some SoftBank-backed companies, the Japanese company recorded a $6.5 billion loss stemming from a write-down of the value of a string of investments.
The biggest portion of SoftBank's loss ($4.6 billion) came from WeWork, a once hyped shared office space startup that drew blunt criticisms and sneers after filing to go public. Amid poor interest from potential investors, WeWork later scrapped plans to go public with SoftBank stepping in place to arrange a bailout for the company.
Zume and Getaround's job cuts also come on the heels of a recent report of SoftBank pulling out of planned investments in startups amid several struggles from its portfolio companies.