Velodyne Appoints New CEO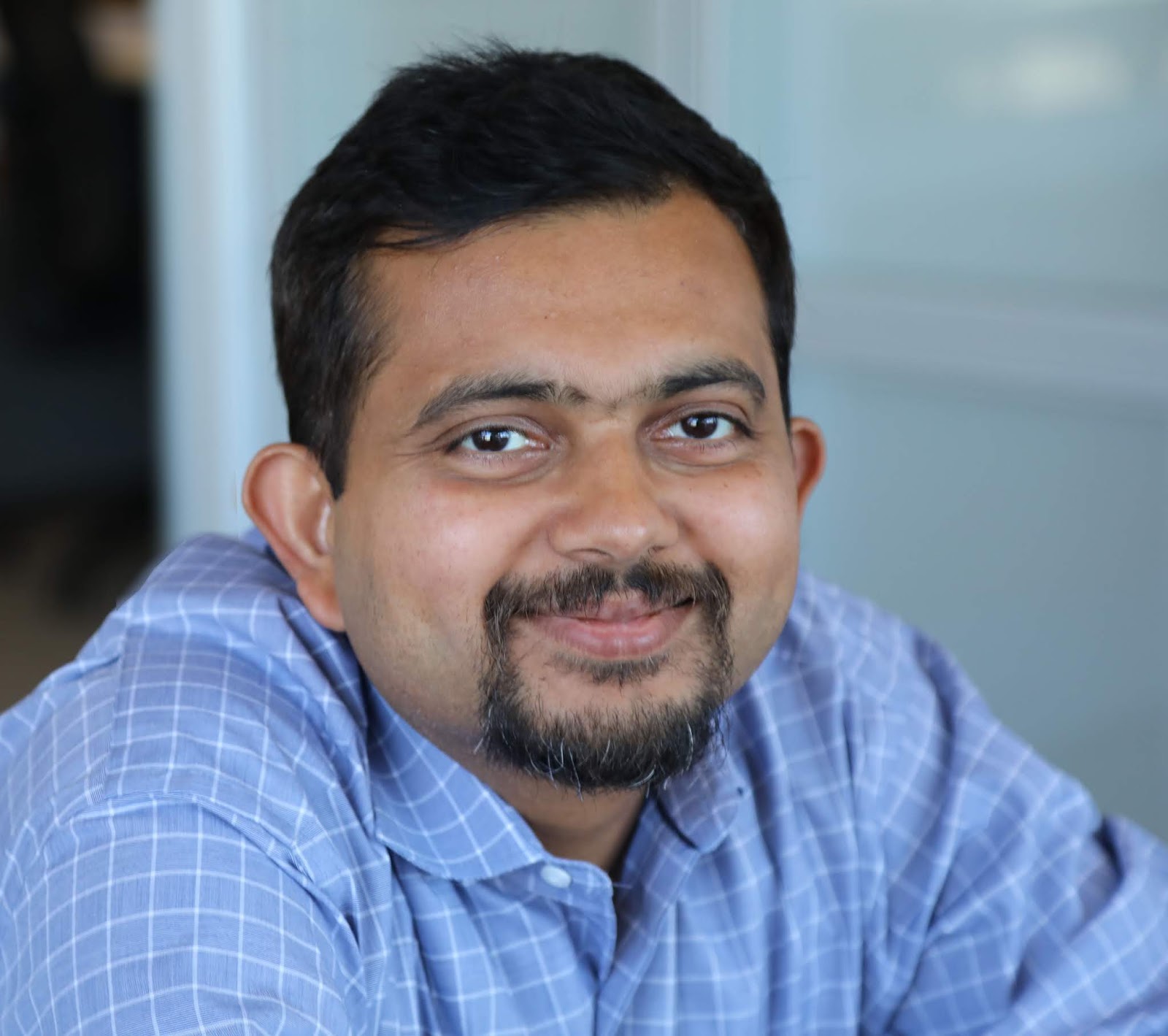 Anand Gopalan, Velodyne's new CEO.

Velodyne, the world's biggest manufacturer of lidars for self-driving vehicles, has announced the appointment of a new CEO by name of Anand Gopalan. Gopalan, who served as Velodyne's CTO up until this appointment, is taking over the CEO role from Velodyne's founder David Hall, who is, in turn, transitioning to a full-time role as Chairman of the Board. Under that role, Hall will "remain actively involved in directing the company's technology, product vision and business strategy", a press statement from Velodyne said.
Gopalan joined Velodyne in 2016 to form an advanced R&D team for the company. Since then, he has led technology and product development efforts at Velodyne. His appointment comes amid reports of the company making preparations for an IPO.
As of late, Gopalan has been an active spokesperson for Velodyne, often promoting its lidar products to audiences around the world. Under his leadership alongside Hall, Velodyne has brought to market a series of new products, such as the Puck 32MR mid-range lidar. "His finger is on the pulse of customer and market needs while possessing the technical brilliance and leadership skills to innovate and deliver. As Chairman, Anand has my full support while I continue to provide vision, strategize and invent." Hall said in a statement.
Velodyne is notably the leader and pioneer of the lidar industry. For the unfamiliar, lidar (short for Light Detection and Ranging) sensors are devices used by autonomous cars and robots to help picture and make sense of their environments in order to guide movement. Hall invented groundbreaking lidar sensor tech in 2005 and set the stage for a much bigger lidar market in existence today. Under Hall's leadership, Velodyne cemented a position as the number one lidar manufacturer although it faces increasing competition from newer incumbents.
As a private company, Velodyne has raised some $225 million in funding (Crunchbase data) from strategic investors like Ford, Hyundai, and Baidu. The company is said to have a private valuation of nearly $2 billion.