One Medical Files To Go Public
One Medical CEO Amir Rubin. image: One Medical San Francisco-based primary care startup One Medical has officially filed for an…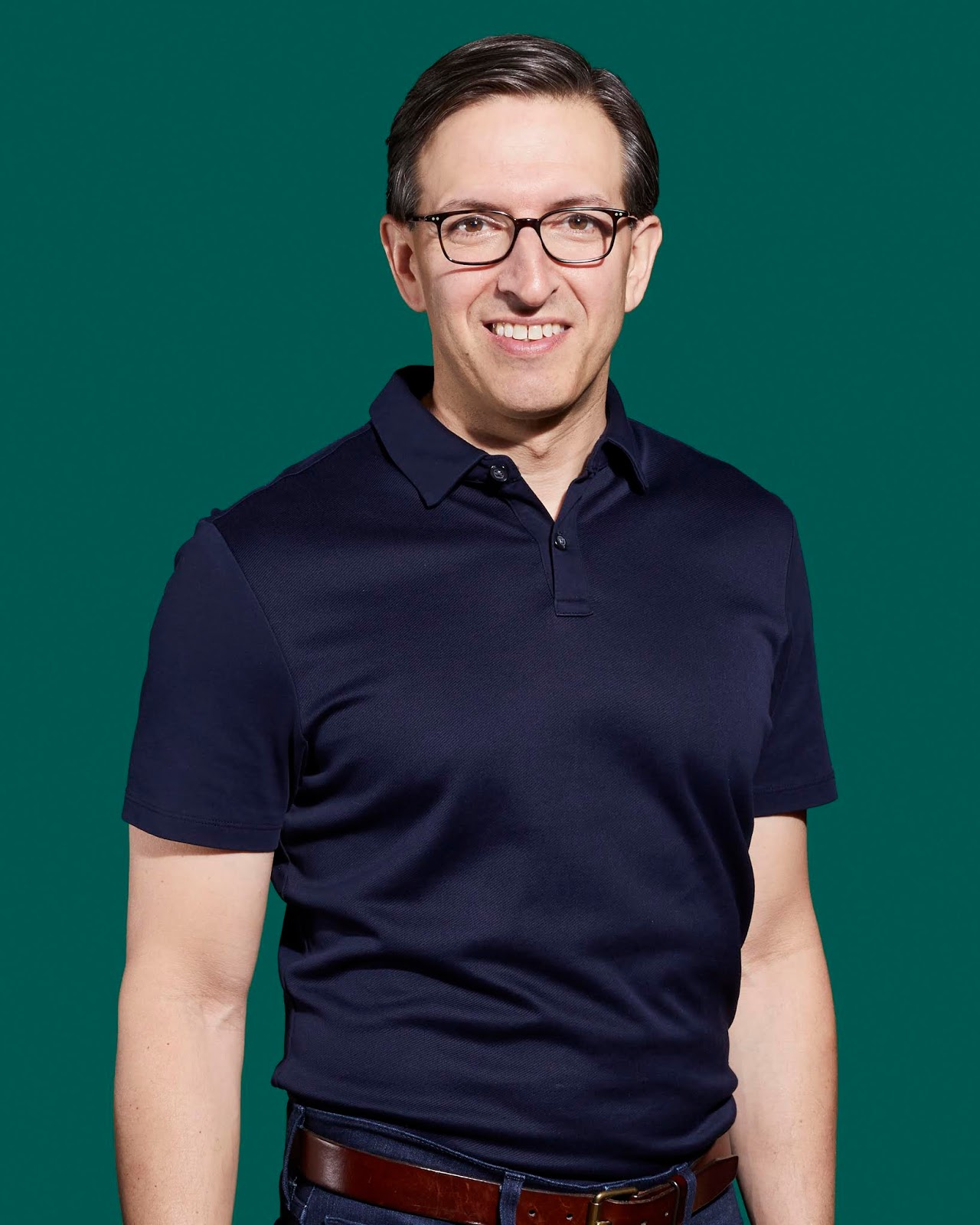 One Medical CEO Amir Rubin.
image: One Medical
San Francisco-based primary care startup One Medical has officially filed for an initial public offering (IPO). Its S-1 registration document with the U.S. Securities and Exchange Commission (SEC) was filed less than 24 hours ago, indicating a placeholder amount of $100 million (that is the amount intended to be raised from the IPO albeit one that's subject to change). One Medical intends to trade under the ticker "ONEM" on the Nasdaq Global Select Market. Investment banks J.P. Morgan and Morgan Stanley are lead underwriters for its IPO.
For context, One Medical operates several health clinics in the U.S., its specialty lying in its clinics being more tech-inclined than conventional, and with concierge services available. The company operates on a membership model, charging $200 annually both by direct-to-consumer and enterprise sales. As of September 30, 2019, One Medical had 397,000 members across nine markets in the U.S. It also had about 6,000 enterprise clients.
One Medical's S-1 indicated $199 million in revenue in the first nine months of 2019, but with a $35 million loss. This was up from $155 million in revenue and a $25 million loss in the first nine months of the previous year. One Medical added 74,000 members between the first nine months of 2018 and the first nine months of 2019. During that period, the company's sales and marketing spend doubled from $14.4 million to $28.8 million.
As a private company, One Medical raised more than $500 million in funding, its most recent investment being a $350 million cash infusion from The Carlyle Group. That investment is said to have valued the company at around $1.5 billion. Other notable investors in One Medical include Benchmark Capital, Alphabet's GV and JP Morgan.