Snap Acquires AI Factory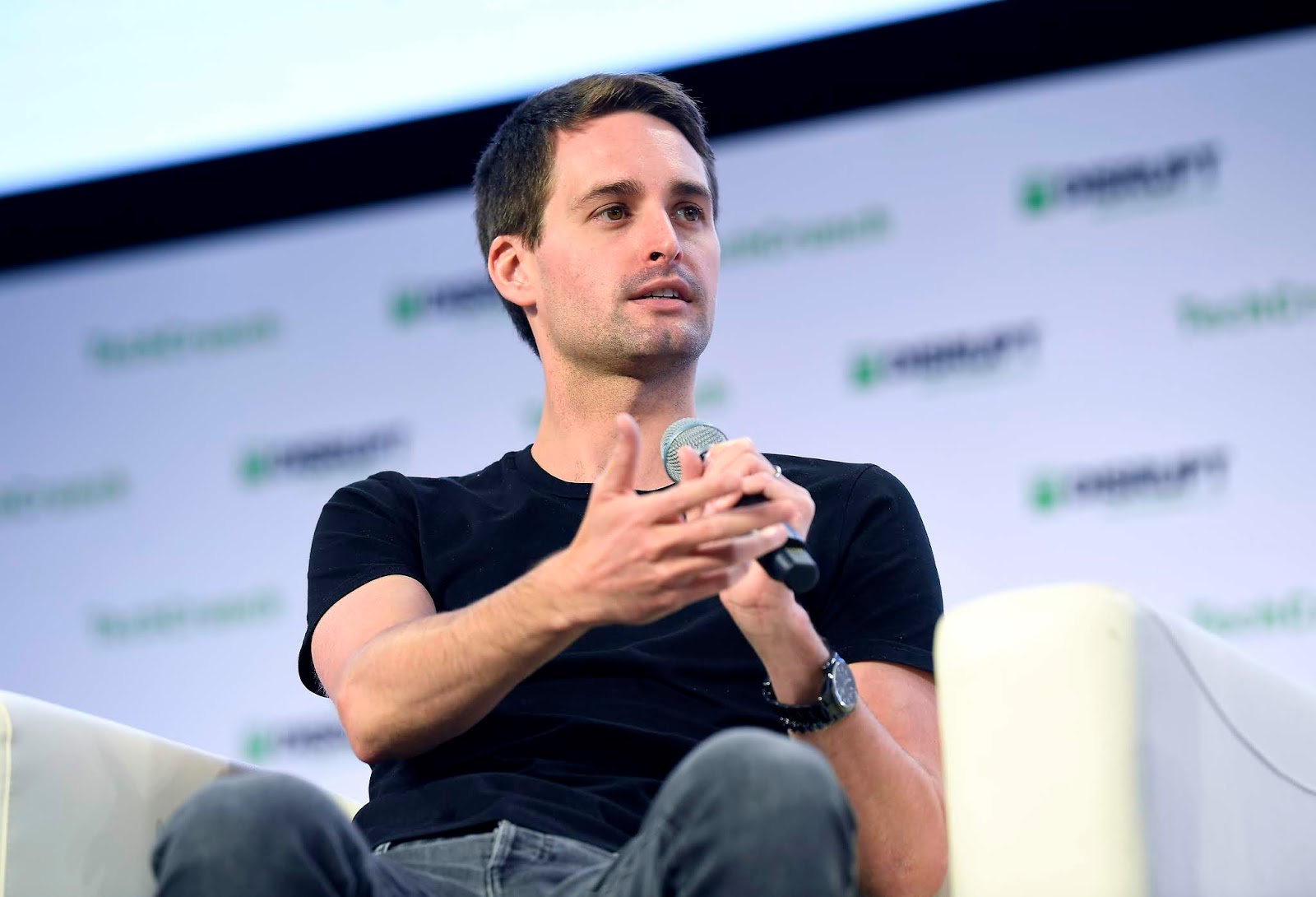 Snap CEO Evan Spiegel.

Photo by Steve Jennings/Getty Images for TechCrunch
As first reported by Ukranian publication AIN and later confirmed, Snap has acquired AI Factory, a Ukranian computer vision startup whose technology helped power Snapchat's recently debuted "Cameos" feature, a feature that lets Snapchat users create animated selfie-based videos.
According to AIN, Snap paid around $166 million for AI Factory, which was founded by an entrepreneur who sold his previous company, Looksery, also to Snap. Snap is said to have paid $150 million for Looksery, also a computer vision startup whose technology powers Snapchat's widely used "Lenses" feature. After Looksery's acquisition, co-founder Victor Shaburov took up the role of director of engineering at Snap, a role he held for three years before leaving in 2018 to launch AI Factory.
AI Factory is known to have offices in both Ukraine and San Francisco. According to TechCrunch, the firm has a team of around 70, the majority based out of Ukraine. TechCrunch also reports part of AI Factory's team will be relocated under the terms of its acquisition.
"Cameos", the feature AI Factory helps power, was launched just last month. It enables Snapchat users to stitch their faces into videos or GIFs that can then be shared amongst other users. Examples of such videos/GIFs include a flying hotdog, a talking cat, a dancing chicken and a singing bird (among other things). With a website that's currently offline and relatively little information about the firm available, it's not clear if AI Factory provides services to other companies apart from Snap. However, its LinkedIn profile notes of providing "multiple AI business solutions based on image and video recognition, analysis and processing", hinting of possible customers excluding Snap.
Snap was said to be an investor in AI Factory prior to its acquisition.