Monzo Said To Be Raising New Funding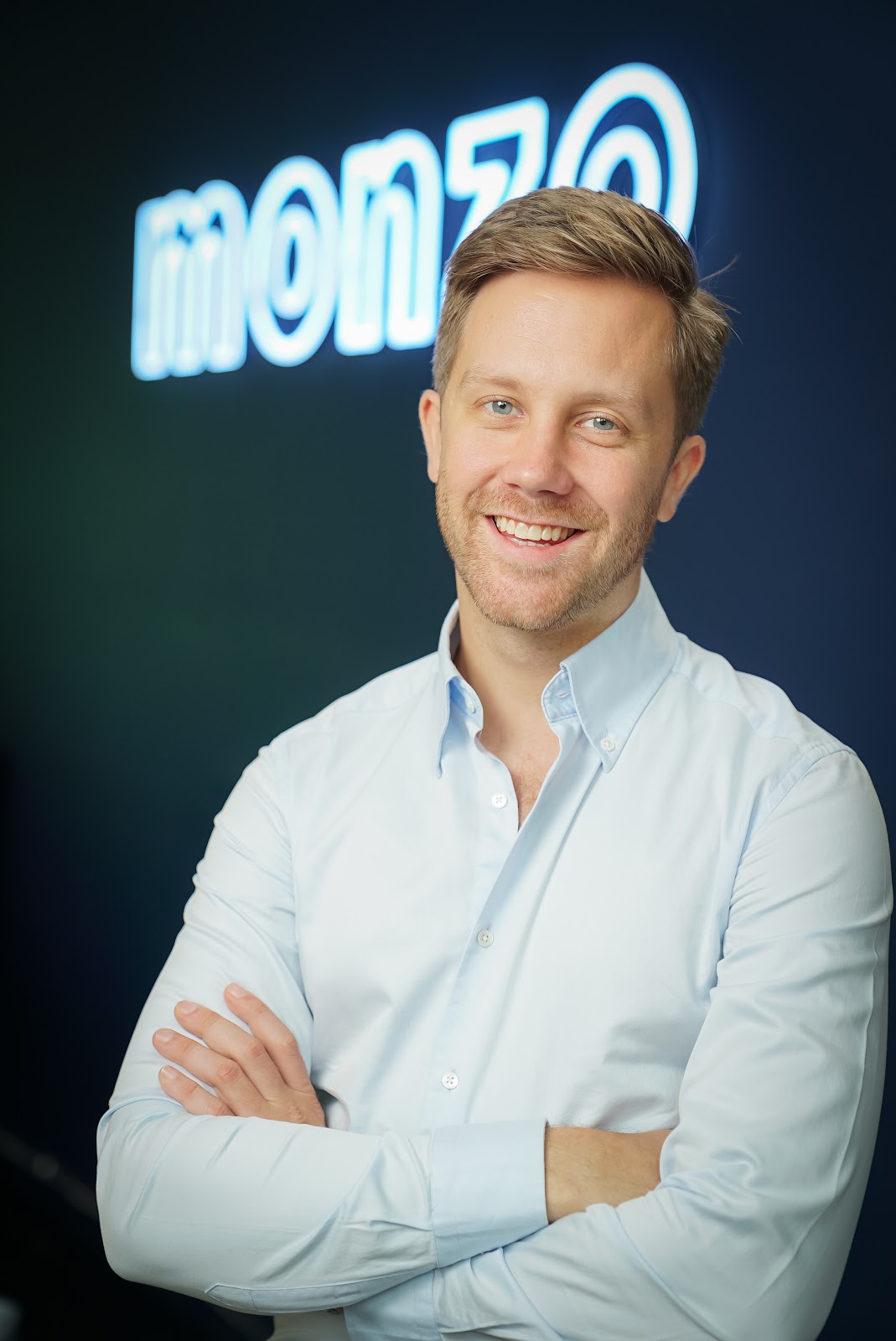 Monzo co-founder and CEO Tom Blomfield.

According to Reuters, U.K. digital bank Monzo is close to raising between £50 million to £100 million ($66 million to $132 million) in new funding "within weeks" to help fund its growth. Reuters, citing an unnamed source close to the company, said funding talks have involved both existing and new investors, and could precede a potentially bigger 'Series G' round next year.
In June last year, Monzo closed £113 million in funding led by Y Combinator Continuity, an investment offshoot of famed startup accelerator Y Combinator. That funding came on the heels of Monzo's launch in the U.S. and valued the company at $2.5 billion post-money. Monzo looking to raise more funding hints of rapid growth and substantial investments to support that.
Since its founding in 2015, Monzo has amassed more than 3.5 million users by offering a user-friendly and mobile-first app that facilitates online spending and money management. The company currently has more than 300 employees working from its London headquarters and remotely around the globe.
Altogether, Monzo has raised roughly £325 million ($429 million) in funding (Crunchbase data). Investors in the company include Accel, Thrive Capital, General Catalyst, Passion Capital, and payments company Stripe.