Bungalow Said To Be Raising Funding At A $100 Million Valuation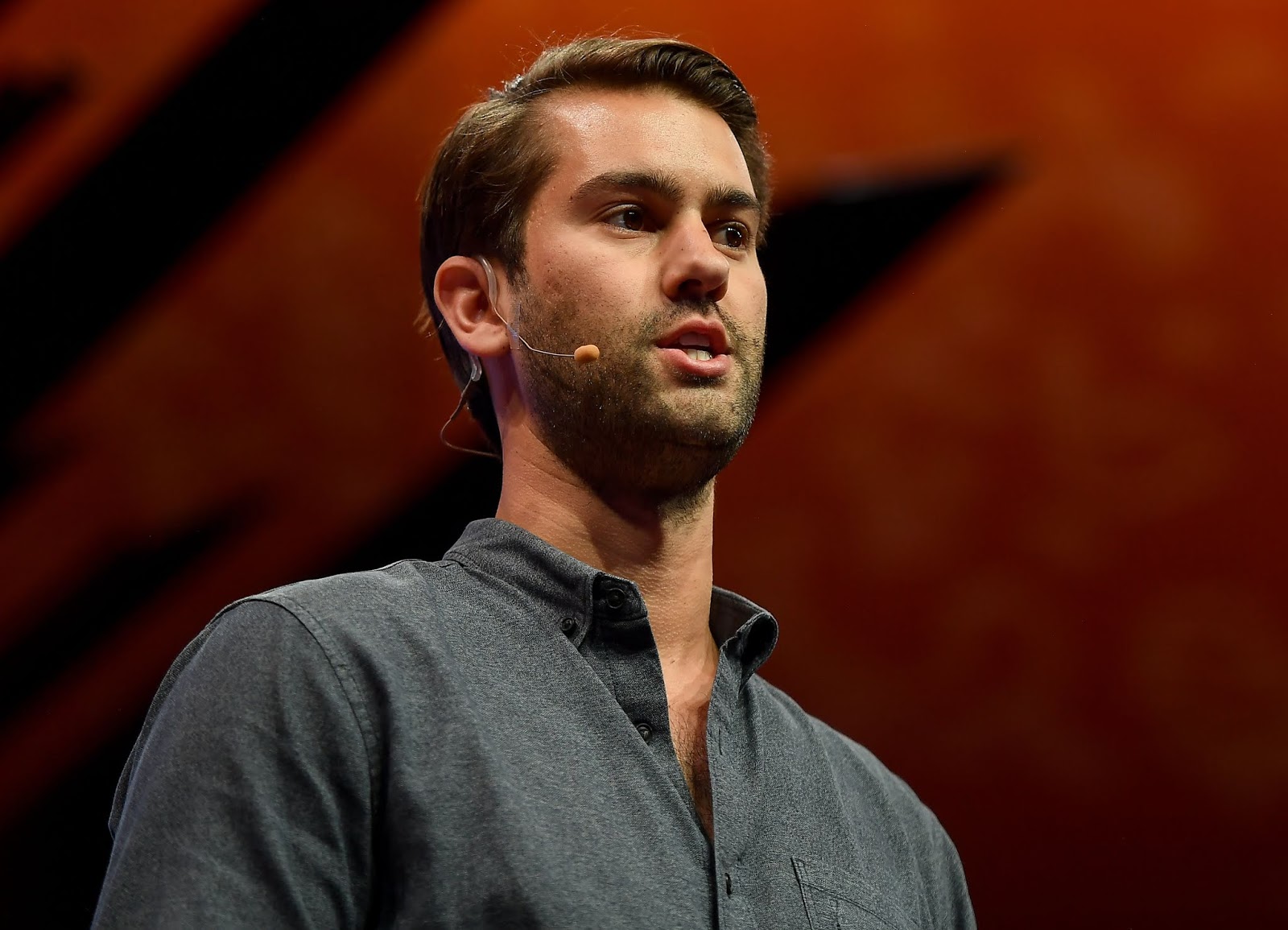 Bungalow co-founder and CEO Andrew Collins

Photo by David Fitzgerald/Collision via Sportsfile
Bungalow, a San Francisco-based housing startup that formally launched with a $14 million Series A led by Khosla Ventures last year, is raising new funding that'll value it at more than $100 million according to a report from The Information. The Information reports Bungalow is nearing a deal to raise between $30 million and $40 million in equity funding led by Founders Fund, a well-known VC firm whose partner, Keith Rabois, sits on Bungalow's board. Rabois is said to be leading the new funding on behalf of Founders Fund, which participated in Bungalow's $14 million Series A.
A valuation of more than $100 million would be nearly twice Bungalow's current valuation, according to The Information. Bungalow is part of a wave of startups that have jumped on the real estate scene. The San Francisco-based startup leases single-family homes and rents out individual rooms to working professionals. Bungalow lets homeowners rent out their properties for a guaranteed income stream without having to handle [sometimes complex] property management tasks (Bungalow takes care of that).
As at the time it raised funding last year, Bungalow had more than 750 residents (customers) spread across the Bay Area, Los Angeles, New York, San Diego, and Seattle. The San Francisco-based startup has leased hundreds of homes to accommodate its residents. It has since entered five additional markets: Boston, Chicago, Portland, Philadelphia and Washington DC.
Bungalow was actually founded in 2017 but formally launched last year. When it launched last year August, Bungalow raised a $14 million Series A alongside $50 million in debt funding. Apart from Khosla Ventures and Founders Fund, other investors in the startup include Atomic VC, Cherubic Ventures and Wing Ventures.