Union Square Ventures Closes $151M Climate Fund
The venture capital firm Union Square Ventures has closed a new $151 million climate-focused fund, as indicated by a filing…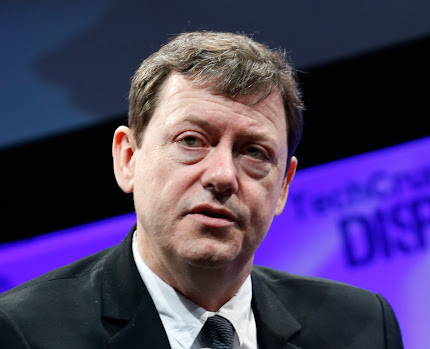 The venture capital firm Union Square Ventures has closed a new $151 million climate-focused fund, as indicated by a filing to the SEC. The fund, named USV Climate 2021, is Union Square's first-ever climate-tech focused fund and comes at a time of increasing attention towards climate and clean energy businesses by investors.
Union Square Ventures unveiled the filing to the SEC at the very tail end of 2020 and into the cusp of 2021, marking a new year for the venture capital firm.
With increasing attention to the climate-tech industry, it's no surprise that Union Square Ventures is looking to capitalize on that space. With a $151 million fund, the company will assuredly make a handful of investments each to the tune of single-digit millions, spreading its bets in the industry.
A single $151 million fund is on par with other funds closed by Union Square in the past. The New York-based venture capital firm is one of the most popular out there, with well over $1 billion under its management.
Union Square Ventures was founded by Fred Wilson, a venture capitalist who has over time backed many notable names including Zynga, Twitter, Etsy, MongoDB, Foursquare and earlier in his career dot-com era names like Geocities and Kozmo.
Photo: Union Square Ventures Founder Fred Wilson, by TechCrunch is licensed under CC BY 2.0