Zoox Names Former Intel Executive Aicha Evans As CEO
Zoox's new CEO Aicha Evans Photograph by Fortune Most Powerful Women Autonomous vehicle startup Zoox has named Intel's former Senior Vice…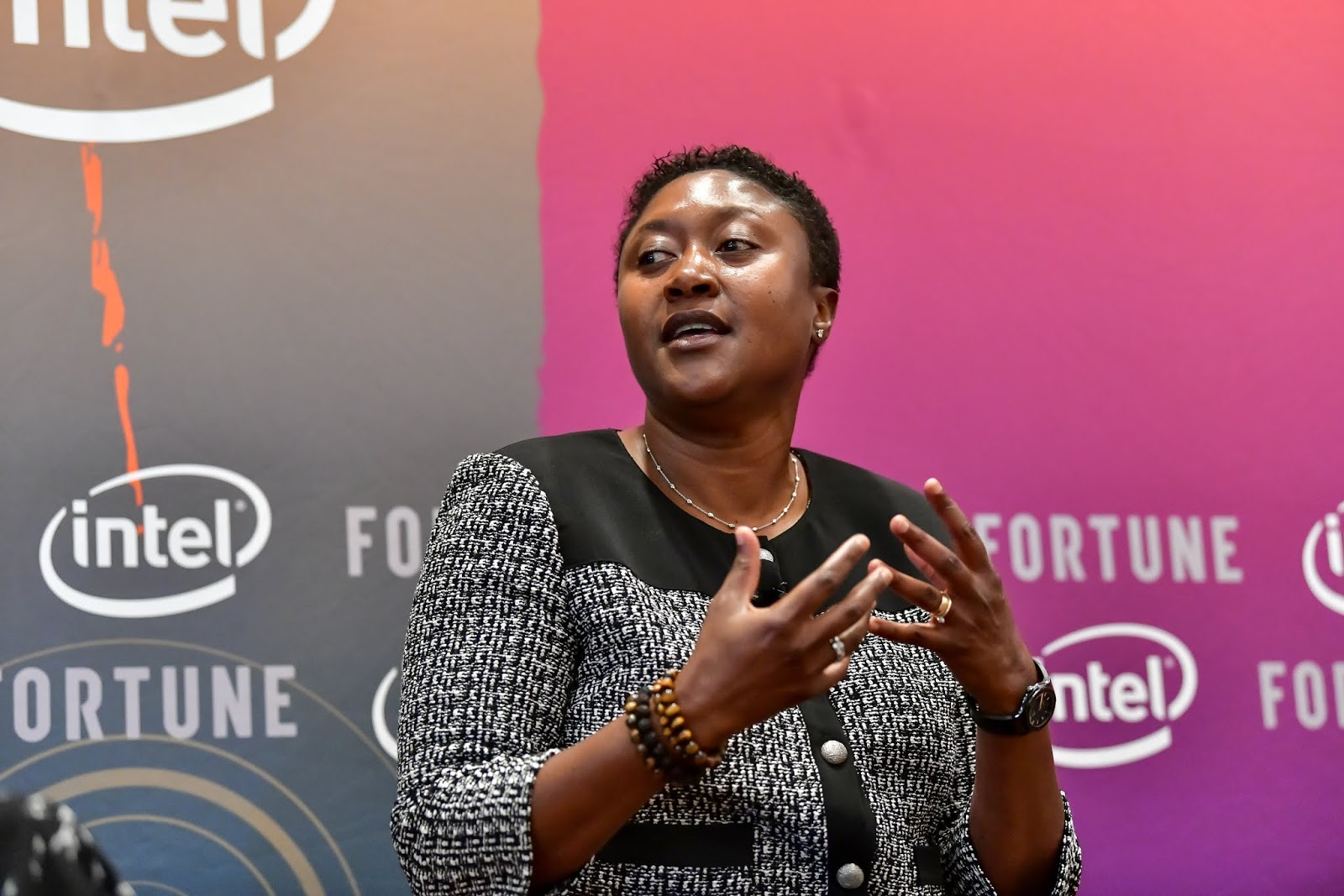 Zoox's new CEO Aicha Evans

Photograph by Fortune Most Powerful Women
Autonomous vehicle startup Zoox has named Intel's former Senior Vice President and Chief Strategy Officer Aicha Evans as its CEO, joining Zoox after 12 years at the chipmaker and nearly one year on its board.
Prior to serving most recently as the Chief Strategy Officer, she led its Communication and Devices Group, overseeing a team of 7,000 people across multiple continents responsible for driving wireless engineering for multi-comm products and Intel platforms. Her hire comes months after a sudden ouster of Zoox co-founder Tim Kentley-Klay as CEO for unspecified reasons.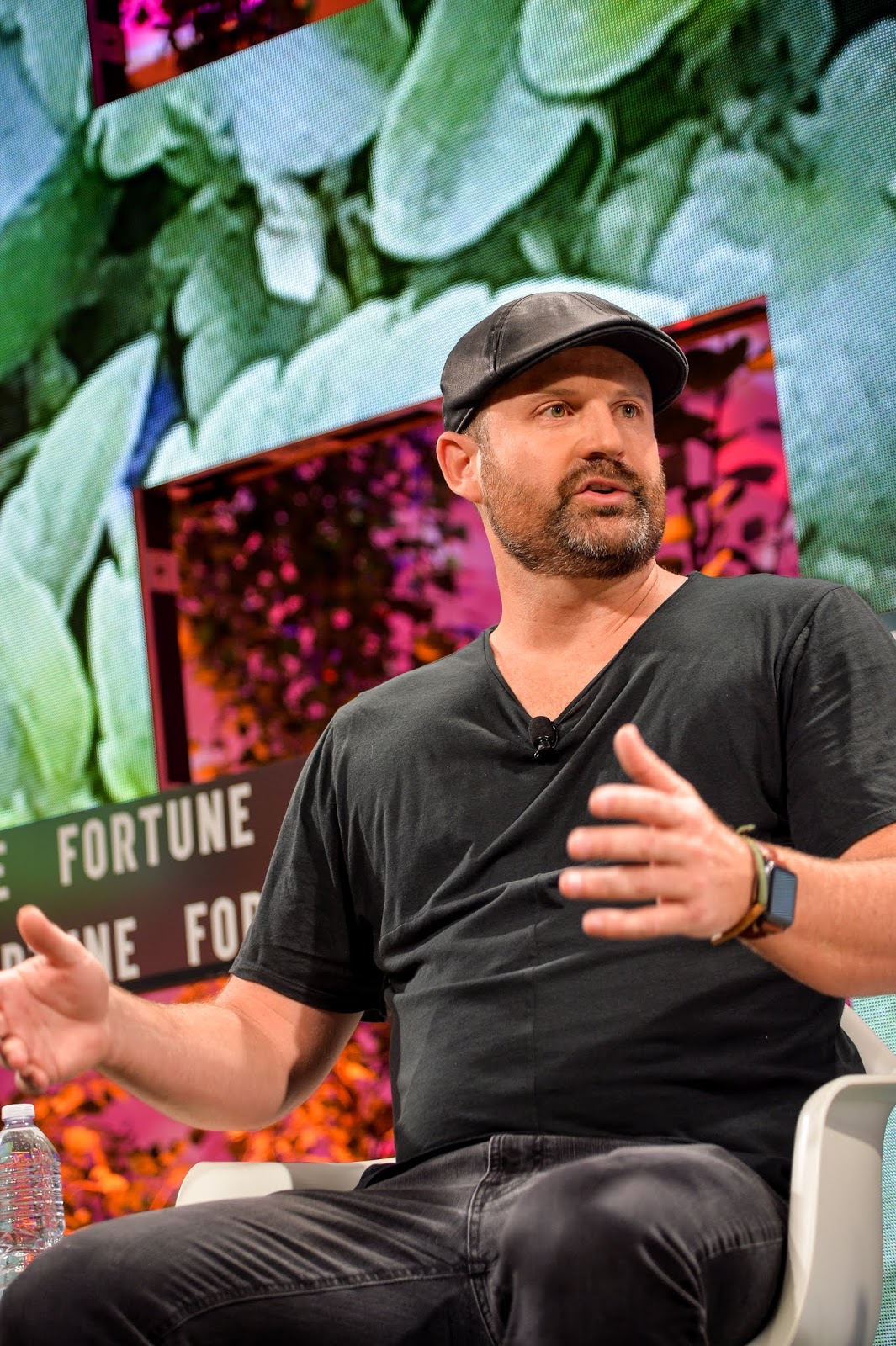 Zoox co-founder and former CEO Tim Kentley-Klay

Photograph by Stuart Isett/Fortune Brainstorm Tech
"Our team has made incredible progress since we started in 2014," Zoox co-founder and CTO Jesse Levinson said. "We believe now more than ever that the full realization of autonomous mobility is a radical departure from last century's car architecture, and that requires a completely reimagined vehicle and AI solution. I'm excited to partner with Aicha as we forge our own path and show the world what the next generation of mobility looks like."
"Aicha is an accomplished business leader and a strategic thinker with the right mix of skills to help turn Zoox's ambitious vision into a reality," the company's executive chairman Carl Bass added. "Zoox's board of directors looks forward to working closely with Aicha to expand Zoox's presence in the autonomous vehicle market as Zoox enters its next phase of growth."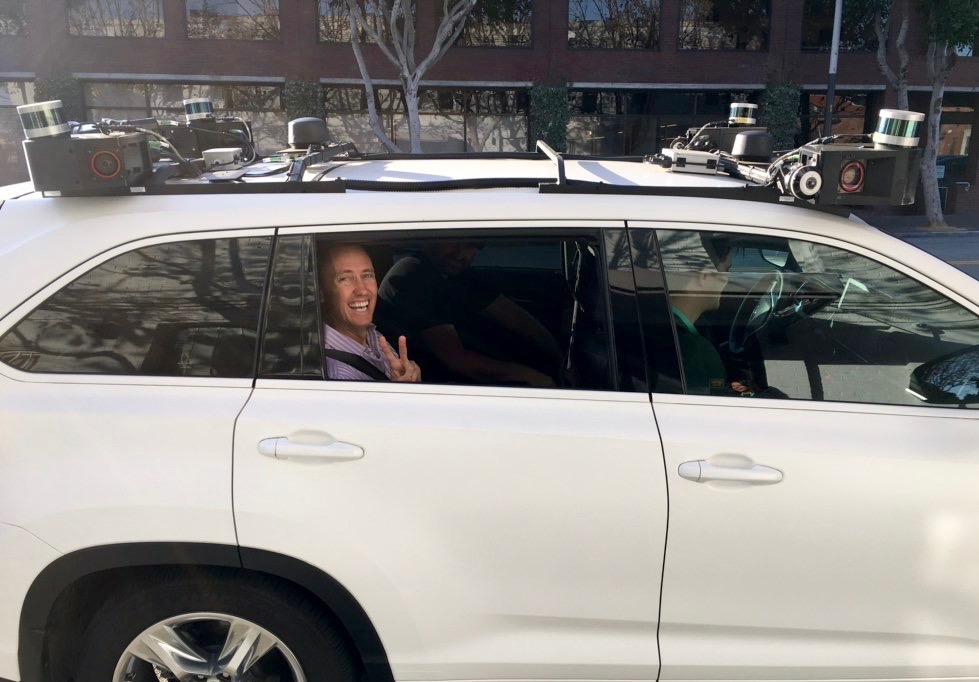 Zoox investor Steve Jurvetson rides in one of its self-driving cars

image : Steve Jurvetson on Flickr
Zoox raised $500 million last year July at a $3.2 billion valuation placing it as one of the top-most valued self-driving companies globally. Its approach as opposed to fitting existing cars with sensors and smart software is to build one from ground up, aiming for a fully autonomous vehicle ready for the road by 2020.
This December, it became the first company to gain approval to ferry members of the public in its self-driving vehicles in the state of California.