Medtronic Backs Former CEO's $750M SPAC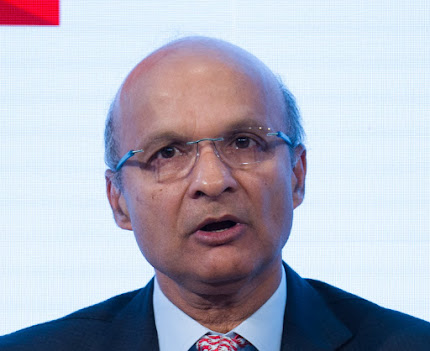 Medtronic, the publicly-traded medical devices giant, has backed a special-purpose acquisition company (SPAC) set up by its former CEO Omar Ishrak who's also the current Chairman of the chipmaker Intel.
Compute Health Acquisition Corp is a new SPAC formed by Ishrak and has filed to raise $750 million from investors. In its filing, Compute Health indicated that Medtronic has expressed interest to purchase 1.5 million share units for a price of $15 million and may later determine to purchase even more than that.
Compute Health Acquisition Corp is offering 75 million shares for $10 each and has drawn interest from Medtronic to purchase 2% of the shares it's issuing. With the SPAC boom over the past year and the prowess of its founder Omar Ishrak, it looks like Compute Health won't struggle to raise the entire $750 million.
Apart from Ishrak, other people involved with Compute Health Acquisition Corp include Medtronic executive Jean Nehme and hedge fund manager Joshua Fink, who is notably the son of Larry Fink, the CEO of the asset management giant BlackRock.
Compute Health Acquisition Corp will target to merge with a health-tech company, its filing indicates. The investment bank Goldman Sachs is the sole book-running manager for the SPAC's public offering.
Photo credit: World Economic Forum, licensed under CC BY-NC-SA 2.0